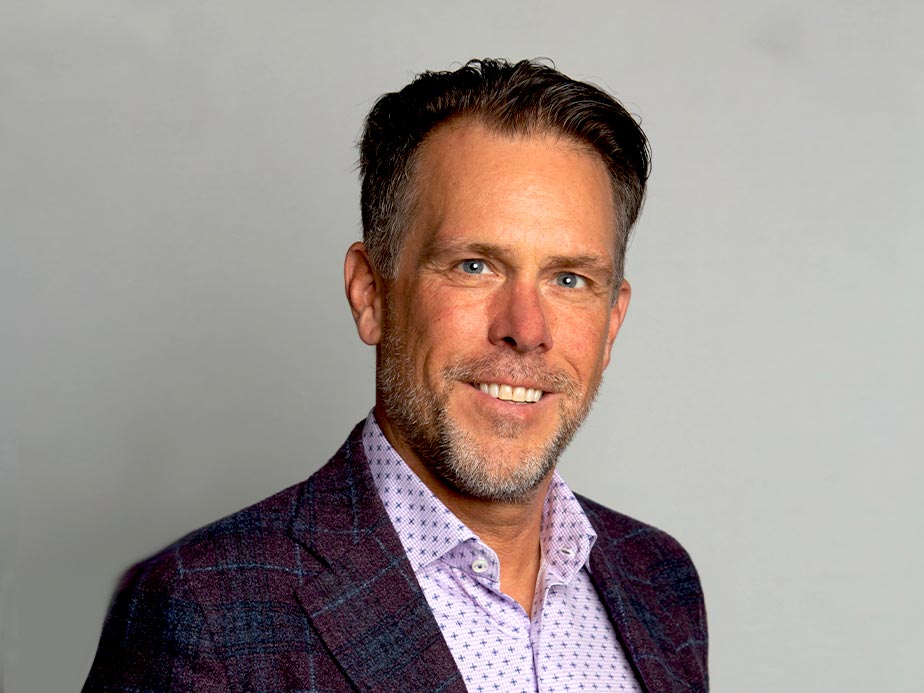 Rodney is a passionate second generation Calgarian committed to all aspects of enhanced life in Calgary from arts and culture to corporate contributions. An experienced entrepreneur, Rodney has been involved in numerous businesses in a diverse number of industries and at various stages of maturity, including startups and turnarounds.
Through his holding company, North American Resource Management Inc., Rodney invests in and oversees the operations of privately held industrial, mining, energy, and development companies, including: Saskatchewan Mining and Minerals Inc., an industry-leading supplier of natural sodium sulphate and specialty fertilizers; Aristos Energy Inc., a natural gas processing and production company; Airborne Clean Energy Ltd., a company with proprietary flue gas scrubbing and sodium upgrade technologies; SLIM Contracting, a civil construction and heavy equipment rental company; and ALSASKR.E S. de R.L. de C.V., a company involved in real estate and land development in Latin America.
Rodney is dedicated to making a meaningful impact in the diverse Calgary community and actively participates in community events. He is a member of the Young President's Organization, and an ardent long-time sponsor of many local and regional charities, including the Hospice Foundation, the Kids Cancer Care Foundation of Alberta, and the United Way. Rodney has served as an Arts Commons Board member since 2014.