Resident Companies
One Yellow Rabbit
Update Announcement
One Yellow Rabbit
High Performance Rodeo
Despite falling within the current government regulations for COVID-19, One Yellow Rabbit (OYR) has made the difficult decision not to proceed with the 36th annual High Performance Rodeo; January 18 - February 6, 2022. Please visit the OYR website for more information.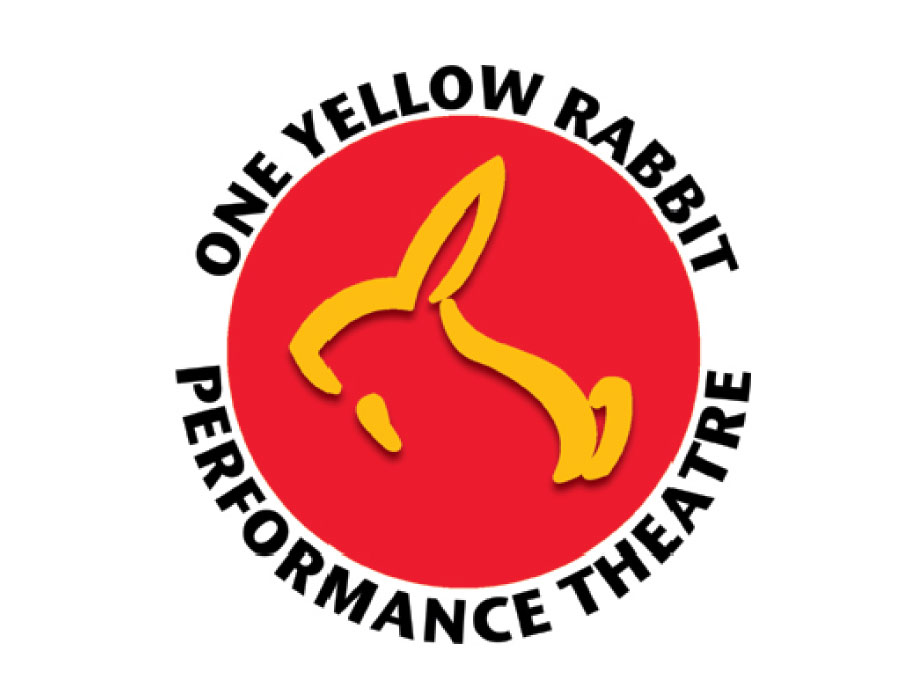 About One Yellow Rabbit
Born in 1981 as a "punk rebel upstart troupe of creatives," One Yellow Rabbit (OYR) has shape-shifted into a cultural treasure that transcends the narrow geographical boundaries of city and nation. Operating from Arts Commons' Big Secret Theatre since 1987, OYR produces a season of plays, tours selected shows in Canada and abroad, and hosts a festival of solo theatre and dance artists (Solocentric). They also run a summer workshop (the OYR Summer Lab Intensive), provide young artists mentorship through their Beautifulyoungartists program, and most notably, they are the founders and curators of the renowned High Performance Rodeo festival.