The world is complex – as is the city of Calgary – and the art that reflects it should be too. The TD Incubator program is designed to support this idea and the artists who are increasingly choosing to move between and blend artistic forms. Prioritizing artists from communities who reflect the diversity and vibrancy of Treaty 7 territory, this program is for artists whose work is in conversation with the world around them.
The mission of TD Incubator is to accelerate these artists' careers. As the largest arts centre in Western Canada and a gathering space for all artistic disciplines, Arts Commons is uniquely positioned to grow, celebrate, elevate, and learn from these artists.
Find out more about what Incubator artists will enjoy in a season of professional development - from networking events, to artist mentorship, to performance, exhibition, and/or teaching engagements - on the Arts Commons Connects Opportunities page.
Applications for the inaugural cohort of Incubator artists are now closed. Read on to learn more about who's taking part in the 2021-22 season of the program. If you have any questions about TD Incubator, please contact incubator@artscommons.ca.
TD Incubator
Meet the Fellows
Each season of the TD Incubator program will be designed and facilitated by Incubator Fellows. These Fellows – which will change from season to season – will guide the direction of Incubator offerings, curate exhibitions and performances, and will also receive direct mentorship and support in their career development and exposure to Arts Commons audiences.
The inaugural season of TD Incubator is directed by two Incubator Fellows – Calgary-based interdisciplinary artists, curators, entrepreneurs and founding members of the THOTNATION/SANSFUCCS collective, Jae Sterling and Contra.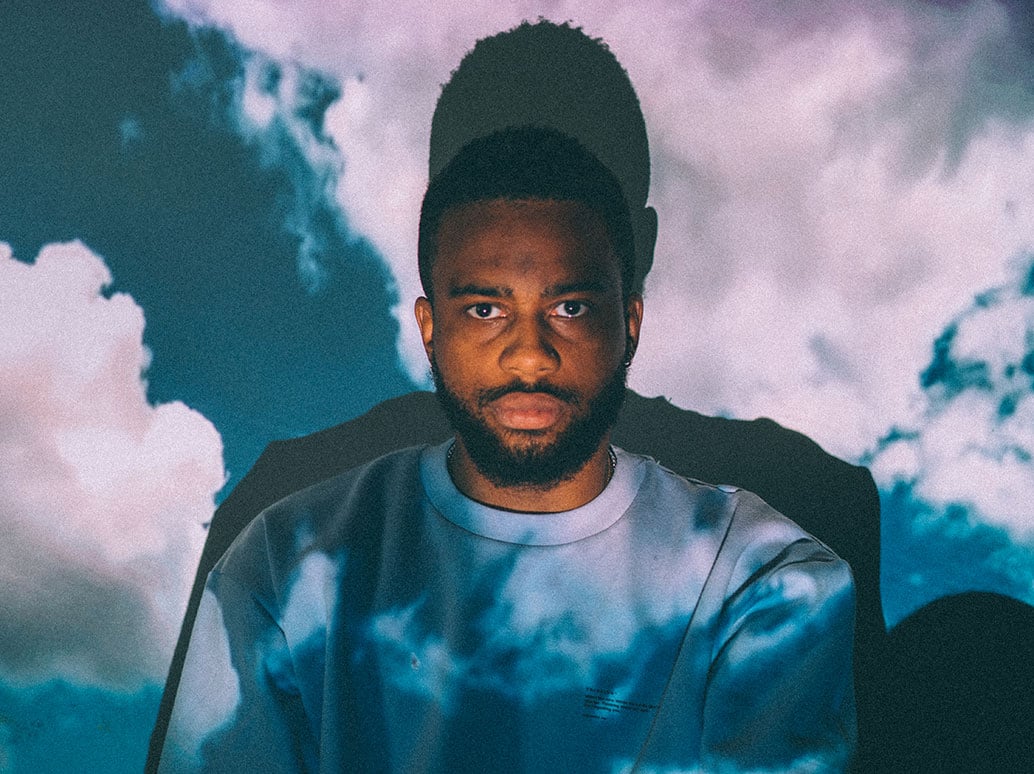 Jae Sterling (He/They)
Jae Sterling is a multidisciplinary artist and founding member of the THOTNATION/SANSFUCCS collective. Beginning as a musician, he has extended his art form over the years to include painting (acrylic & oil), digital design & mixed media, streetwear design, and written essays.

Through his early years in Kingston, Jamaica to the landscapes of North America, Jae has spent the past few years developing his artistry by weaving his experiences growing up in Jamaica, South Florida, and coming into adulthood in Canada into all his projects. In 2019, his exploration in hip hop led him to be one of 10 artists selected for the National Music Centre's Alberta residency program. Sterling has so far released four music projects and has toured in Alberta & Ontario.

In 2020, Sterling embarked on an ambitious year-long multimedia exhibition, Riding Horses with White Men (RHWWM). This exhibition debuted in Calgary in summer 2020 and is currently touring across Canada into 2021. The success of RHWWM led to him being one of Calgary's first Black muralists, painting The Guide & Protector in Chinatown.

Jae's more recent work, falling under the self-styled title of BULLY, veers towards examining race, sexuality, violence and art's ability to retell and heal histories while simultaneously violating them. In 2021 Jae intends to release a collection of essays from the RHWWM exhibition and launch BIG BULLY apparel.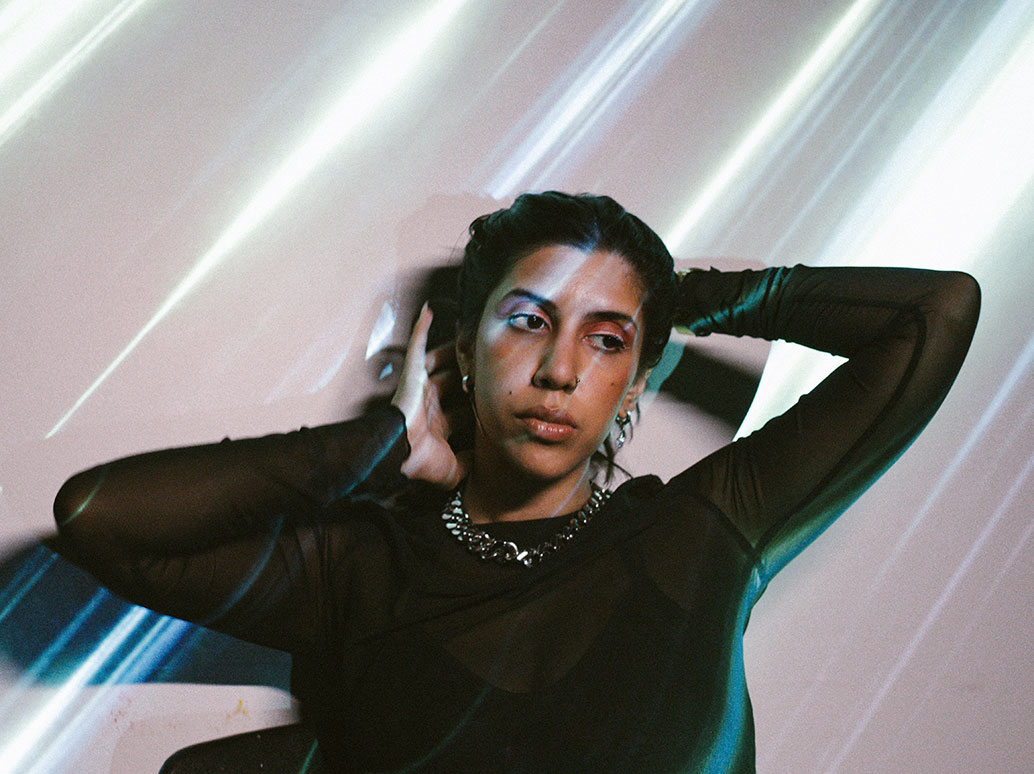 Contra (She/They)
Contra is a multidisciplinary artist who navigates the Canadian arts and culture landscape as a musician, director, producer, and creative strategist. Her most prominent project to date is through her work in Cartel Madras, an expansive and experimental music project now signed under Sub Pop Records. As a founding member of the THOTNATION/SANSFUCCS collective her artistic journey has also brought her into the world of art direction, visual production, and creative strategy. Challenging cities, industries, and narratives to allow new voices in is at the very centre of how Contra pursues all her creative endeavours; furthering culture and allowing art to thrive.

Using her eclectic professional background within the creative sector, Contra has been able to combine her artistry with business strategy and marketing acumen with initiatives through her collective. Through her work in Cartel Madras, she has developed counter-culture showcases for new artists while touring extensively within Canada & The United States giving her an immediate, essential and thorough pulse of the underground across Canada. In 2021 she expanded her expertise into overseeing the creation and production of art exhibitions, digital series and documentaries.