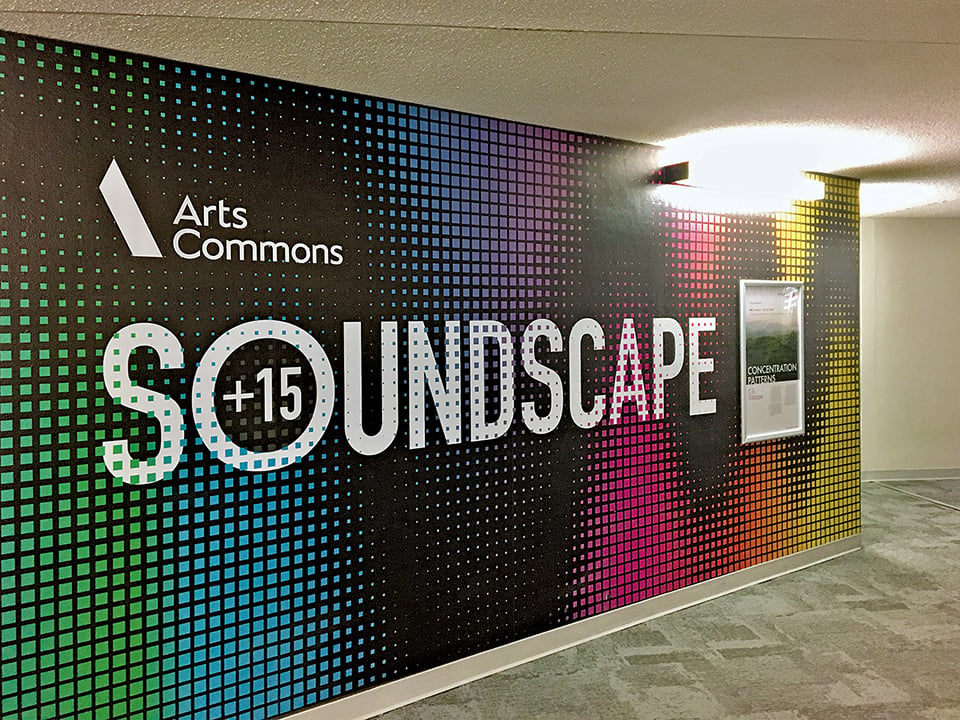 Hear how sound becomes art in one of the few multichannel sound galleries in Canada – the +15 Soundscape. Showcasing the creations of local and national sound artists, Soundscape takes your daily walk to a new level and makes it an immersive arts experience. Located on the +15 level near the Theatre Calgary and Alberta Theatre Projects administrative offices, just west of the City Hall +15 walkway.
Are you a sound artist?
Arts Commons invites sound artists, from across Canada and the world, to submit their multichannel sound art proposals. Visit our Calls for Submissions page for more information.
+15 SOUNDSCAPE
Current Exhibition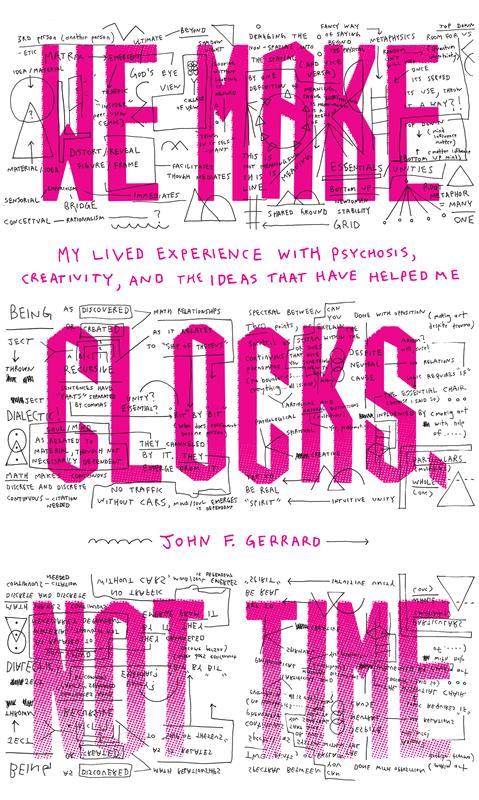 We Make Clocks, Not Time
John F. Gerrard


This piece mixes an original musical arrangement with selections from my book, We Make Clocks, Not Time: My Lived Experience with Psychosis, Creativity, and The Ideas That Have Helped Me. With this work, I hope to evoke thought and discussion on topics such as creativity, free will, and other mental health issues.

I've created textures that are soft and atmospheric to ease the listener into the content. The melody consists of notes from a single chord, with different instances played on each speaker, working together.


Get the Inside Scoop
Sign up for Spotlight, our monthly newsletter, and you'll be among the first to learn about the latest performances, events, and updates at Arts Commons - plus you'll get neat behind-the-scenes looks at how, and who, makes it all happen. We're biased, but we think it's pretty cool.