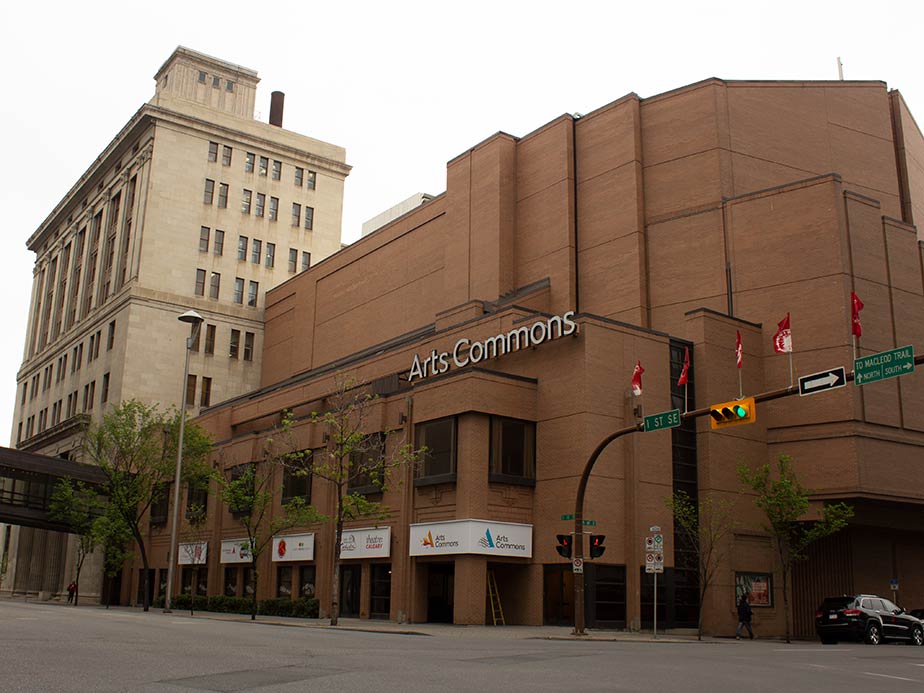 Arts Commons offers a creative and inspirational environment right in the heart of downtown Calgary, close to some of the city's best hotels, restaurants, and attractions. With more than three decades of experience, Arts Commons has the expertise to create memorable events and exceptional experiences for our clients and their guests. We offer streamlined services for meetings, acoustically sound theatres for performances, sweeping concert halls for grand productions, and infinitely flexible options for everything in-between such as receptions, corporate parties, and fundraisers.
Host Your Performance
Host Your Wedding
We have the facilities and capabilities to make your day as special as you imagine it.
Event Services
Arts Commons has extensive in-house services to help make your event successful and memorable.
Rental FAQs
With more than 25 years of experience, we have the answers to the most common questions.
See Our Venues
"It has been an absolute pleasure to hold our SPARQ events at Arts Commons. The team always goes out of their way to ensure that our event runs smoothly. Our guests always compliment our choice of this venue. A great experience, both, for the organizers as well as the guests."

~ SPARQ Productions
"Moscow Ballet is delighted to pull into Calgary each year and perform at the beautiful Arts Commons. Jack Singer has remained a staple on our tours for many years. Intimate and warm, with friendly staff, a modern and spacious stage!
Thank you for making Alberta feel like going home."
~Moscow Ballet