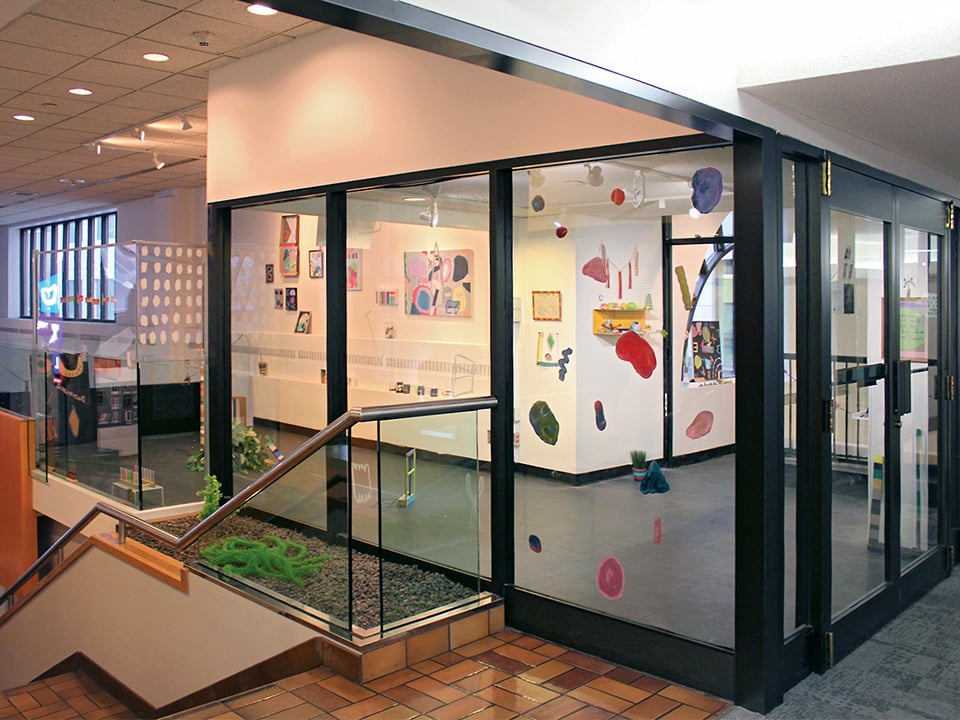 Lose yourself in our largest gallery space, showcasing an eclectic range of art installations and performative and sculptural works by local artists. This unique space has windows on two sides, allowing the work to be viewed from the outside looking in at any time the building is open. Entering the space and interacting with the artist and their work is welcomed when the artist is present. Exhibitions, projects, and residencies in this location will run on one- to three-month intervals.
Ledge Gallery is located on the +15 level, west of City Hall, overlooking Centre Court.
LEDGE GALLERY
Current Exhibit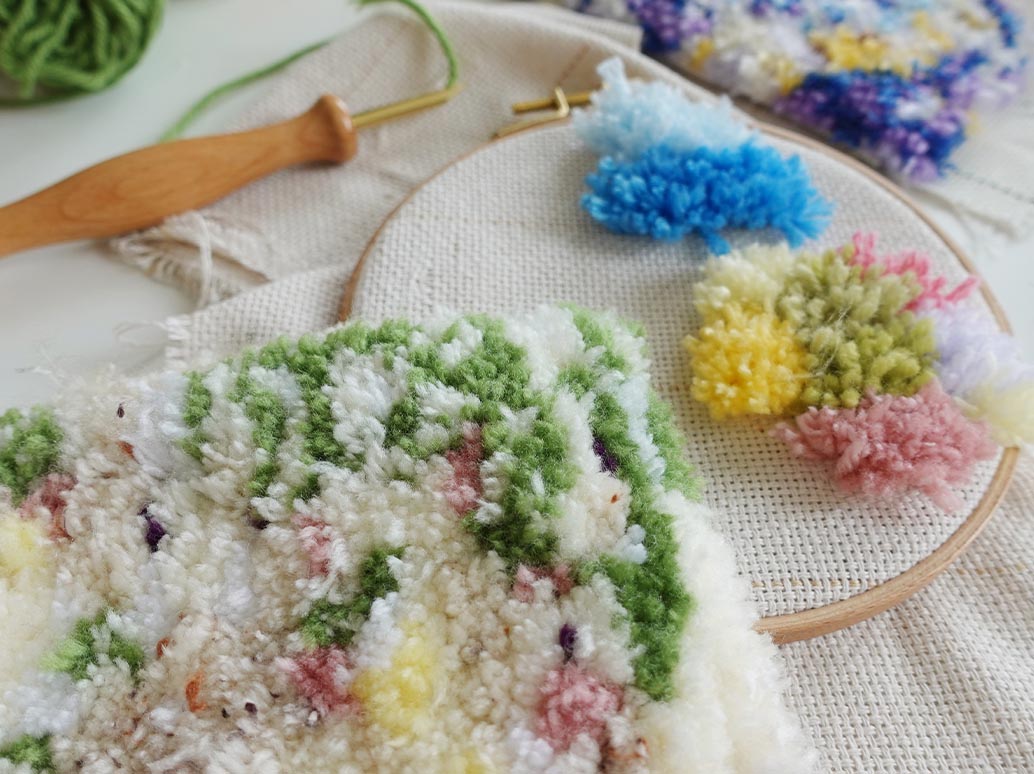 ZIYA
Belonging(s)

ARTIST STATEMENT
The experience of being an immigrant in Canada challenges me to integrate the contradictions within two different cultures. My material and process-driven installations are rooted in the experience of migration and they resonate with culture memory. They explore the topics of subject formation and identity, female subjectivity and also make a commentary on the tension between otherness and belonging. In using culturally metaphorical materials such as Xuan paper, I am allowed to reconnect with my cultural origins. The immersive and labour intensive art-making process with line elements provides me with a chance to retrace my most intimate thoughts, emotions, feelings, and memories of past and present and eventually transforms them into art. The personal experience is at the core of my artworks. I seek to manifest and expand the common concerns and human condition from the individual to the collective through art language.
BIOGRAPHY
Ziya Lin is a visual artist who lives and works in Mohkinstsis/Calgary, Canada. She primarily works in drawing and installation art, exploring the themes of migration, identity and female subjectivity in contemporary society. In 2014, Lin received her BFA degree from Sichuan Fine Arts Institute in China, and finished a Master's degree in Fine Arts at University of Calgary in 2017. Her artworks had been exhibited at the Nickel Galleries (Calgary), Art Point Gallery & Studio Society (Calgary). Selected drawings of "Tamed" series have been archived in Cultural and Pedagogical Inquiry, Vol. 8 No. 2 (2016): 'Still I rise: A tribute to Maya Angelou,' edited by Maria Wallis, York university and Cecille DePass, University of Calgary, in 2016. Currently she is part of theRBC Emerging Visual Artists Program (RBCEVAP) 2021-2022.