Support Us
Why Arts Commons
The arts can unite and strengthen communities, improve an individual's sense of belonging, build connections, and foster cultural understanding. At Arts Commons, we believe these kinds of extraordinary arts experiences should be accessible to everyone.
For almost 35 years, Arts Commons has been a key contributor to the social, economic, cultural, and intellectual life and well-being of Calgarians and visitors. As the third largest performing arts centre in Canada and the largest in Western Canada, Arts Commons strives to break down barriers to cultural participation by providing an open, accessible, and inclusive gathering space in a central location. You are essential to our mission of bringing the arts to life. Earned income accounts for only 63% of what it costs to present the incredible artists and powerful performances that we are so thrilled to share with you.
Here are just a few reasons why your support of Arts Commons is so important not only to us, but to our community: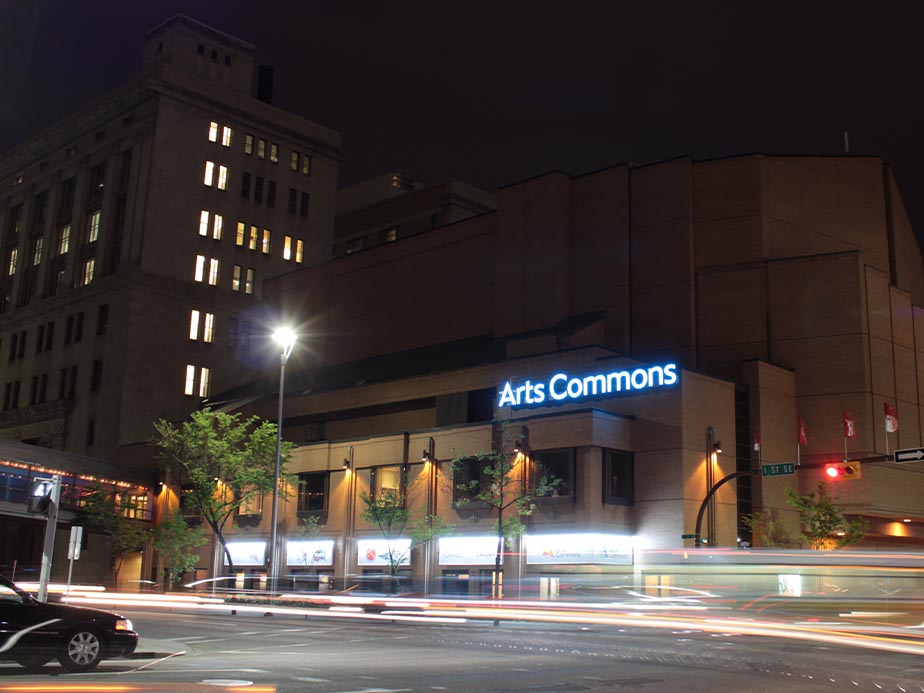 We are an economic driver
Arts Commons and the resident companies annually contribute $55M to Alberta's GDP, sustain 683 Full-Time jobs, and add $5.5M to Alberta government revenues.* The Arts Commons Transformation (ACT) project will expand and modernize the current facility and result in Arts Commons and the resident companies having an even greater impact on our economy, both during and after construction.
*Deloitte Impact Study, 2019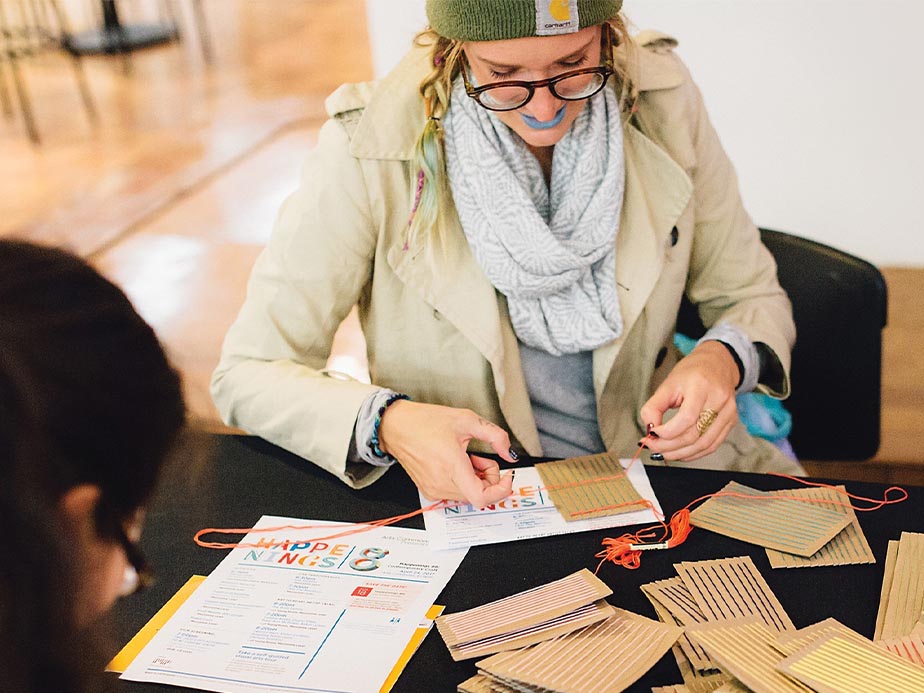 We make the arts accessible
Through partnerships and initiatives with the Institute for Canadian Citizenship and the Calgary Public Library, we provide 1000+ FREE tickets per year to new Canadians and others who normally wouldn't have access to the performances we have on offer. Through our corporate sponsorships, foundation partners, and government investment, we are able to subsidize the cost of bringing amazing arts experiences to Calgary for a fraction of the cost. Additionally, Arts Commons houses four visual arts galleries and two media arts installations that are FREE to the public and support local emerging and emerging artists.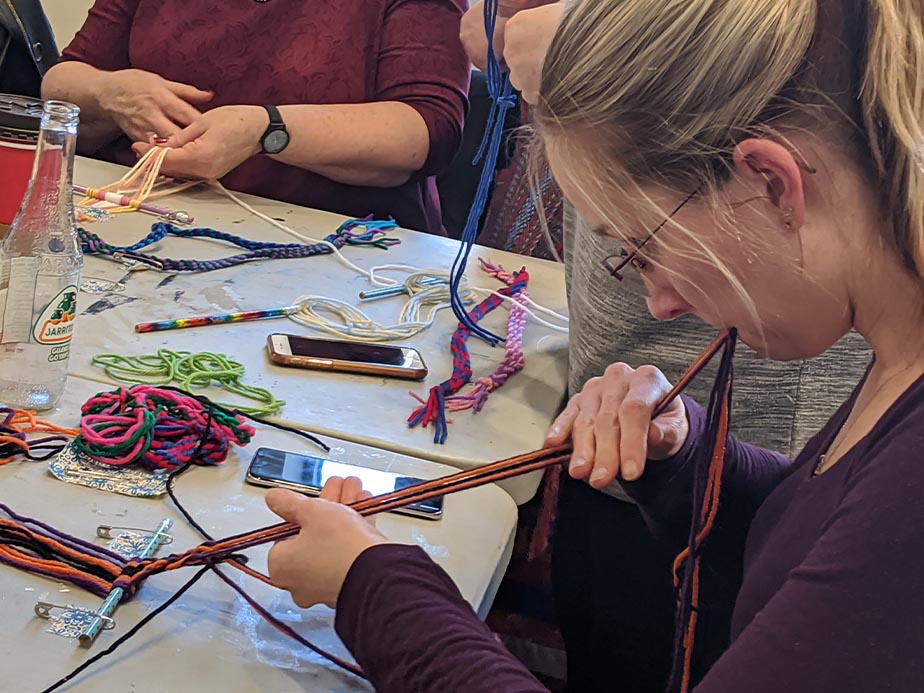 We facilitate arts integrated learning
Arts Commons is passionate about the arts as an effective tool for enriching learning and inspiring people of all ages to meaningfully engage with the world around them. Education at Arts Commons creates memorable learning opportunities through multi-disciplinary school programs that support over 43,000 students, teachers, and education professionals each year by teaching core subjects through the arts.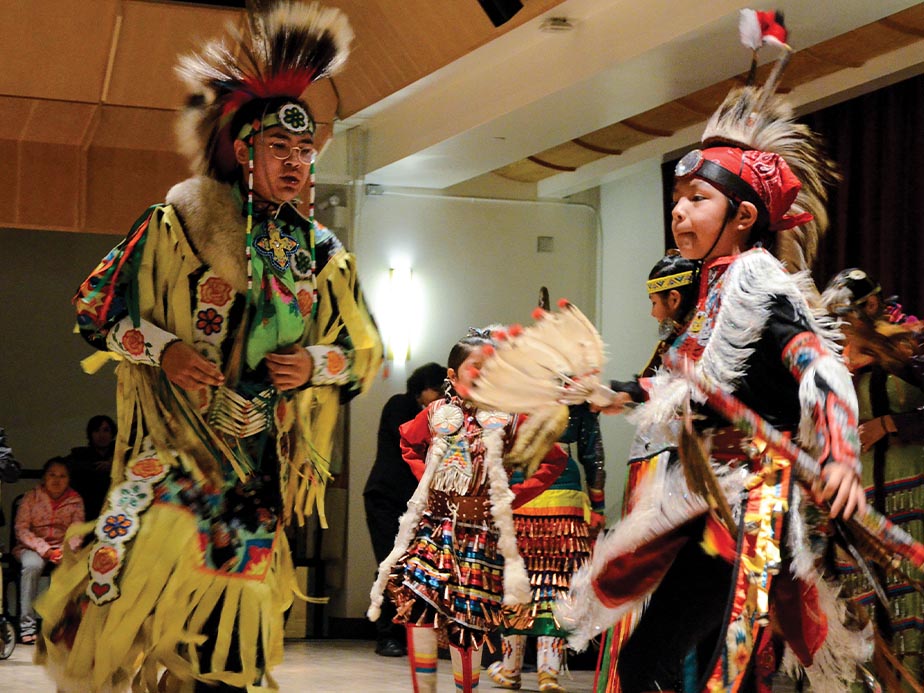 We support local artists
Arts Commons supports emerging and established artists through paid exhibition and performance opportunities – over 1800 artists are employed annually. Arts Commons' RBC Emerging Visual Artists Program provides mentoring and exhibition opportunities for visual and media artists looking to establish their careers. In 2021, Arts Commons also launched TD Incubator, a new professional development and mentorship program designed for interdisciplinary Calgary artists traditionally underrepresented on mainstream stages, with a mission to accelerate these artists' careers.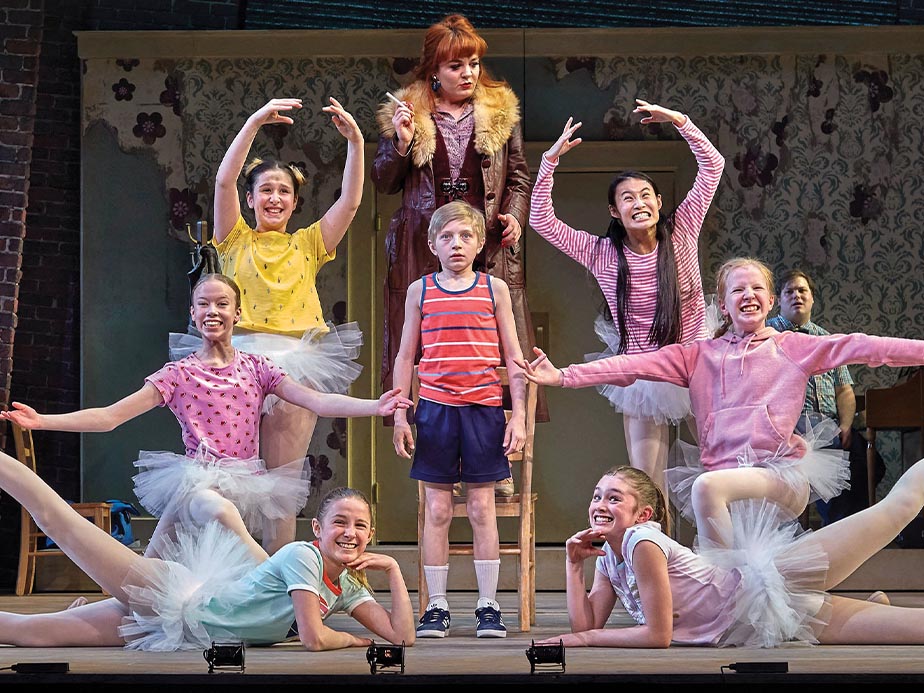 We support community
Arts Commons hosts over 400,000 patrons at ticketed events, and approximately 150,000 more at free events and gatherings. Through initiatives like Theatre Calgary's TC Takeout, Calgary Philharmonic's City Spaces, or Arts Commons Presents' ArtsXpeditions, the Arts Commons ecosystem is committed to providing accessible, meaningful arts experiences both in our building and in communities all over our city. Arts Commons also provides over 200 community groups annually with access to use Arts Commons' venues for a variety of events like: cultural celebrations, graduations, dance recitals, and more.