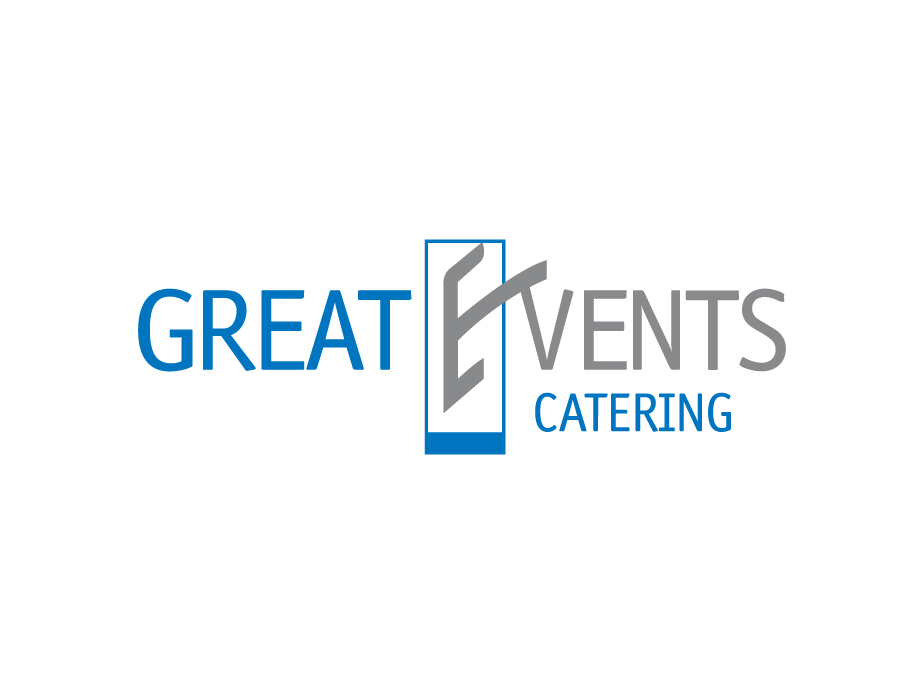 Catering - Great Events
Recent winners of "Best Event Produced by a Venue in Alberta" and "Best Catered Event in Alberta" awards. For over 25 years Great Events Catering has specialized in fresh, artful, and inspired cuisine made with simple, wholesome ingredients. Together we can help you create a menu, and an event, that is truly your own.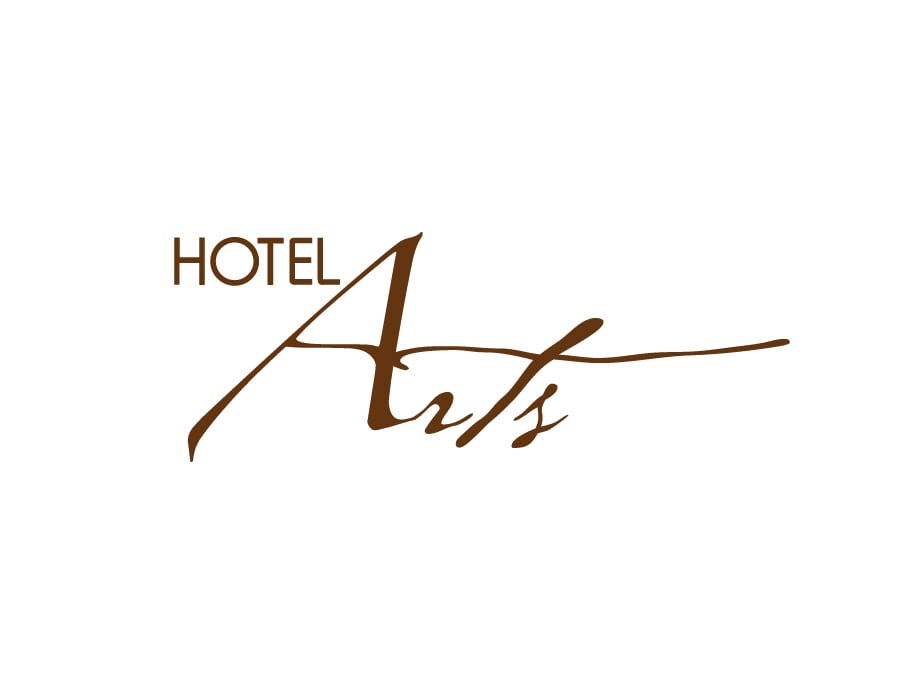 Catering - Hotel Arts
With award-winning cuisine to delight foodies or those with more traditional tastes, Hotel Arts creates exceptional dining experiences that are sure to surprise and delight your guests. Whether you are hosting an intimate gathering, meeting, or large-scale event, Hotel Arts will collaborate with us to create a menu to match your style and budget.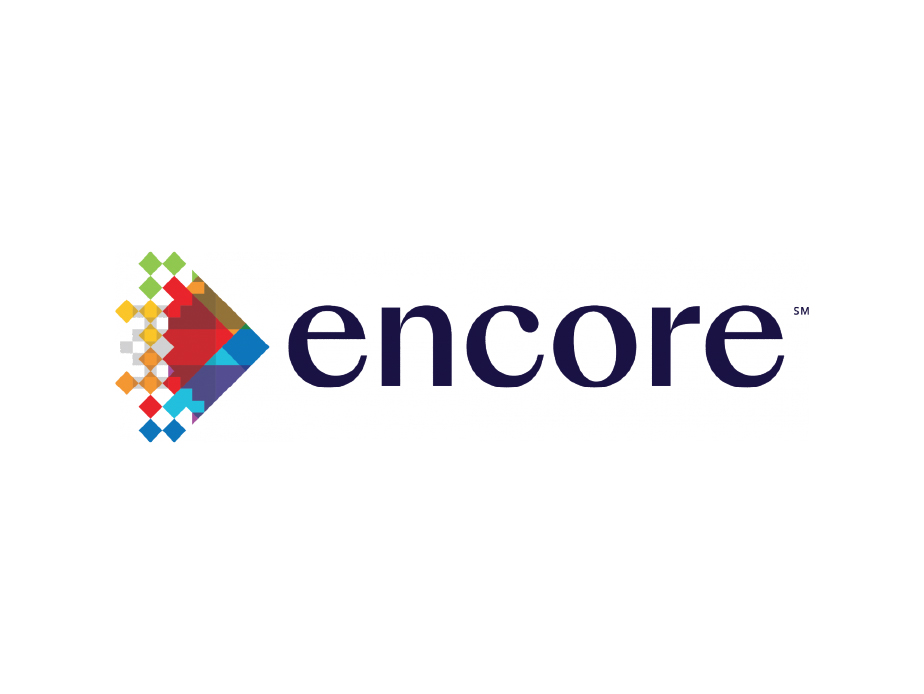 Audio Visual - Encore
We partner with the highly knowledgeable pros at Encore (formerly FMAV) to complement Arts Commons' experienced in-house team and state-of-the-art equipment. With experience serving over 5000 clients, Encore has the expertise and intimate knowledge of our facilities to create impactful events that go off without a hitch.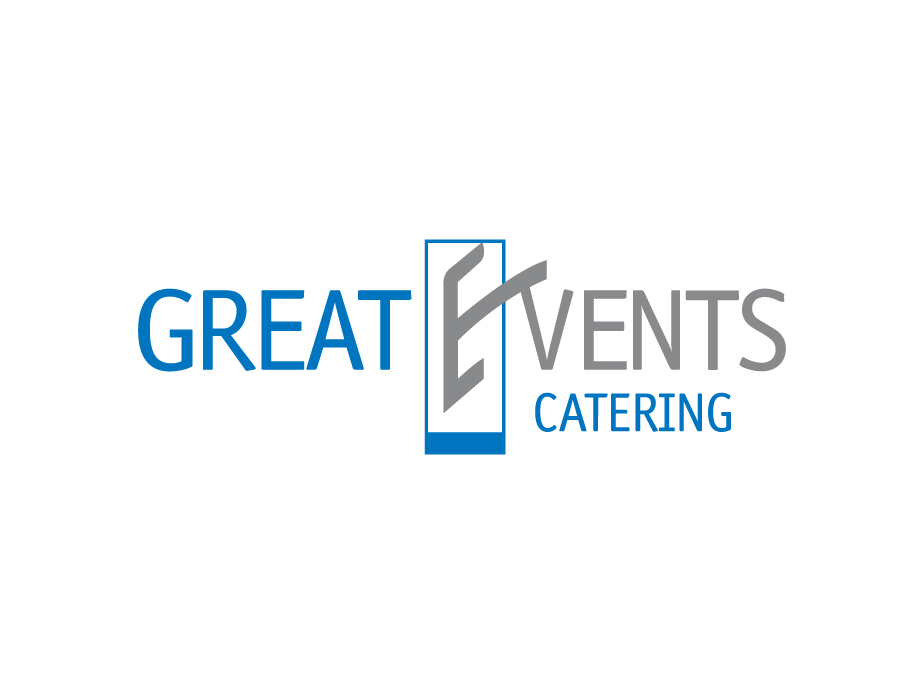 Event Supplies - Great Events Group
From high-quality linens to red carpets to unique, stylish décor, Great Events Group is your one-stop partner for almost everything you need to create a first-class experience. When Arts Commons collaborate with their team of experienced event professionals, we have the expertise to help you create a memorable event without all the hassles.
Box Office & Ticketing Services
Arts Commons provides convenient and professional Box Office services for ticketed events. To ensure nothing is missed, all details relating to your ticket sales are handled by Arts Commons. You will be provided with a unique event webpage, including customized text and an image, that will also be included in the What's On section of the Arts Commons website. Your guests can purchase their tickets in person at our Box Office, via telephone, or online. When your event is over, Arts Commons provides a detailed event settlement outlining expenses and revenues.