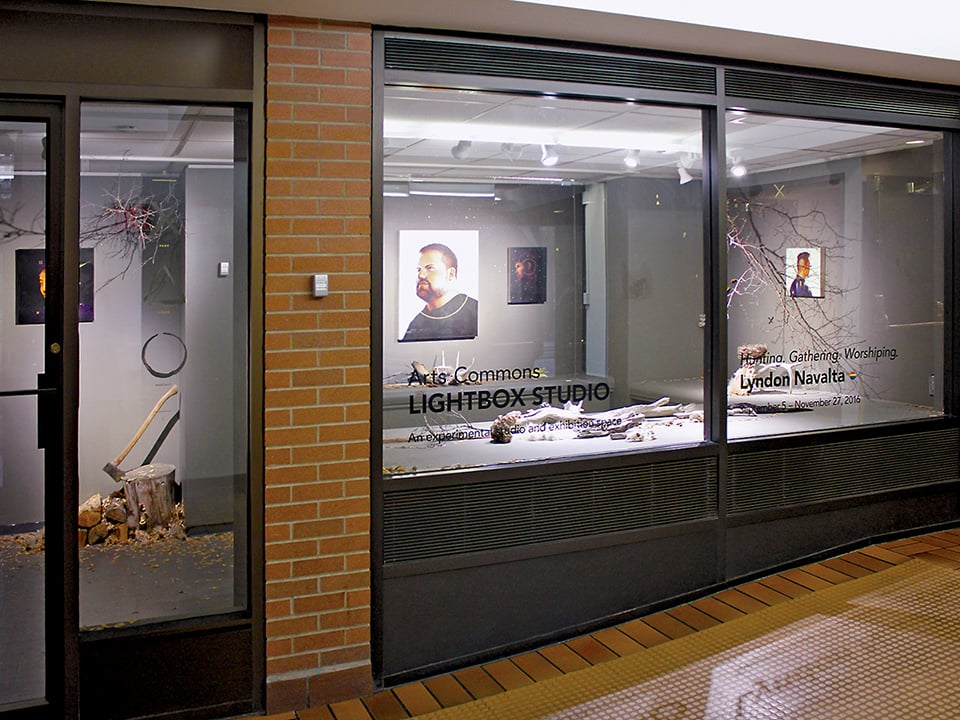 Open your mind to one-of-a-kind, experimental, studio-based projects and artist exhibitions in the Lightbox Studio. Specifically for artists, designers, writers, and cultural producers, Lightbox Studio allows artists to exhibit works in progress, explore ideas that are in the middle stages of development, and generate dialogue with their audiences about their work, through an artist-in-residence format. Residencies in this location run on one- to three-month intervals.
Located on the main level of Arts Commons, beside the Martha Cohen Theatre.
LIGHTBOX STUDIO
Current Exhibit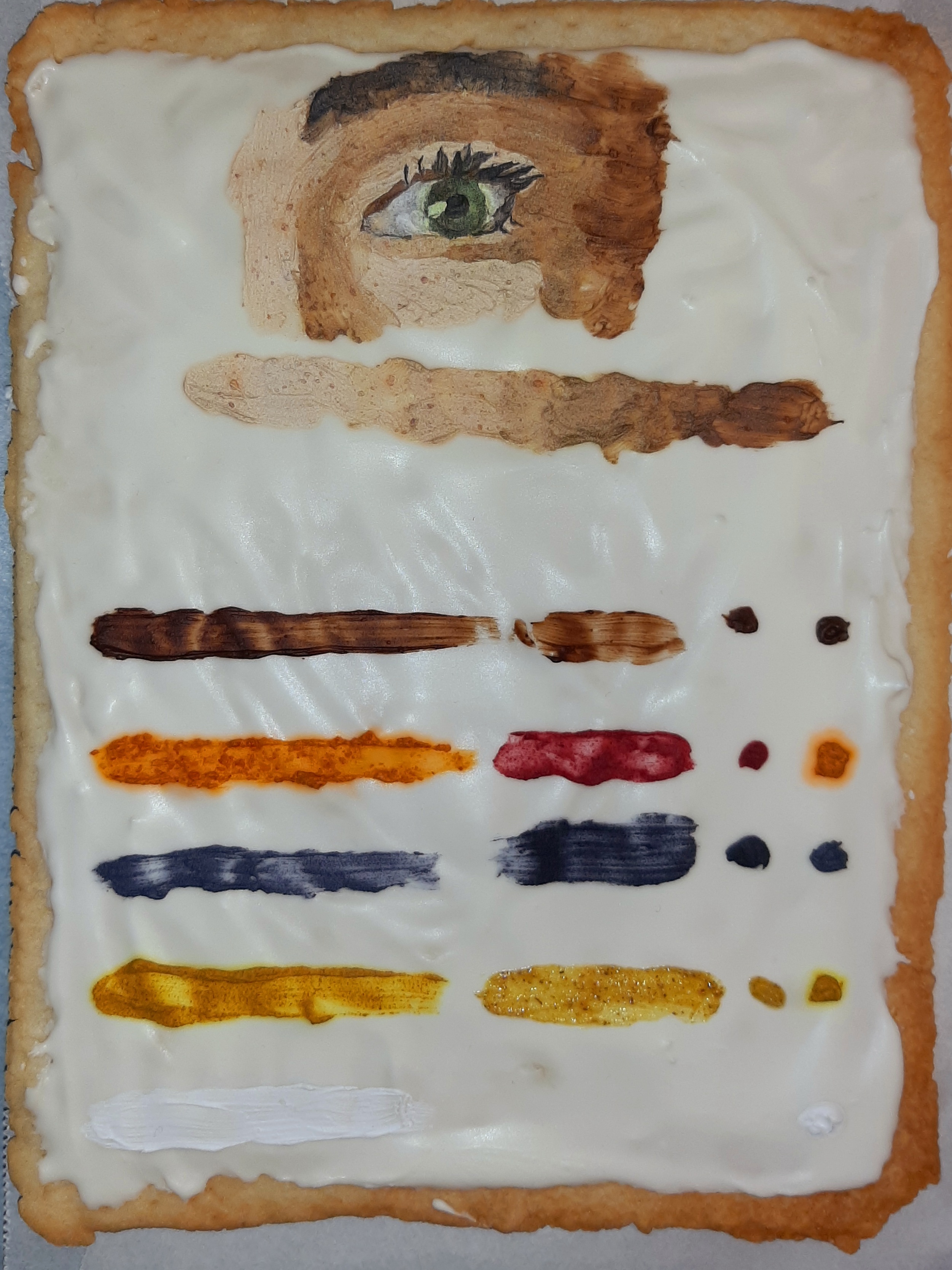 Perishable
KC Bae

ARTIST STATEMENT
All art is perishable - Nothing lasts forever

My work explores the concept of perishability as related to our human experiences, the artifacts we encounter, and our physical bodies. Every portrait is perishable - the only difference being the time-horizon used to measure its existence. By compressing that time horizon down to a handful of days, we can explore a new relationship between the audience and the portrait.

In my live exhibition Perishable, a subject will be painted into an edible portrait, and then will be peer pressured to eat their own face. Not only will the subject/audience be encouraged to destroy a piece of art but will also be encouraged to consume a likeness of themselves in the process - to highlight and "internalize" their own perishability. 

These experiences (with consent from subjects) will be filmed to form a highlight reel of people eating their own faces.
ARTIST BIOGRAPHY
Inspired by a challenge made by a close friend just over a year ago while making chocolate covered strawberries, KC Bae (they, them) continues to explore and innovate edible portraiture techniques.

Using an iterative and mathematical approach, KC takes meticulous measurements and develops recipes and techniques. Cookies with royal icing, or cakes with fondant are used as "canvases''. The "paints" are made from scratch using all natural and edible ingredients such as coffee, raspberries, and butterfly pea flowers. Making portraits of raspberry lips, chocolate hair, and floral eyes - KC aims to make portraits of subjects who are then directed to eat their own faces.

KC has no formal artistic training or talent but can whip you up a tasty cookie that looks like your own face.