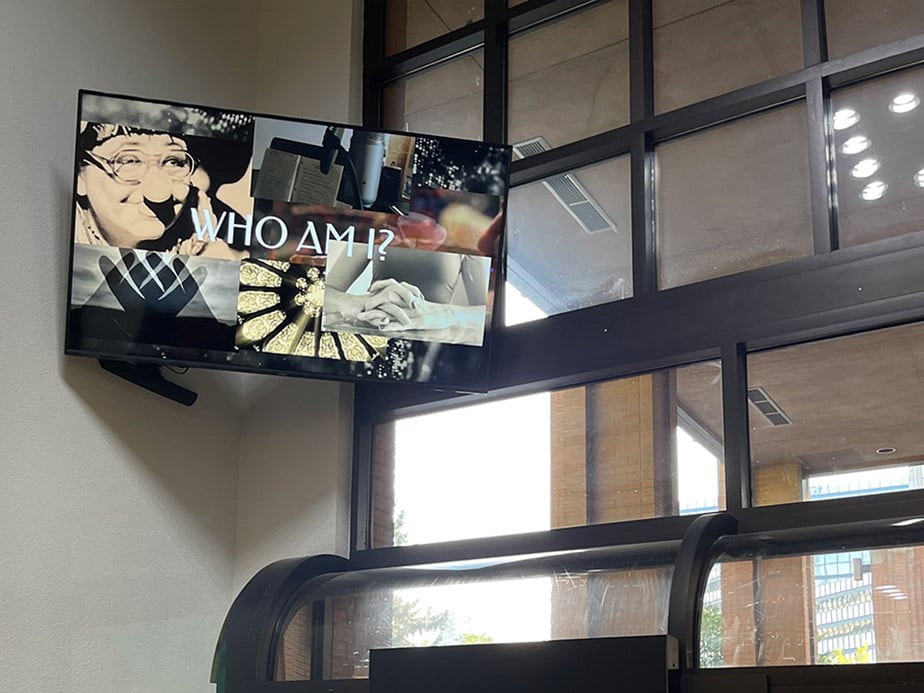 Occasionally eccentric and always thought-provoking, Broadcast Lab showcases new experimental films while sharing stories, ideas, and connections about Canadian identity and is one of the only permanent exhibition spaces for film and media in Western Canada. See film, video art, animations, and short documentaries, on three media monitors throughout Arts Commons. Through a curatorial selection process, Broadcast Lab programs up to 24 local and national media artists annually in exciting micro-cinema exhibitions running three months in duration.
Are you a media artist?
Arts Commons invites media artists to submit their short films, animations, video art, media art, and short documentaries. Visit our Calls for Submissions page for more information.
BROADCAST LAB
Current Exhibitions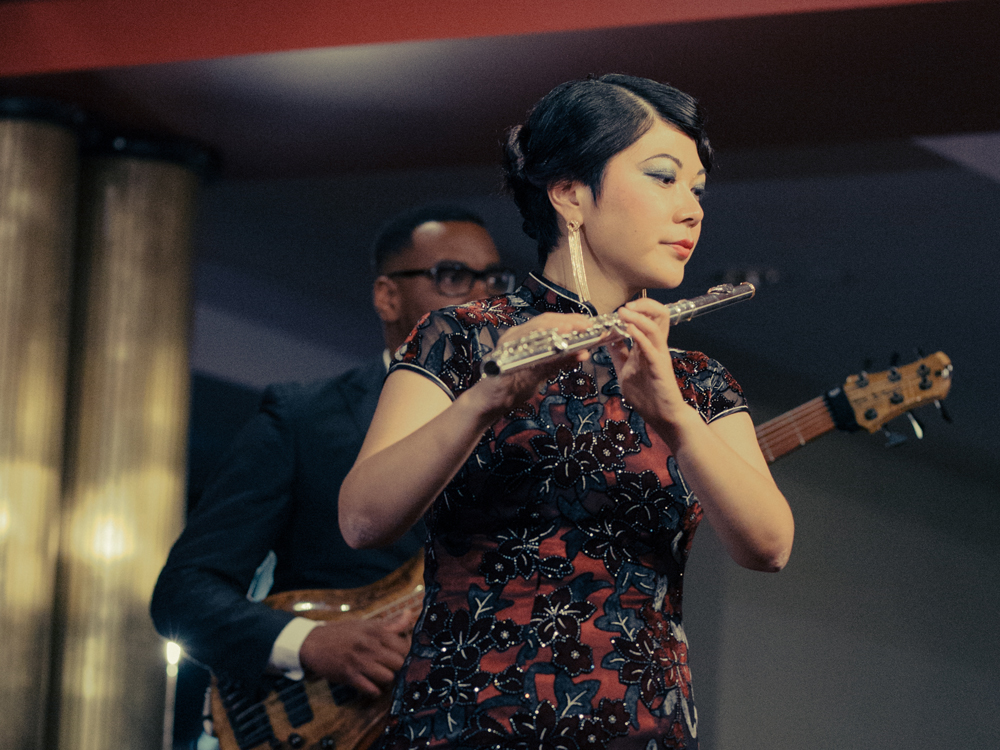 The song "Flashback" was inspired by a tune I often heard my mom playing on pipa when I was young. It is the product of my Chinese background and Warren's polished pop sensibilities. One of the unique experiences of being a Chinese descendant in Canada is going to Chinese banquets. We decided to recreate this experience as a setting for the music video, and soon a character popped into my head. I had the perfect person in mind to play that character — my 72-year old flute student!

(Un)veiled Traditions invites viewers to explore themes of identity, intersectional feminism, and intergenerational healing within a diasporic setting. Through Lili's memories of home, the short film, (Un)veiled Traditions, contrasts the dual identities of women in Iran. The mask of the chador, a traditional covering garment presented as an object of political compliance, becomes commonplace and devoid of meaning.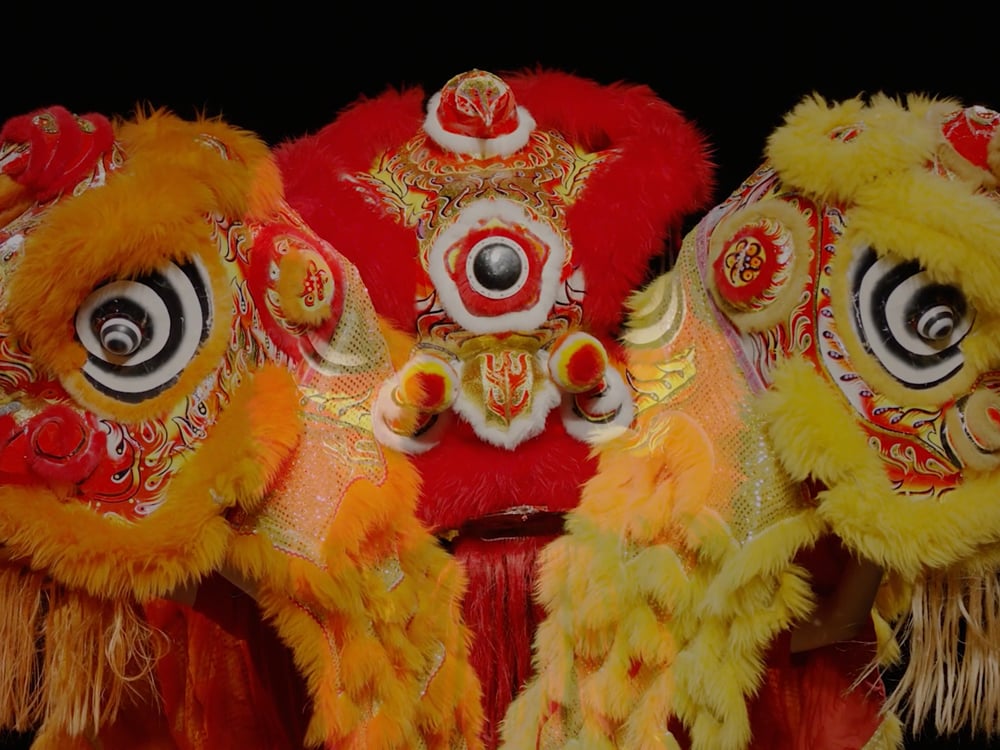 Hearth of the Lion illustrates the bond between three brothers, with their dedication, discipline and passion on display, as they embody the powerful movements of the lion and the fire of the wok hearth. As a second generation Chinese-Vietnamese Canadian, Vicki's short films mainly focus on the Asian diaspora experience. Her frequent collaborations with local artists and organisations allows her to showcase this community, in order to tell authentic and engaging stories.