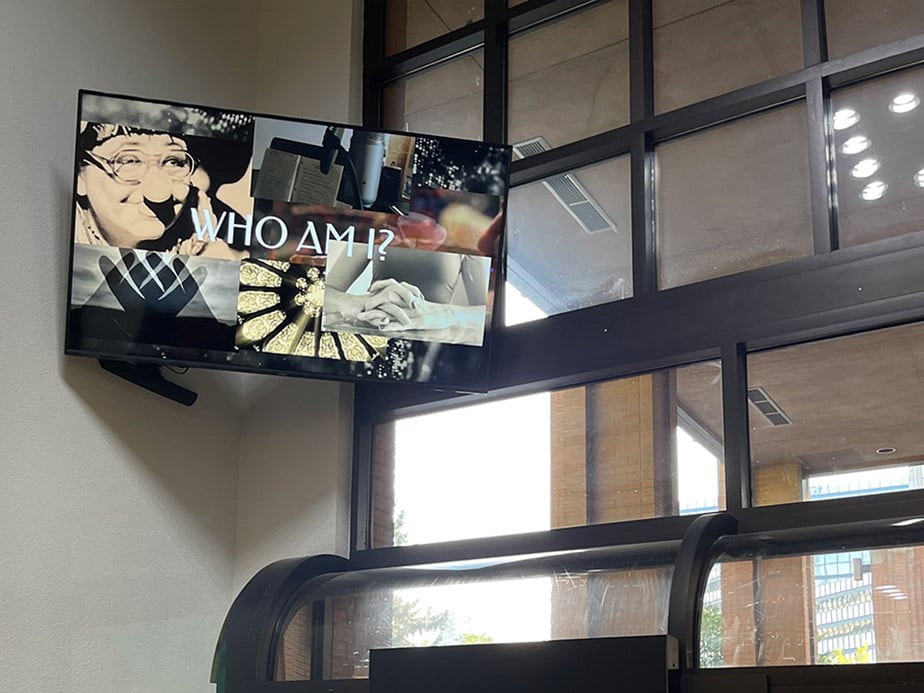 Occasionally eccentric and always thought-provoking, Broadcast Lab showcases new experimental films while sharing stories, ideas, and connections about Canadian identity and is one of the only permanent exhibition spaces for film and media in Western Canada. See film, video art, animations, and short documentaries, on three media monitors throughout Arts Commons. Through a curatorial selection process, Broadcast Lab programs up to 24 local and national media artists annually in exciting micro-cinema exhibitions running three months in duration.
Are you a media artist?
Arts Commons invites media artists to submit their short films, animations, video art, media art, and short documentaries. Visit our Calls for Submissions page for more information.
BROADCAST LAB
Current Exhibit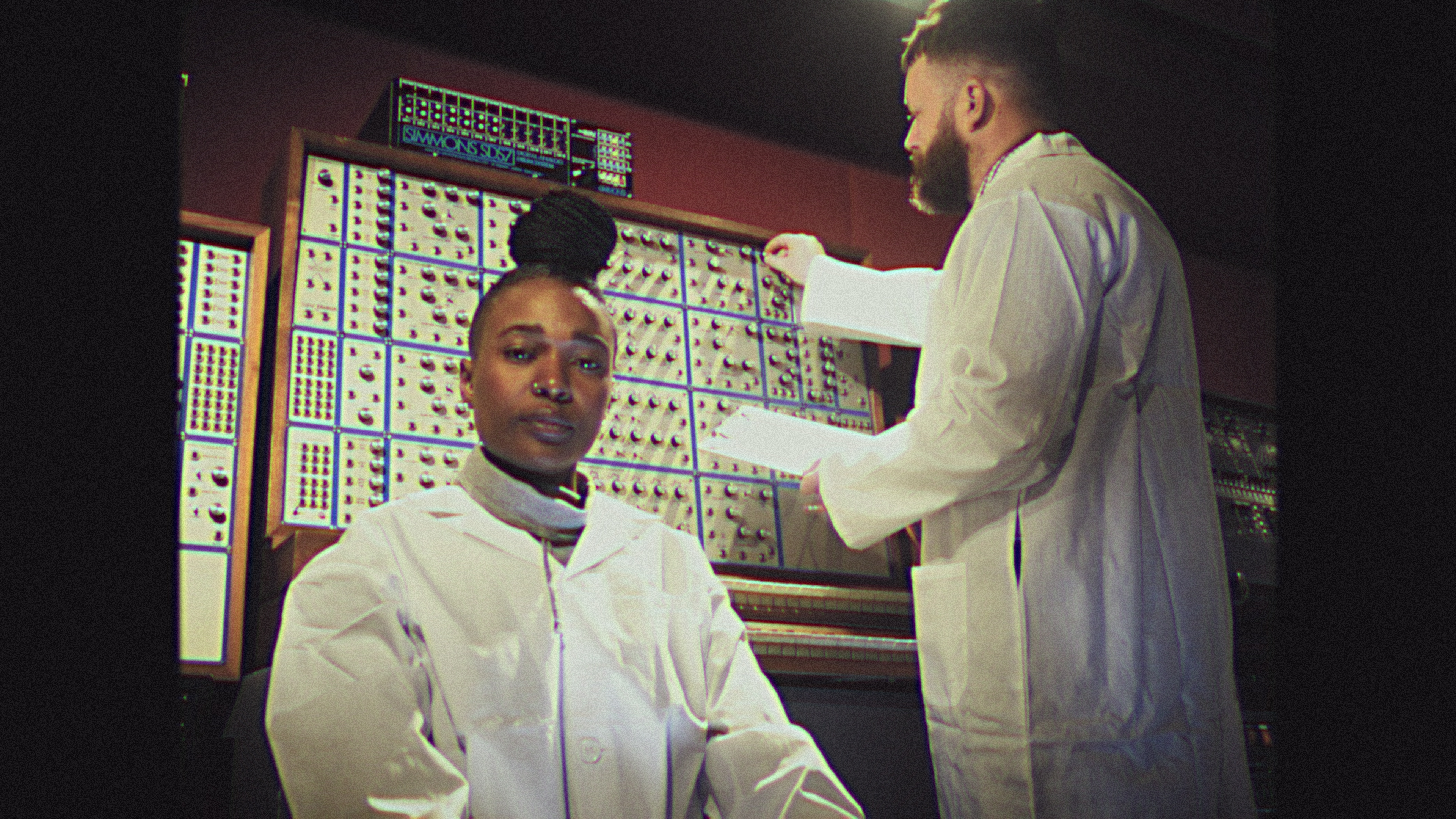 Lo Fi Future - Incredible Science
Evgeniy Bykovets, Yolanda Sargeant, and Marvin "The Fly" Kee

EXHIBITION STATEMENT
An exclusive look inside the secret SXC laboratory where brilliant scientists are working tirelessly to create new ideas. It's a place where imagination knows no boundaries and where the past, present, and future are all happening at the same time. The science behind it is incredible. You might not understand now, but one day the old you will remember and it will all make sense.

Incredible Science features a collection of smaller experimental and avant-garde videos that come together in a variety show style format. Including the Sargeant X Comrade Space Transportation System, the shape bending street style videos from Marvin "The Fly" titled: Monolith, as well as many others. This futuristic short has the look of 70s film cinema, imagining the future like the people from the past could only imagine it. It all comes full circle – like our forefathers and our granddaughters before them.