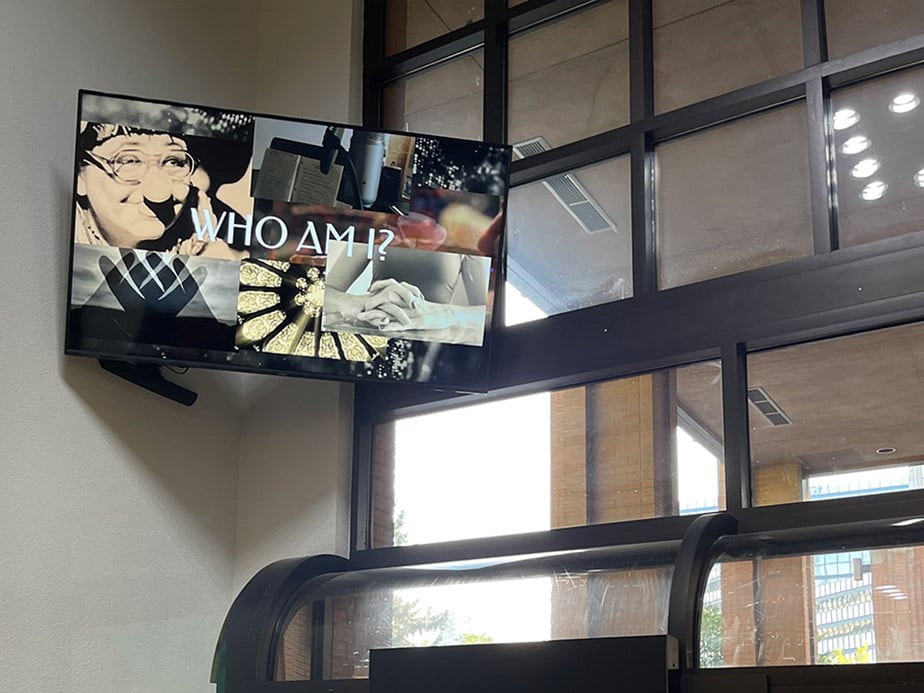 Occasionally eccentric and always thought-provoking, Broadcast Lab showcases new experimental films while sharing stories, ideas, and connections about Canadian identity and is one of the only permanent exhibition spaces for film and media in Western Canada. See film, video art, animations, and short documentaries, on three media monitors throughout Arts Commons. Through a curatorial selection process, Broadcast Lab programs up to 24 local and national media artists annually in exciting micro-cinema exhibitions running three months in duration.
Are you a media artist?
Arts Commons invites media artists to submit their short films, animations, video art, media art, and short documentaries. Visit our Calls for Submissions page for more information.
BROADCAST LAB
Current Exhibit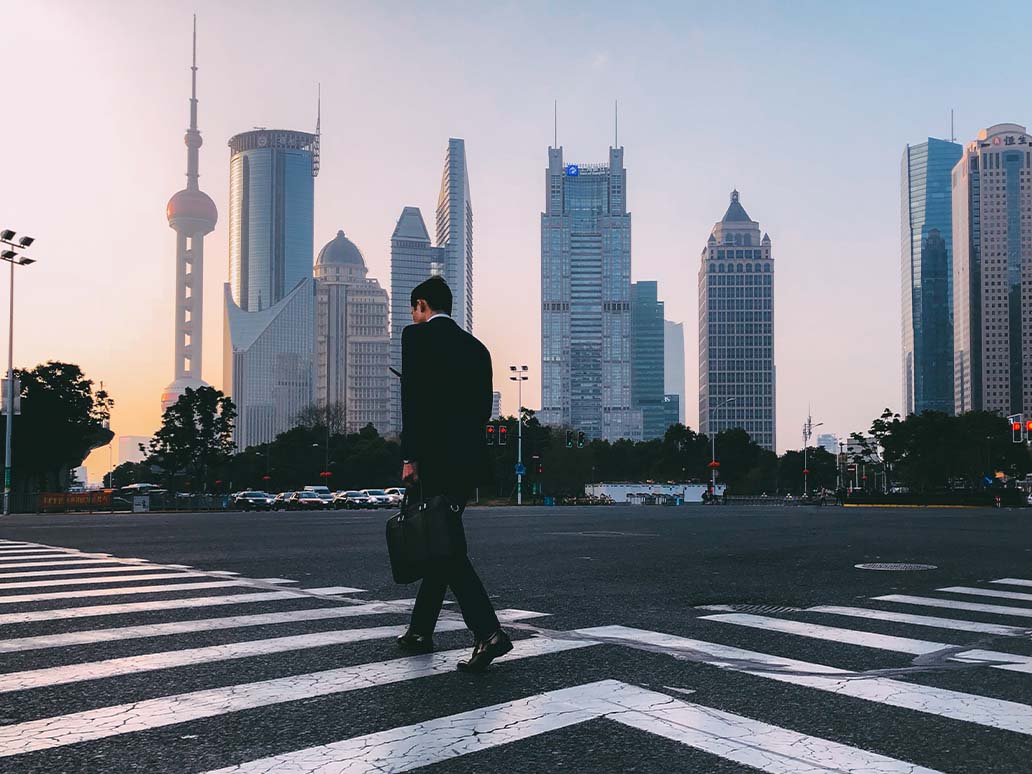 Day Dream
Asim Overstands

EXHIBITION STATEMENT
The everlasting grind of working that chips away at our souls is a necessary evil that most of us in the city share. The stress, the long hours, and exhaustion lead us all to Day Dream. Daydreams are escapes. Contrasting with our reality, they come in different visions and forms and often come at very random times.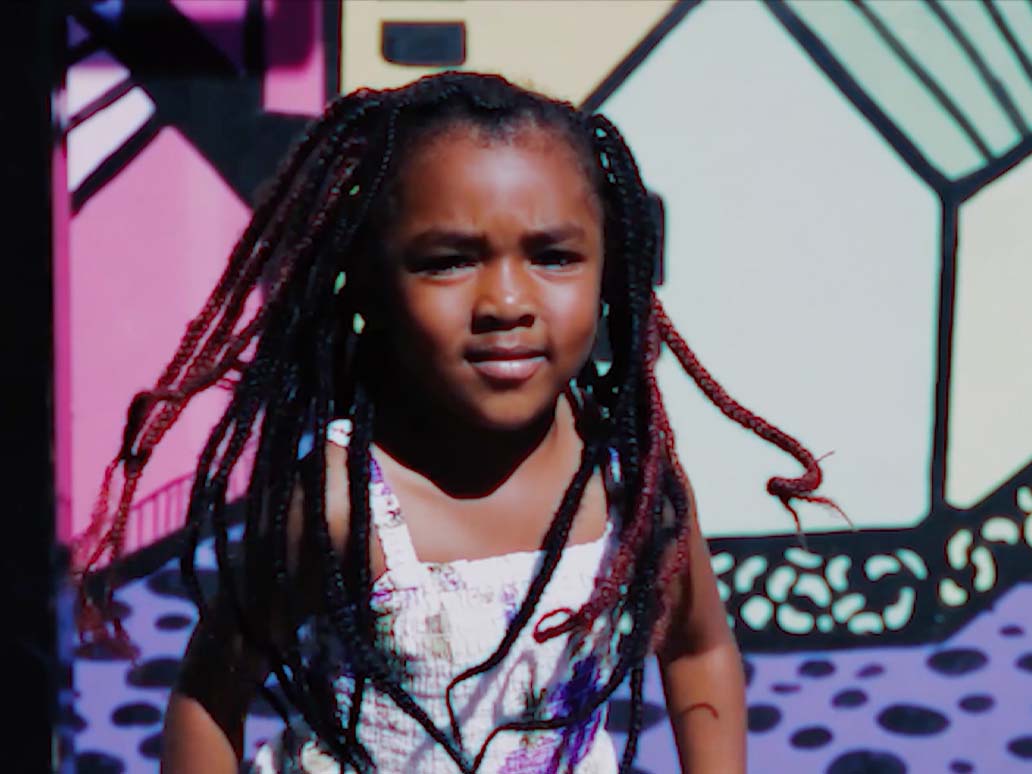 Uptown State of Mind
Tyrell Bonnick

EXHIBITION STATEMENT
Views from the creative mind of Tyrell "DaKidT" Bonnick. Uptown State Of Mind is a collection of images captured by Tyrell over the past 3 years. These images show Tyrell's unique style of videography, giving viewers a glimpse of what Tyrell sees through his lens.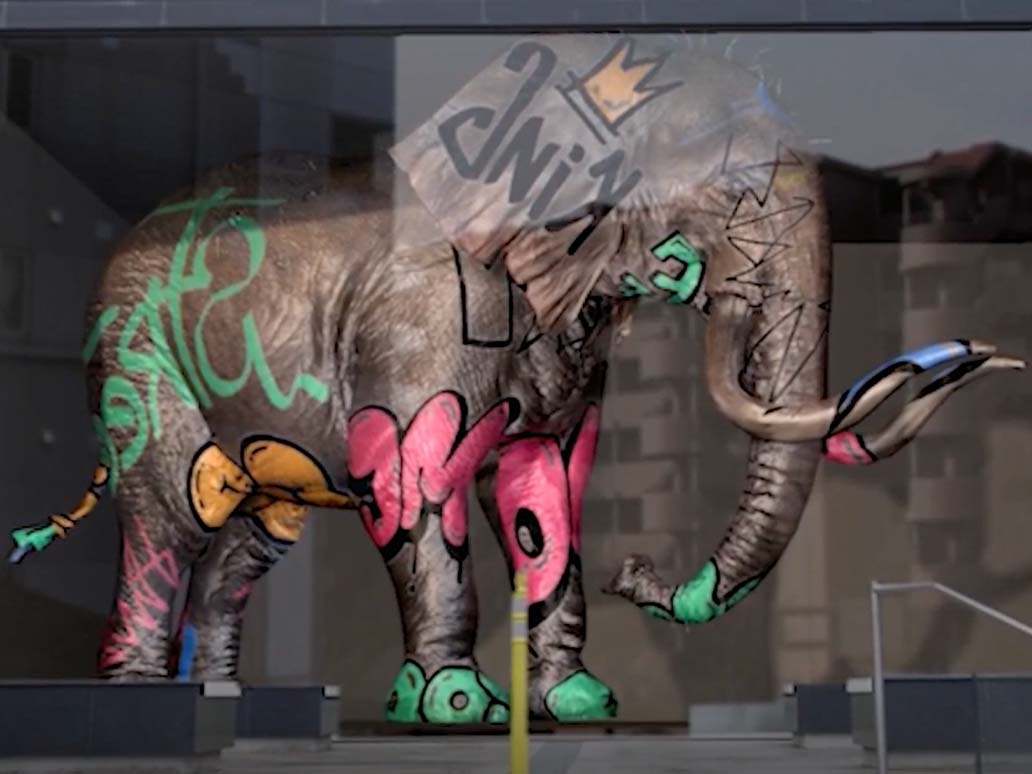 Numerals
Vince Raquel

EXHIBITION STATEMENT
Numerals is the reimagination of murals and their evolution in the new world.