About Us
Mission, Vision & Values
As stewards of an artistic ecosystem, Arts Commons supports, elevates, and showcases the work of six resident companies who call Arts Commons home, including Alberta Theatre Projects, Arts Commons Presents, Calgary Philharmonic Orchestra, Downstage, One Yellow Rabbit, and Theatre Calgary. Approximately 200 community groups also make use of the 560,000 square foot Arts Commons complex every year.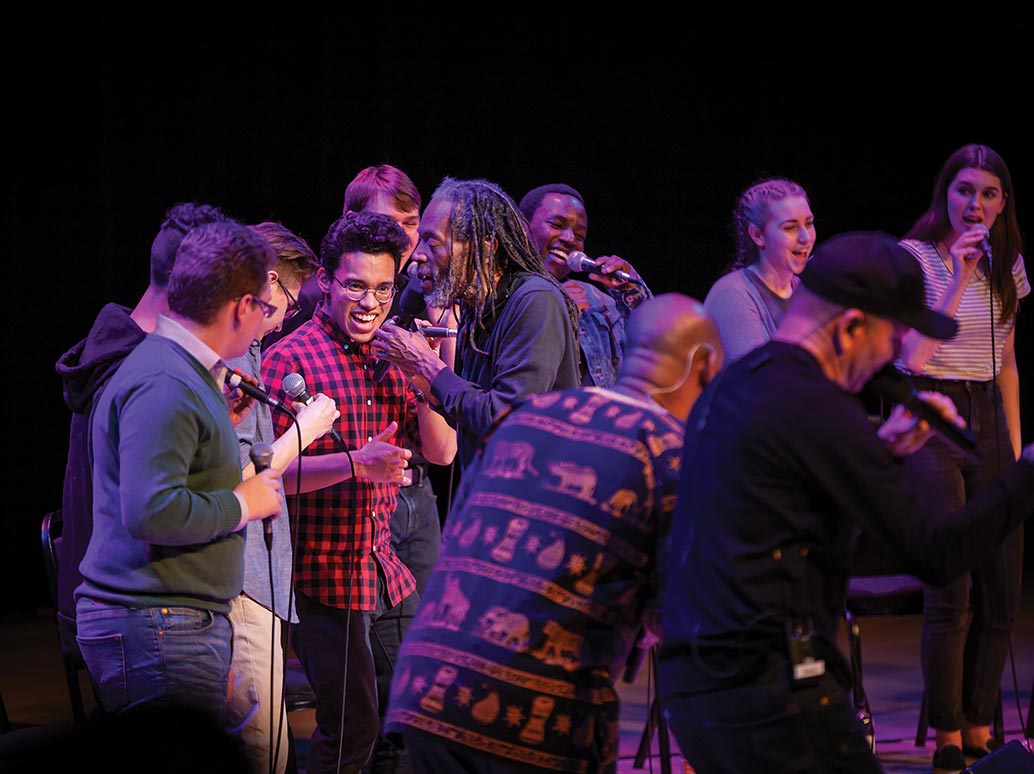 Our Vision
A creative and compassionate society, inspired through the arts.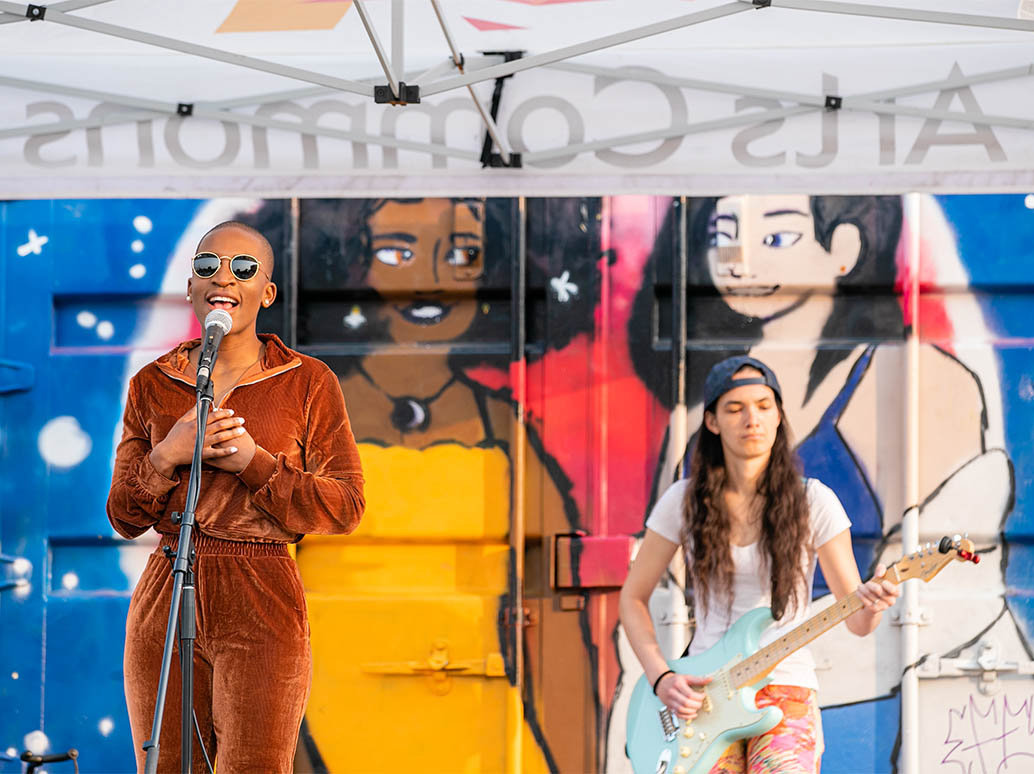 Our Mission
To bring the arts...to life.
Our Values
Do the right thing

behaving with integrity, applying professionalism, being honest, and erring on the side of grace.
Be our best always

in service, in leadership, in professionalism, and in providing a quality experience.
Be open: minds, hearts, arms

through empathy, openness, trust, and collaboration, seizing opportunities to impact our community in a positive way.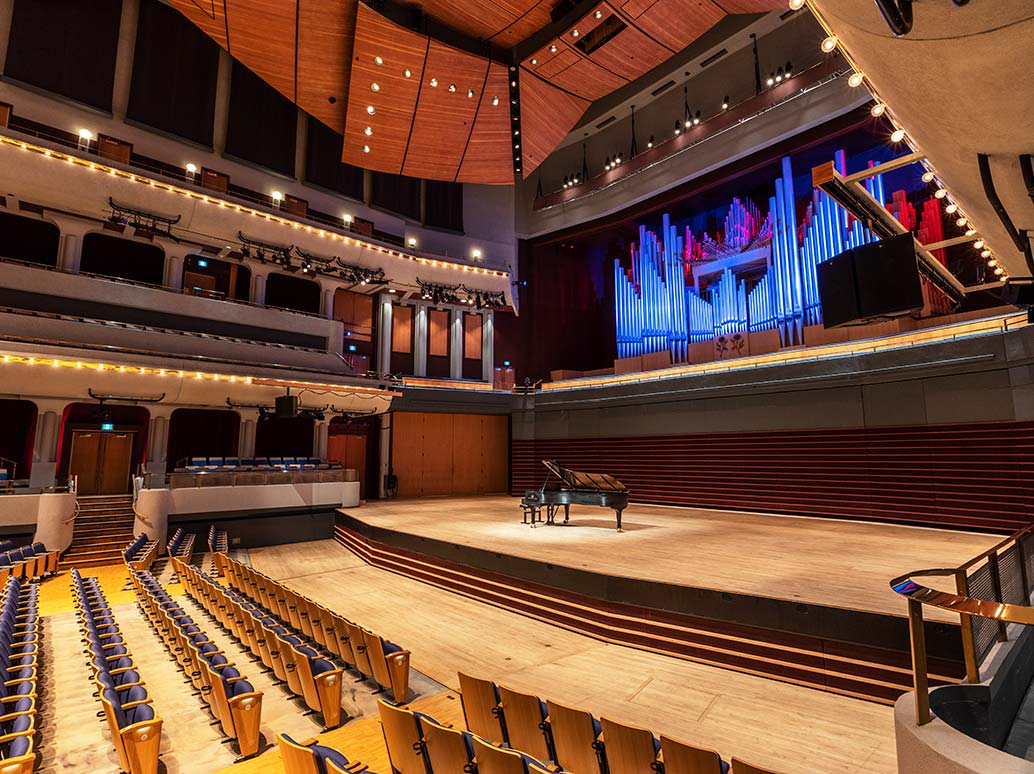 Our Mandate
To provide and care for artists and arts organizations

To ensure equitable access and utilization of our venues

To foster, promote, and celebrate a vibrant arts community
Get the Inside Scoop
Sign up for Spotlight, our monthly newsletter, and you'll be among the first to learn about the latest performances, events, and updates at Arts Commons - plus you'll get neat behind-the-scenes looks at how, and who, makes it all happen. We're biased, but we think it's pretty cool.