About Us
Mission, Mandate, & Values
Arts Commons is the steward of Western Canada's largest arts centre, and the artistic and civic cornerstone of Calgary's downtown core, comprised of six world-class resident companies. By championing inclusion and reconciliation, and increasing the accessibility and reach of the arts in Calgary, we are reimagining the performing arts and ensuring their rightful place at the centre of civic life.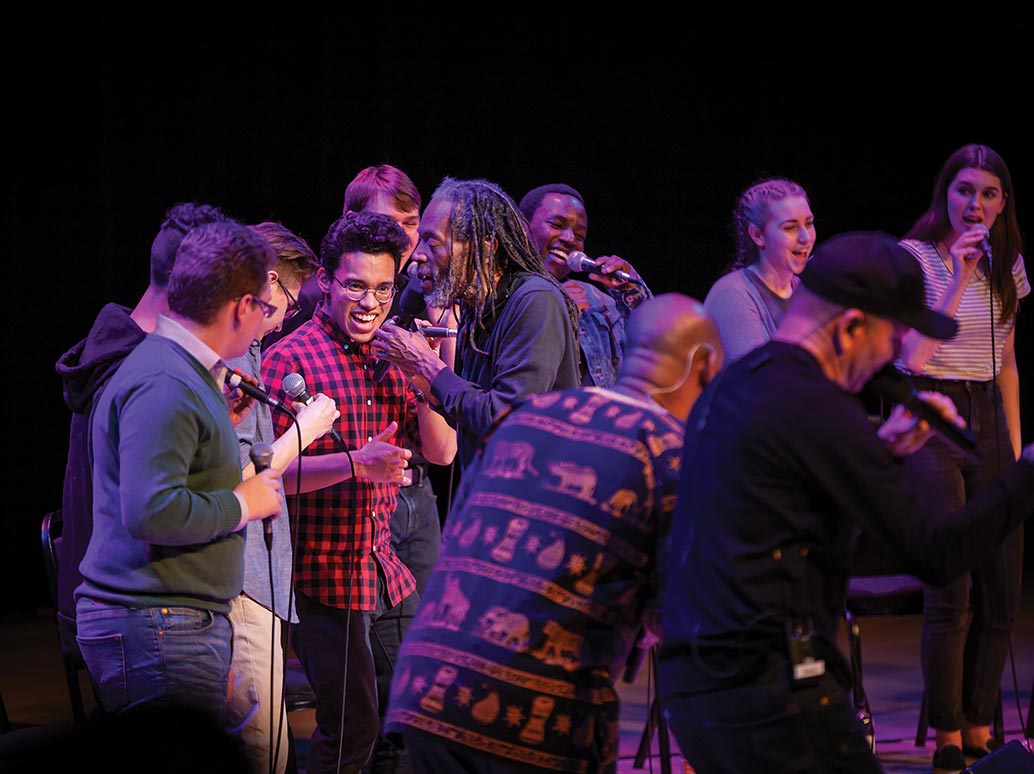 Our Belief
That equitable access to the arts is a human right.
Our Responsibility
To redefine a bold and adventurous Calgary by championing and investing in creativity.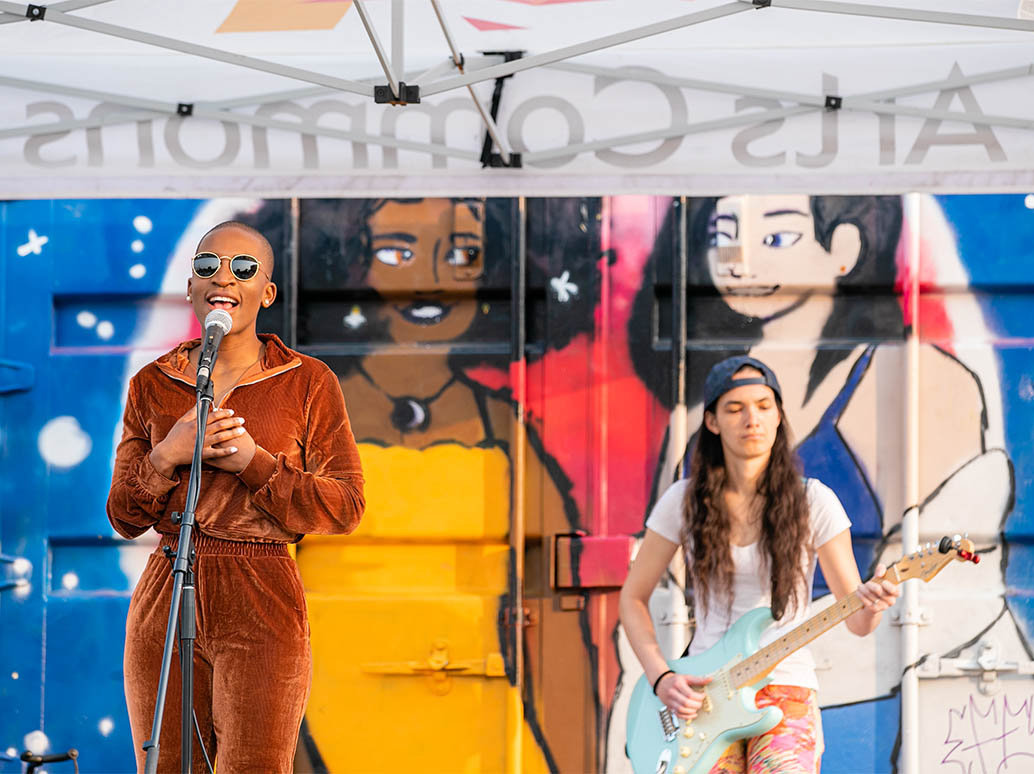 Our Mission
To be an inspirational force where artists, community, and organizations celebrate cultural identities, experience the full breadth of human emotions, and ignite positive change.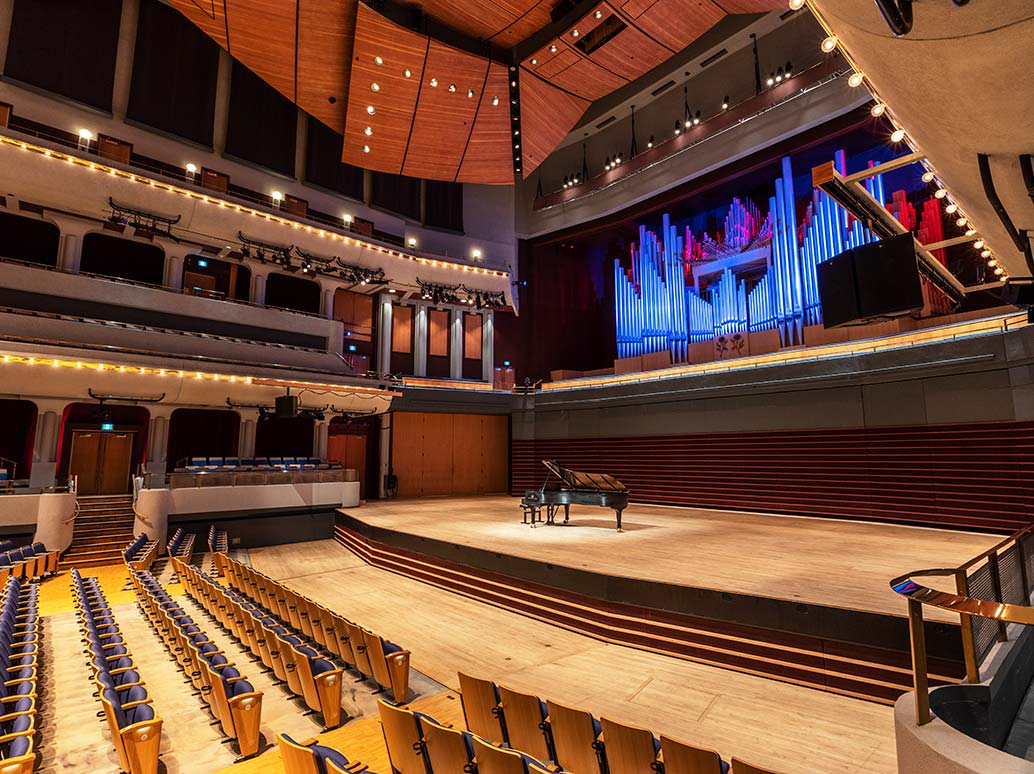 Our Mandate
To provide and care for artists and arts organizations

To ensure equitable access and utilization of our venues

To foster, promote, and celebrate a vibrant arts community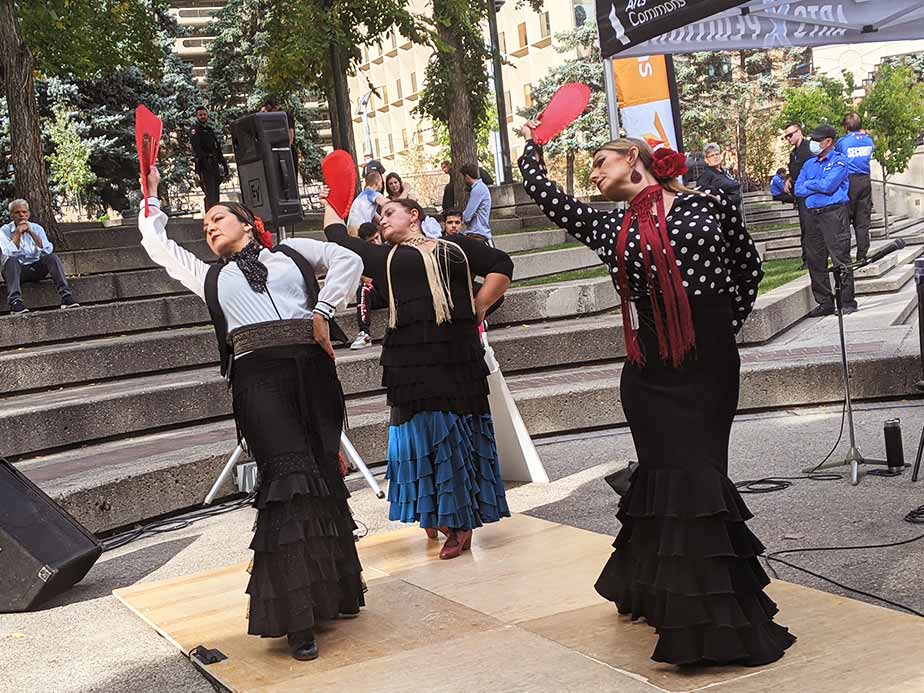 Our Strategic Priorities
The organization's strategic priorities include supporting the
artists and
arts organizations that call Arts Commons home, including the more than 200 community groups that utilize our venues, to realize their missions
,
and to foster opportunities for collaboration across our cultural campus.
Our Values
Do the right thing

behaving with integrity, applying professionalism, being honest, and erring on the side of grace.
Be our best always

in service, in leadership, in professionalism, and in providing a quality experience.
Be open: minds, hearts, arms

through empathy, openness, trust, and collaboration, seizing opportunities to impact our community in a positive way.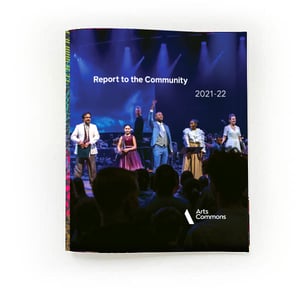 Connect with Arts Commons and discover our impact!
Get the Inside Scoop
Sign up for Spotlight, our monthly newsletter, and you'll be among the first to learn about the latest performances, events, and updates at Arts Commons - plus you'll get neat behind-the-scenes looks at how, and who, makes it all happen. We're biased, but we think it's pretty cool.