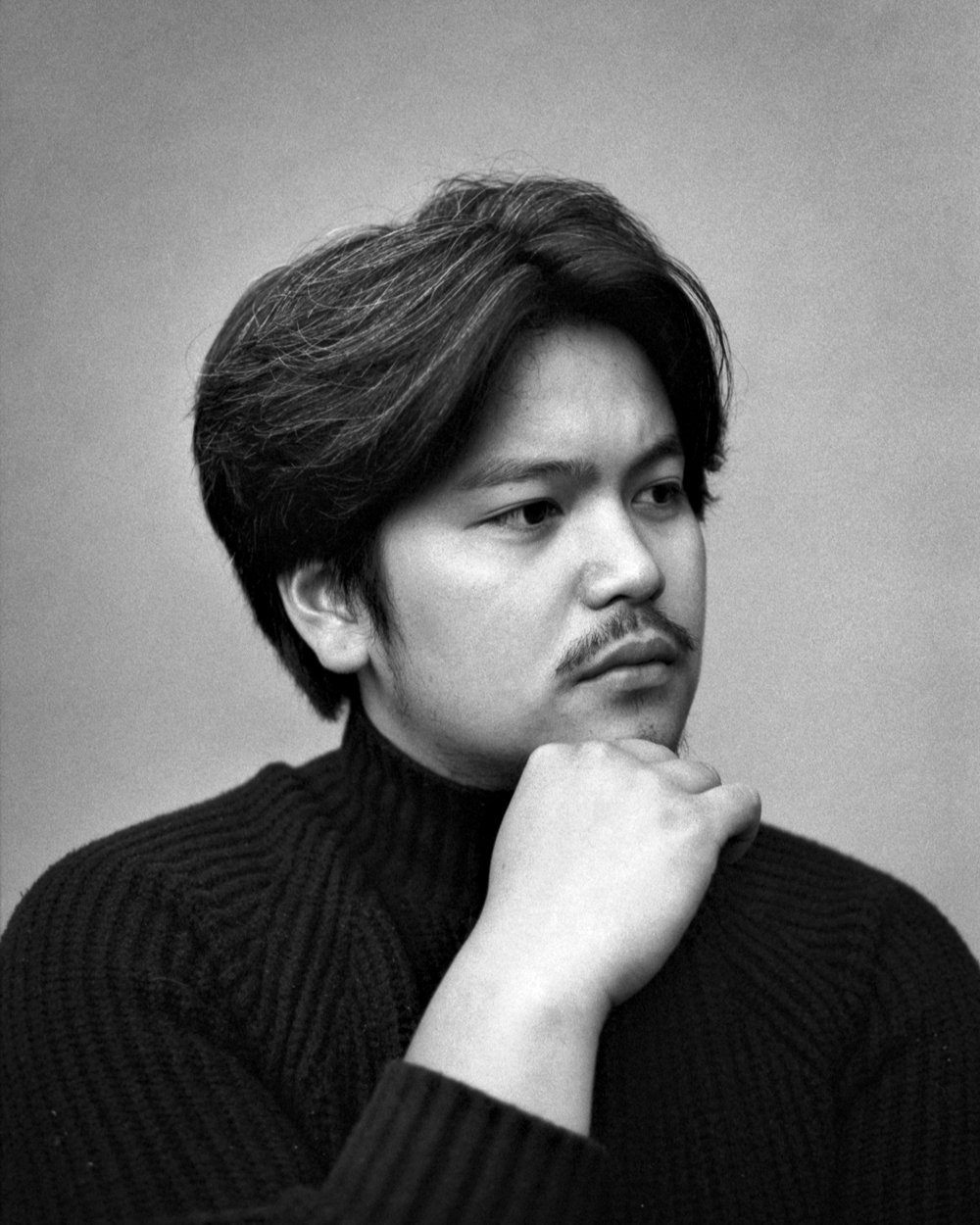 ARTIST STATEMENT:
Ryle Ramirez is a contemporary artist whose innovative use of installation art, mixed media, and media art reflects his unconventional and unapologetic views. Through his thought-provoking works, viewers are encouraged to engage in introspection while admiring the complex nature of each of his artworks. Ramirez's unique approach challenges preconceived notions and elicits a relatable and almost nostalgic reaction from his audience.

As a self-taught interdisciplinary artist, Ramirez's focus lies in creating comfort in our antagonistic and unforgiving modern world. His art is centered around creating and designing environments that would serve as catalysts for new, natural and instinctual emotions. Ramirez believes that comfort begins within an environment, both familiar and unfamiliar, in conjunction with the viewer's own experiences. By weaving together these ideas, Ramirez creates a wonderfully curated collage of colorful fragments of memory that are to be used to construct his environments.
ARTIST BIOGRAPHY:

Ryle Ramirez was born in Cebu, Philippines on May 21st, 1997. Ramirez's background in the arts developed during his early years at his family's stone furniture company, the Zerimar Furnitures Industries. The creative nature of his environment fostered a nurturing setting for him to freely enjoy the process of artistic exploration and creation. Ramirez's childhood serves as the greatest catalyst to his personal realization of his attachment and reverence for the arts.
ryleramirez.ca
Instagram: @ryleramirez.art
LinkTre.ee: @ryleramirez