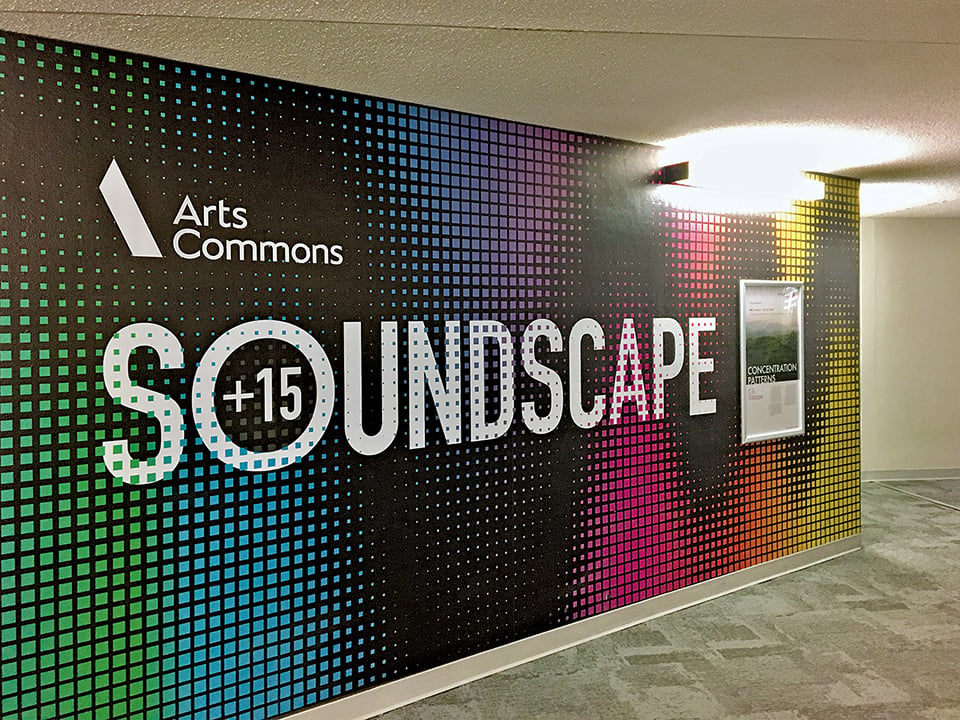 Hear how sound becomes art in one of the few multichannel sound galleries in Canada – the +15 Soundscape. Showcasing the creations of local and national sound artists, Soundscape takes your daily walk to a new level and makes it an immersive arts experience. Located on the +15 level near the Theatre Calgary and Alberta Theatre Projects administrative offices, just west of the City Hall +15 walkway.
Are you a sound artist?
Arts Commons invites sound artists, from across Canada and the world, to submit their multichannel sound art proposals. Visit our Calls for Submissions page for more information.
+15 SOUNDSCAPE
Current Exhibition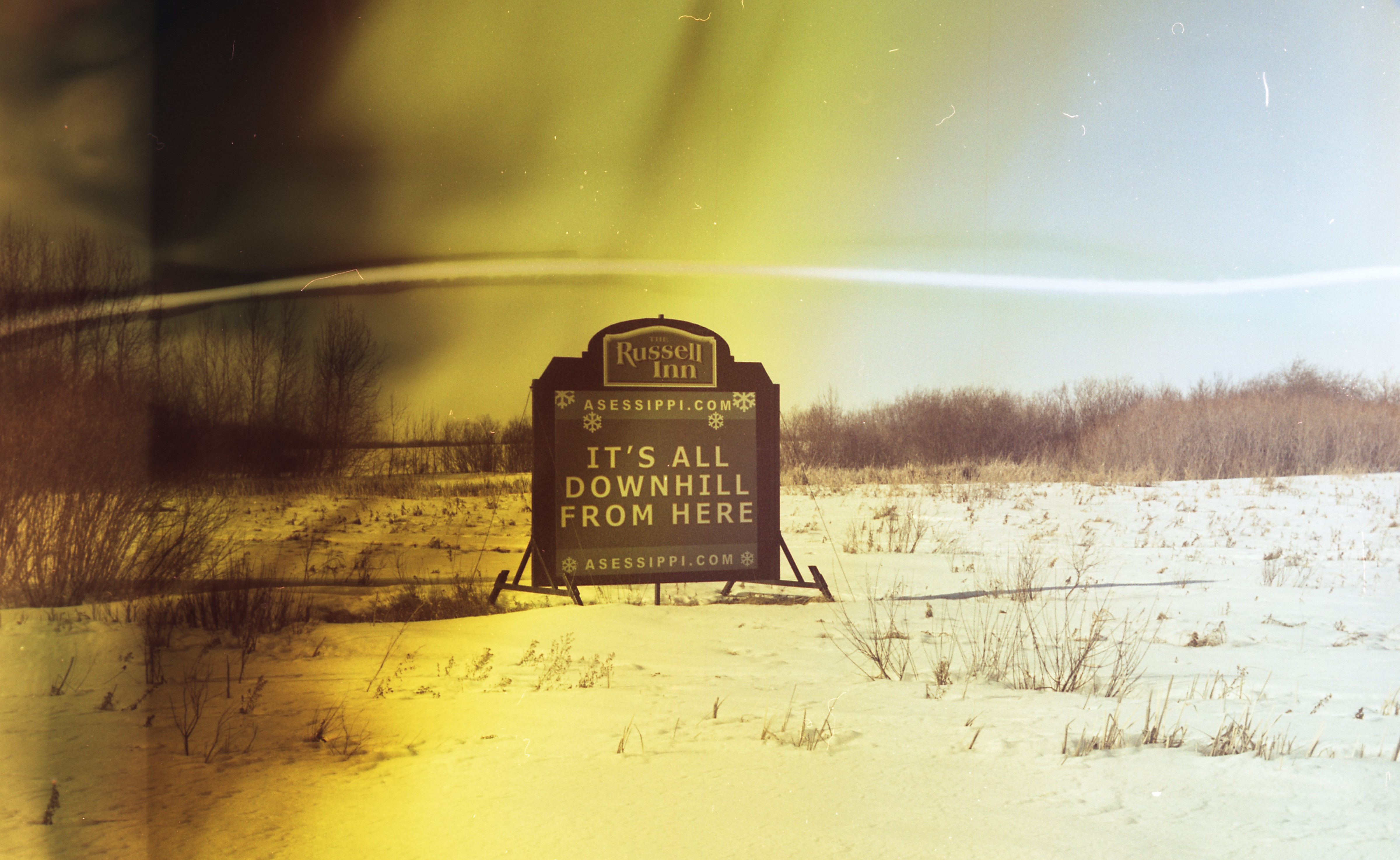 Thoughts on the bus to Nowhere by Oseremen Irete
This soundscape is born out of my everyday documentation, trying to survive a personal crisis wrapped inside a global one. As the world isolated together, I felt like a passenger on a journey I did not choose. The bus is a vehicle to explore my individual experience within this collective journey. Weaving together creative scraps of journal entries, notes app poems, and voice notes, it is a continuation of my interest in personal storytelling as a way to understand my thoughts, feelings, and experiences while expanding my mostly digital practice into a physical space.
Get the Inside Scoop
Sign up for Spotlight, our monthly newsletter, and you'll be among the first to learn about the latest performances, events, and updates at Arts Commons - plus you'll get neat behind-the-scenes looks at how, and who, makes it all happen. We're biased, but we think it's pretty cool.