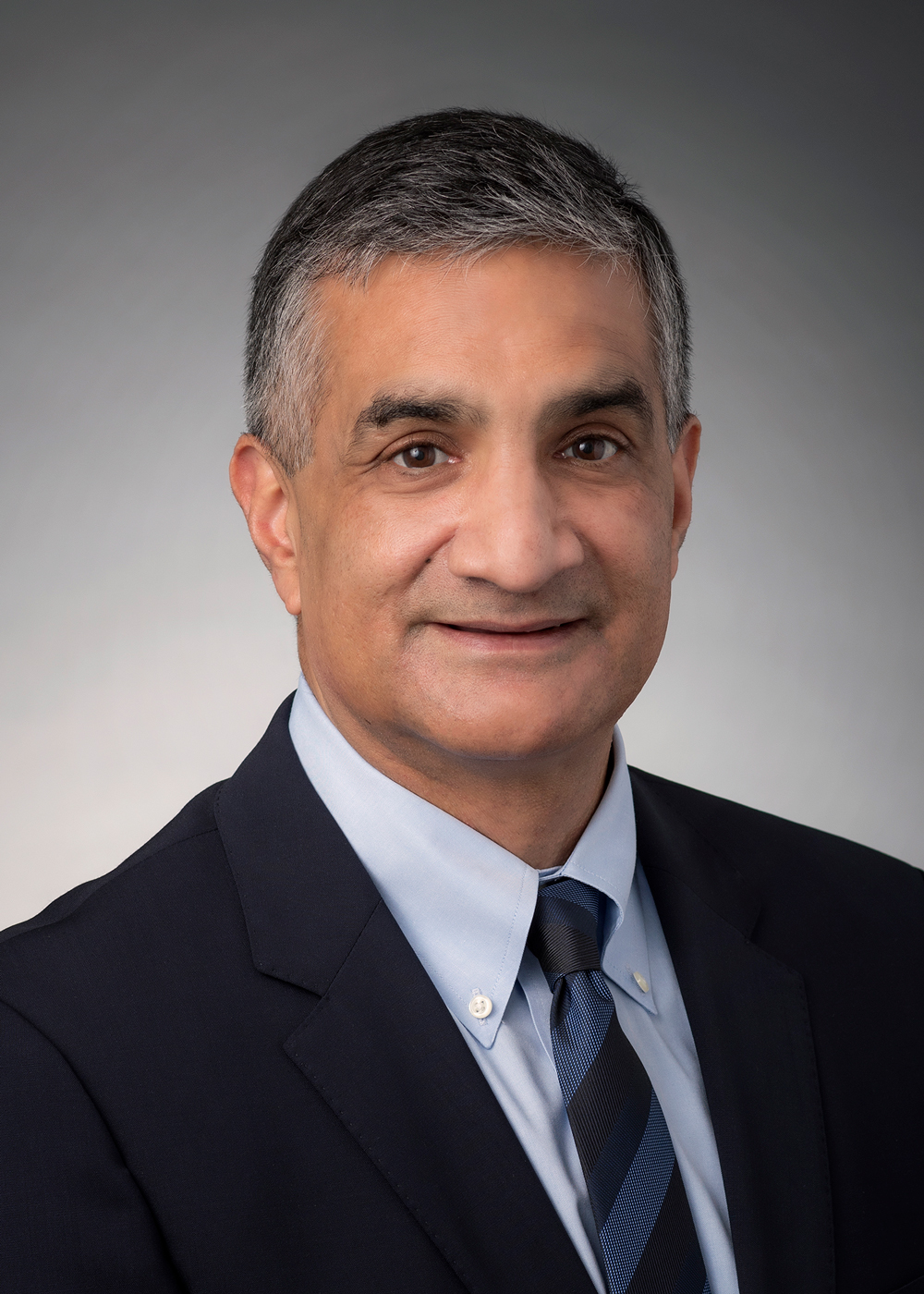 Bijan (Bij) Agarwal is president of ConocoPhillips Canada.
Previously, he was the president & general manager, Indonesia, a role he assumed in November 2016. Agarwal began his career with Phillips Petroleum Co. in 1986 as a reservoir engineer in Borger, Texas. In 1991, he moved to the Reservoir Management group in Bartlesville, Okla. Since then, he has held several upstream engineering and leadership positions in Norway, the U.K. and Dubai. He was named director, Upstream Capital Investments in 2004, where he developed an executive learning program on managing major capital investments. He was appointed subsurface manager for the Qatargas LNG megaproject in Doha in 2006. In 2008, Agarwal relocated to Calgary, Canada as vice president, North Area Development, Western Canada Gas. He was named vice president, Commercial Assets for ConocoPhillips Alaska in 2010, and in 2015 he was named vice president, Rockies Business Unit, where his responsibilities included the San Juan, Bakken, Niobrara, Wyoming and Utah assets.
Agarwal earned a Bachelor of Science in petroleum engineering from Texas A&M University, a Master of Science from New Mexico Institute of Mining and Technology, and a Ph.D. in petroleum engineering from Imperial College of Science, Technology and Medicine in London. He received his Master of Business Administration from the Fuqua School of Business at Duke University in 2007.
Agarwal is a member of the Society of Petroleum Engineers. He has served on the boards of the Indonesian Petroleum Association and USINDO, as well as the United Way of Anchorage.