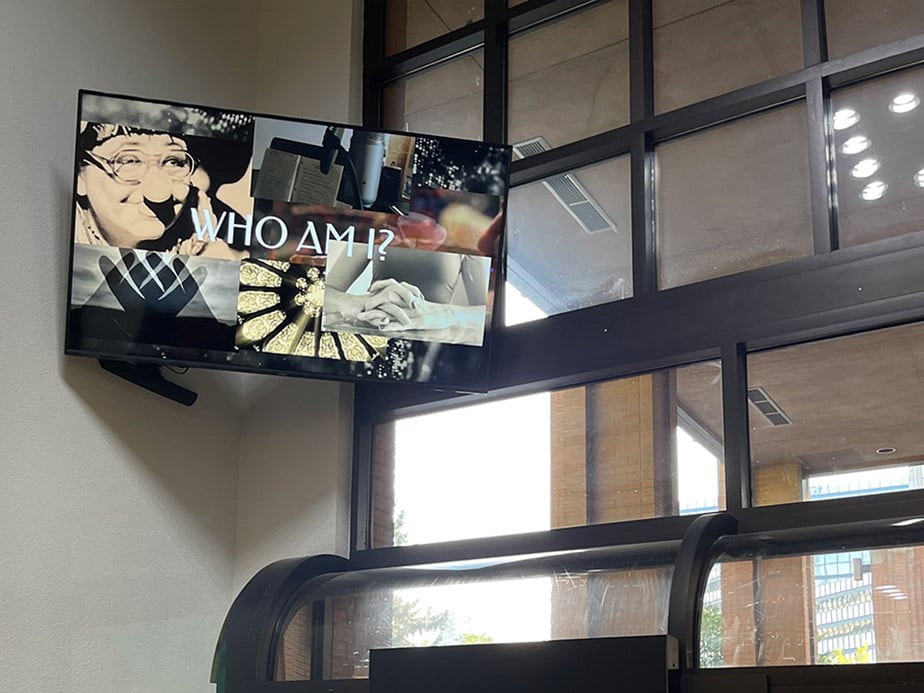 Occasionally eccentric and always thought-provoking, Broadcast Lab showcases new experimental films while sharing stories, ideas, and connections about Canadian identity and is one of the only permanent exhibition spaces for film and media in Western Canada. See film, video art, animations, and short documentaries, on three media monitors throughout Arts Commons. Through a curatorial selection process, Broadcast Lab programs up to 24 local and national media artists annually in exciting micro-cinema exhibitions running three months in duration.
Are you a media artist?
Arts Commons invites media artists to submit their short films, animations, video art, media art, and short documentaries. Visit our Calls for Submissions page for more information.
BROADCAST LAB
Current Exhibit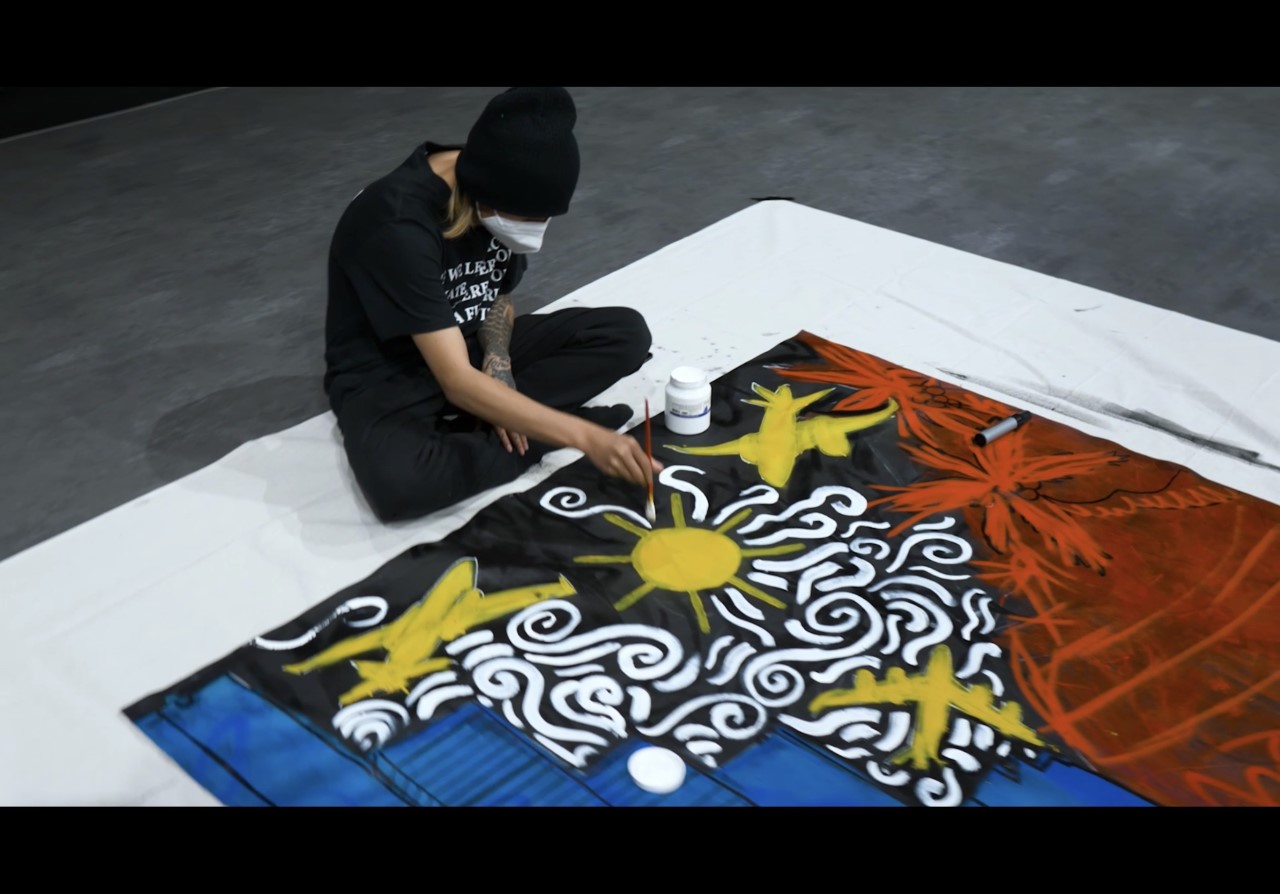 Tyrants of Tomorrow
Harvey Nichol

EXHIBITION STATEMENT
Since taking office on June 30, 2016, Philippine President Rodrigo Duterte has fought a "war on drugs," killing more than 12,000 Filipinos, mostly urban poor people. At least 2,555 of the murders were by the Philippine National Police in a campaign that could correspond to crimes against humanity. Duterte has scapegoated vulnerable people to justify cruel, abusive, and counterproductive policies in the name of fighting drugs.
Tondo, the neighbourhood Harvey Nichol grew up in before immigrating to Canada, has turned into a war zone. In 2018, his old town captain was murdered (caught on CCTV camera), his auntie's ex-boyfriend and his childhood friend's dad were gunned down. Left and right, lives just gone. In this video, Harvey Nichol creates a 9-foot-tall painting depicting the brutality of war in a paleolithic fashion. War never changes, only the people participating in it.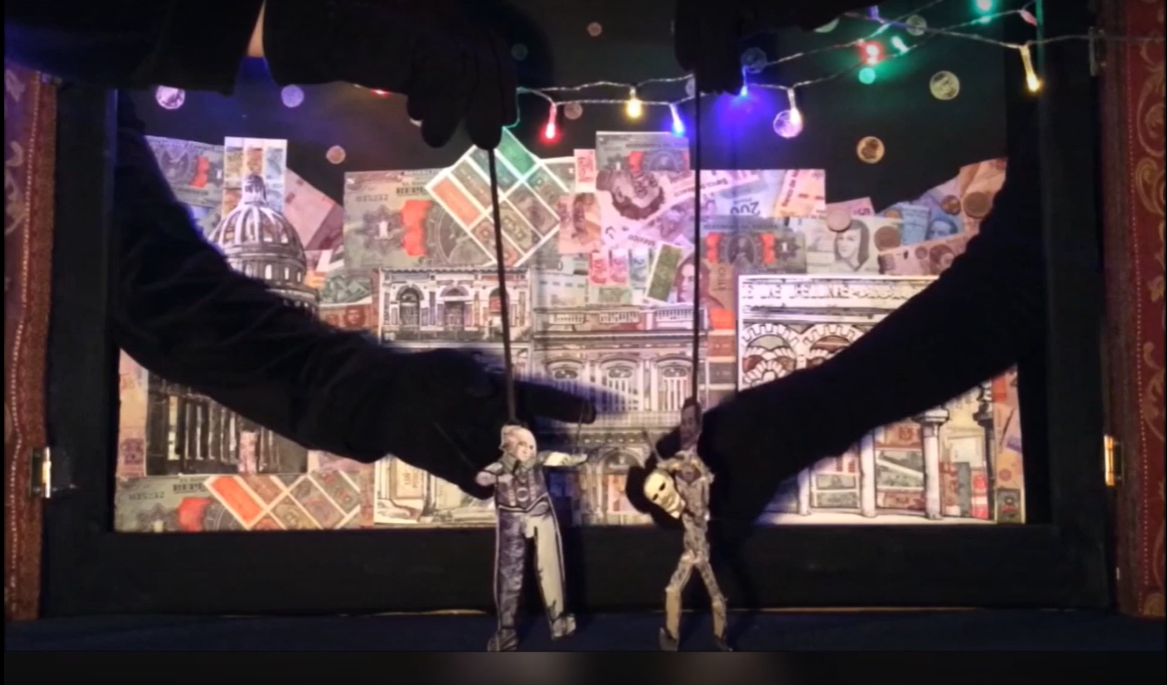 Cuba Que Linda es Cuba? Confessions of a fearless Cuban
Hebert Poll Gutiérrez

EXHIBITION STATEMENT
I, Hebert Poll Gutiérrez, a Cuban Canadian artist, am happy to participate in the Broadcast Lab with my Digital Storytelling project Cuba Que Linda es Cuba? Confessions of a fearless Cuban, because I want to show that part of my history, culture, and this program is the perfect place to do it. I believe in the power of stories, in the power of theatre to change realities. Broadcast Lab allows me to share and defend my triple cultural identity: My identity as an artist, as a Cuban, and as a Black man. FULL VIDEO HERE Video contains strong language and is not suitable for all audiences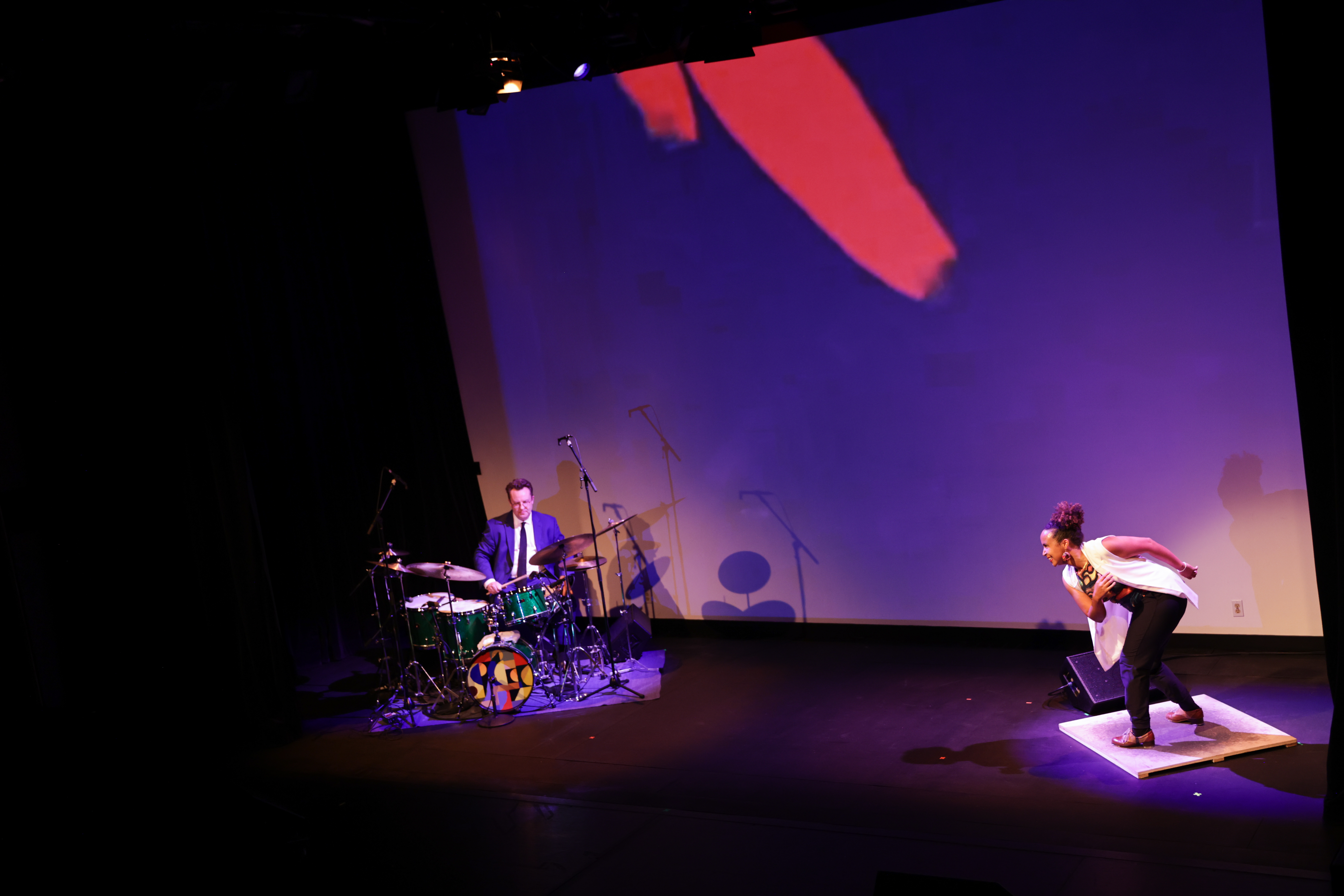 SWING FORWARD!
Lisa La Touche & Jon McCaslin

EXHIBITION STATEMENT
The Rhythmic Revolution will be televised. Tap dance artist Lisa La Touche and drummer Jon McCaslin barrel through polyrhythmic chambers of sound as it is their call to action. As they continue to move through awareness and reflection of our social and political climate, the integrity of narrative becomes urgent. Jazz ain't dead. In fact, in channeling the ancestors of both the Drums and Tap Dance, they arrive at ongoing revelations of bridges already built and respective puzzle pieces that have always fit. This exhibition will leave a perspective on a remembered past and create a new framework towards future considerations. What is possible is now loud and heard.