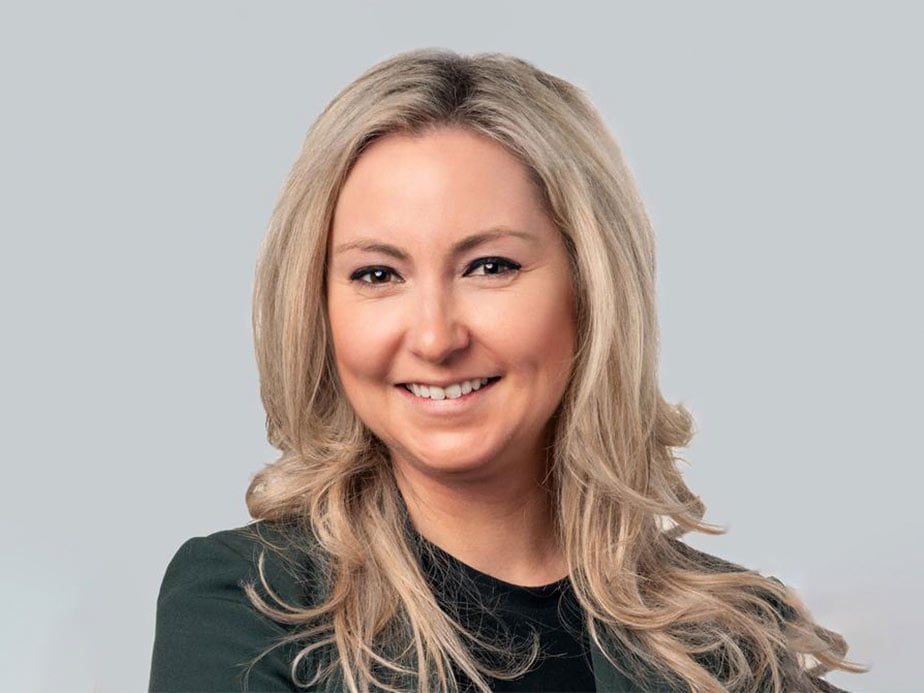 Megan Fielding is a global communications leader with more than 15 years of experience working across the telecommunications, financial services and agriculture sectors. She is passionate about cultivating world-class teams and driving impact for organizational reputation and culture through the power of communications.
Megan is the Vice-President of Brand & Culture Communications for Nutrien, responsible for internal and external communications, supporting all global business units, social media, web and the Nutrien brand. Over the past year, she has stood up an international team, strategy, operating model, and measurement framework, while supporting the company through the COVID-19 pandemic. Megan and the team have supported major crisis, management changes and M&A activity to help mitigate Nutrien's brand and reputation.
Prior to this role, Megan was the Head of Communications for TELUS, leading all consumer and health communications for the company. Prior to TELUS, she held leadership positions at Sun Life Financial, leading internal and external communications for a number of the Canadian and Global business units. She also sits on the Board of Directors for Arts Commons in Calgary.
Outside of collaborating with her team and stakeholders, you will find Megan in the mountains with her partner and two dogs hiking, biking, skiing and running!