Arts ReimaginED is energizing teachers!
As the largest performing arts centre in Western Canada, Arts Commons is uniquely situated to be a catalyst for change in our community. Arts ReimaginED will lay the groundwork for a new understanding of arts education in our community, supporting you, the teachers who are shaping the minds of tomorrow. Join us and get your creative juices flowing!
Arts ReimaginED inspiring one teacher at a time.
As part of the Education Arts Benchmark Survey conducted by Arts Commons in collaboration with Calgary Arts Development, we heard from you that teachers want more support and training in arts education.
97%
more should be done to integrate arts education opportunities across the curriculum.
89%
of teachers need more development to help them include arts opportunities into their work.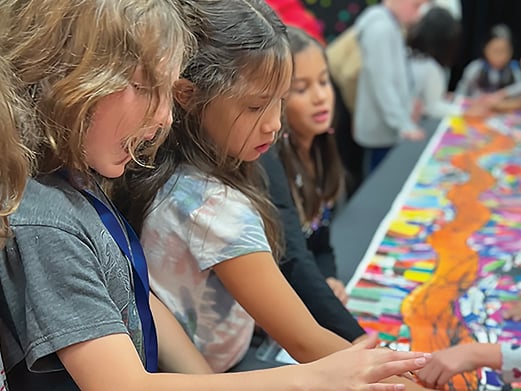 In-Classroom Workshops - FREE
Teachers and students will create and learn alongside award-winning local teaching artists who are masters in their field. From drama to visual arts to music to technical theatre, there is a workshop for every grade.
Registration for workshops has now closed, but make sure you don't miss the next must-do program with Arts Commons Education by joining our email list - simply enter your email and select "Education" in the list of options at the link below!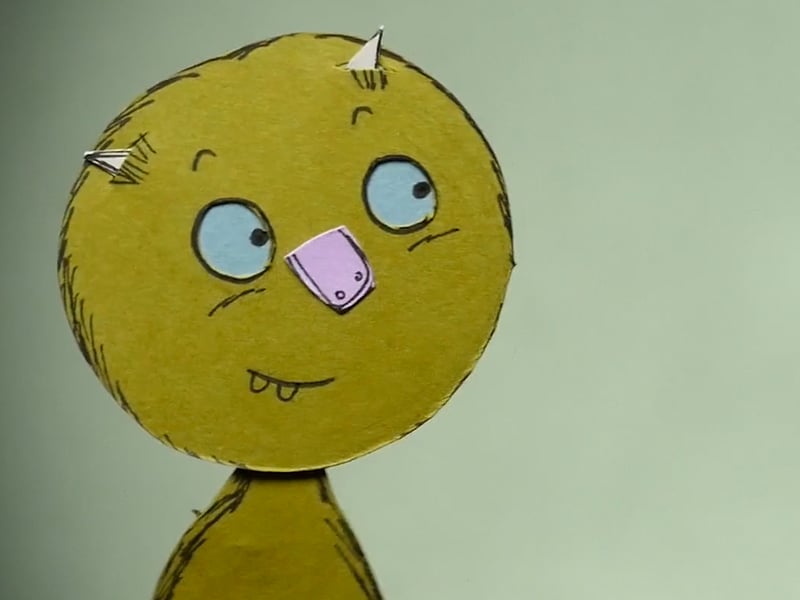 Leonardo! A Wonderful Show About a Terrible Monster
Wednesday, May 24, 2023 -10:15 a.m.
Thursday, May 25, 2023 - 10:15 a.m. & 12:30 p.m.
Friday, May 26, 2023 -10:15 a.m.
Grades: K – 4
Engineered Air Theatre, Arts Commons
Manual Cinema will engage your students senses and imagination through music, song, puppetry, and live theatre. Leonardo! A Wonderful Show About a Terrible Monster tells a story about a monster who longs to be scary but just isn't… a funny and gentle story about facing our fears and finding friendship in the most unlikely places.
Based on Mo Willems's multi-award-winning children's book, Leonardo! A Wonderful Show About a Terrible Monster is told through big, bold, and colourful visual mediums. Book your class for an exclusive student engagement in the Engineered Air Theatre at Arts Commons.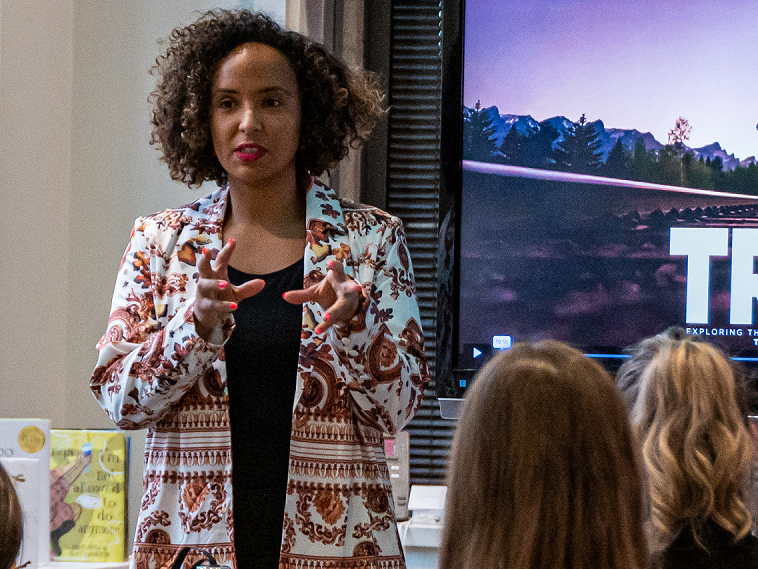 Take It to the Next Level
Are you passionate about education and the arts? We are bringing stakeholders like yourself together to engage in thoughtful and inspiring conversation to reimagine education and the arts.
Featuring a keynote address by celebrated arts education expert Dr. Christopher Emdin, art activations, and panel discussions, the Arts ReimaginED Summit will inspire and align stakeholders on the importance and the long-term benefits of arts education.
Apply today to see how you can be there alongside other teachers, art facilitators, and parents and guardians.
Thank You Sponsors!
All of your contributions are greatly appreciated.