Arts ReimaginED is creating opportunities for arts facilitators and teaching artists!
As the largest performing arts centre in Western Canada, Arts Commons is uniquely situated to be a catalyst for change in our community. Arts ReimaginED will lay the groundwork for a new understanding of arts education in our community and support you in the vital work you do.
As part of the Education Arts Benchmark Survey conducted by Arts Commons in collaboration with Calgary Arts Development, we heard from you that teaching artists want to engage and learn more AND connect to more teaching opportunities!
Arts ReimaginED is connecting arts facilitators and teaching artists with the supports you need!
92%
need increased access to funding and grants.
86%
want more collaboration between teaching artists and organizations.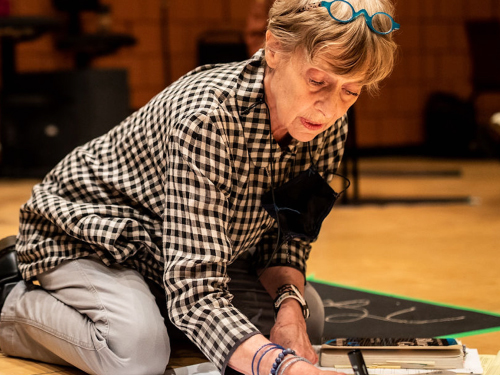 Teaching Artist Development
Opening on Sunday, May 21 with a full-day development session with Lincoln Center teaching artist Jean E. Taylor and closing with the Arts ReimaginED Summit on Saturday, May 27, Arts Commons invites you to participate in a week of perspective-shifting teaching artist development sessions. This is your chance to expand your toolbox with some of the most experienced names in the business, like Marika Crête-Reize.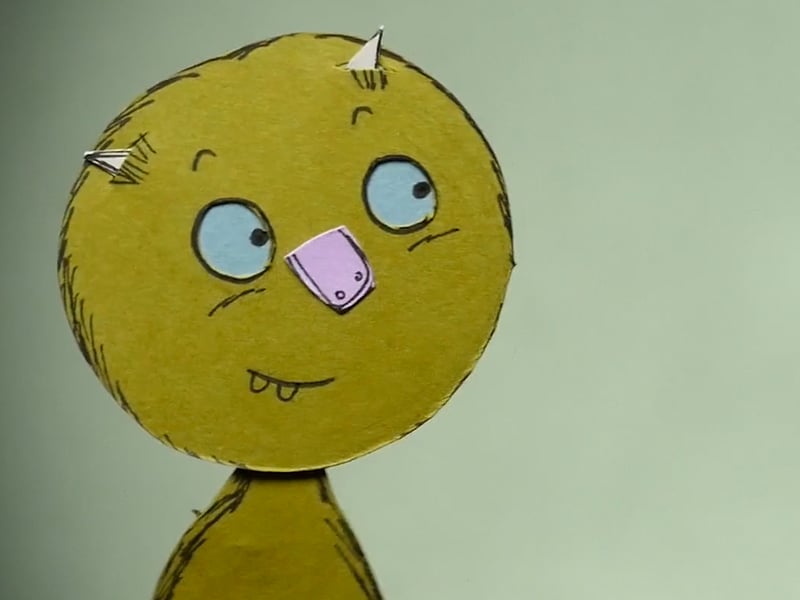 Leonardo! A Wonderful Show About a Terrbile Monster
Friday, May 26 - 6:30 p.m.
Saturday, May 27 - 11 a.m. & 2 p.m.
Sunday, May 28 - 11 a.m.

Ages 3 and Up!
Engineered Air Theatre, Arts Commons
Pushing the boundaries of puppetry and children's storytelling, Leonardo! A Wonderful Show About a Terrible Monster tells the story of a monster who longs to be scary and the big decisions about identity and empathy that we all must make.
Based on Mo Willems's multi-award-winning children's book, Leonardo! A Wonderful Show About a Terrible Monster is told through big, bold and colourful visual mediums.
The performance will be accompanied by a meet and greet with the creative team, demonstrations of the unique technology incorporated into the show, and the opportunity for attendees to apply the artistic techniques from the show in our Monster Lab by creating your own puppet.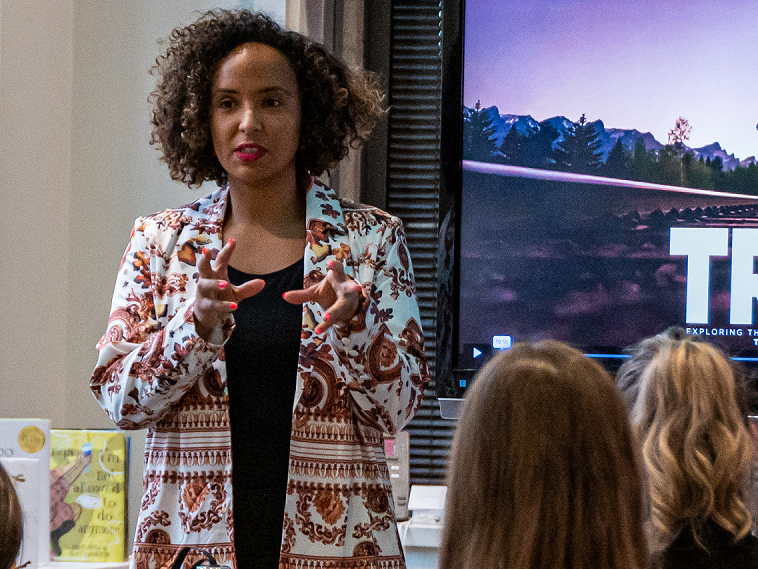 Take It to the Next Level
Are you passionate about education and the arts? We are bringing stakeholders like yourself together to engage in thoughtful and inspiring conversation to reimagine education and the arts.
Featuring a keynote address by celebrated arts education expert Dr. Christopher Emdin, art activations, and panel discussions, the Arts ReimaginED Summit will inspire and align stakeholders on the importance and the long-term benefits of arts education.
See how you can be there alongside other art facilitators and teaching artists, teachers, parents and caregivers.
Thank You Sponsors!
All of your contributions are greatly appreciated.