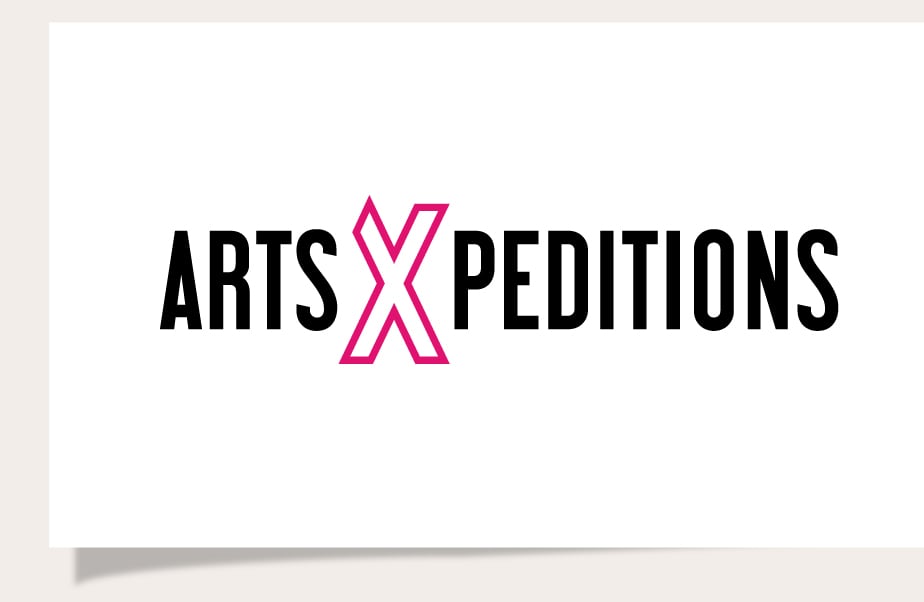 Animating Calgary's outdoor spaces at all times of year, ArtsXpeditions showcases local talent in pop-up performances that span genres, ages, and all four quadrants of our city. These free concerts bring the arts to you! So, join us and discover the amazing artists that your city has to offer.
Check back regularly for schedule updates, and follow us on social media for the latest ArtsXpeditions news!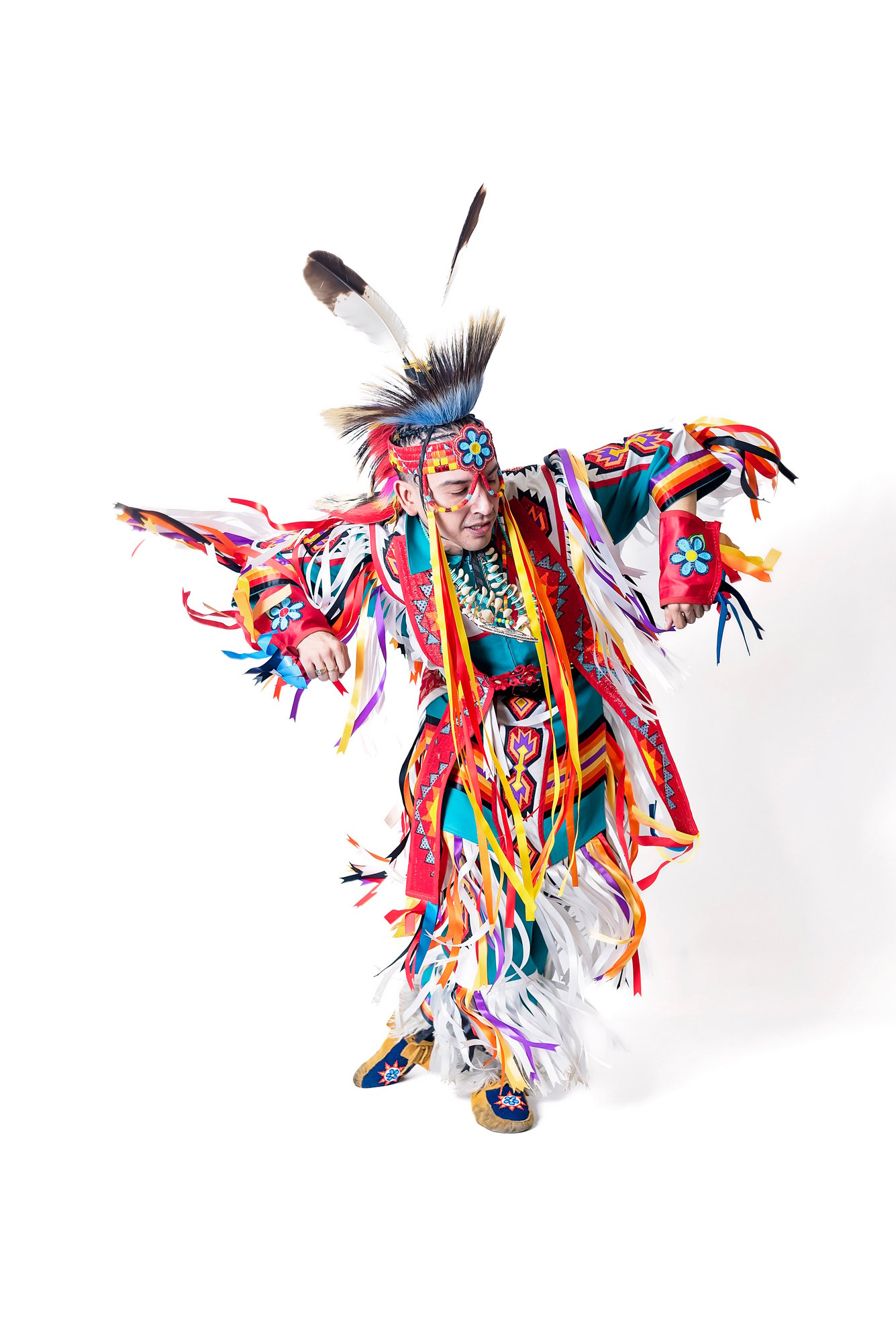 NATIONAL INDIGENOUS PEOPLES DAY
Mini Powwow Showcase

Wednesday June 21, 2023
11:30 AM - 1:00 PM
Olympic Plaza, in front of the entrance to Cravings Bistro
A free event hosted by Four Winds YYC
All are welcome!
Saturday, February 4
1:00 p.m. – Bubba B the MC
1:30 p.m. – Splash'N Boots

7:00 p.m. – Tendavillage
8:00 p.m. – Tanika Charles
9:00 p.m. – Low Down Brass Band
Sunday, February 5 - The YYC Music Awards Spotlight Festival
3:00 p.m. – Kearstin Pfeifer
3:40 p.m. – Titus1
4:00 p.m. – Pat Clifton
4:40 p.m. – Titus1 and Ginsong
5:00 p.m. – Lisette Xavier
5:40 p.m. – Titus1 and Ginsong
6:00 p.m. – Kuzi Cee
6:40 p.m. – Titus1 and Ginsong
7:00 p.m. – The Ashley Hundred
7:40 p.m. – Titus1 and Ginsong
2023 ArtsXpeditions Artists
"
Great performances! I feel strongly that making this art more accessible to a wider audience is a real positive for the community.

"


ArtsXpeditions Patron
"
What a great thing to give people a reason to come DT on a weekend!

"

ArtsXpeditions Patron
"G
reat artists, great music, great times.

"

ArtsXpeditions Patron