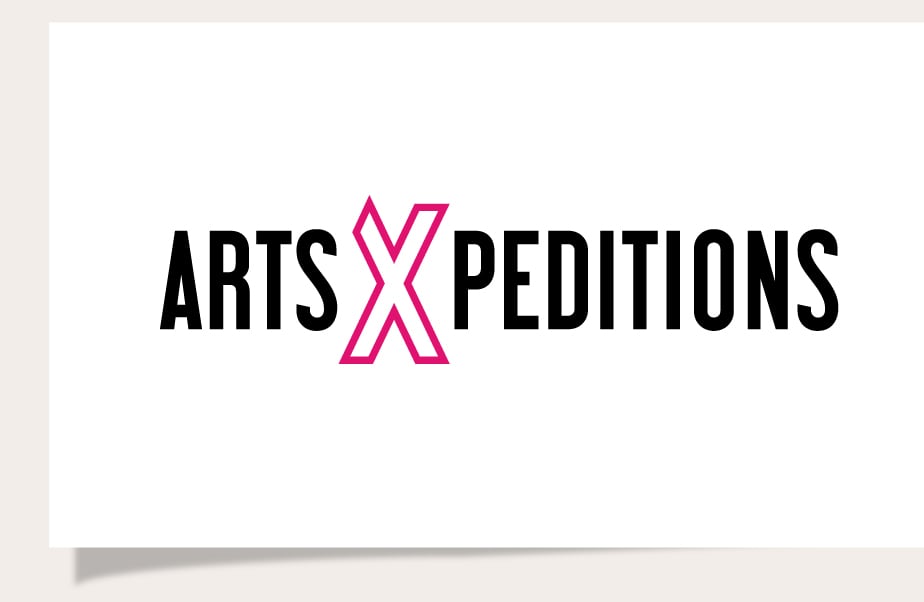 Animating Calgary's outdoor spaces at all times of year, ArtsXpeditions showcases local talent in pop-up performances that span genres, ages, and all four quadrants of our city. These free concerts bring the arts to you! So, join us and discover the amazing artists that your city has to offer.
Be sure to check back regularly for schedule updates and follow us on social media for the latest ArtsXpeditions news including our upcoming appearance at Chinook Blast!
Saturday, December 17
Chinook Centre Mall
6455 MacLeod Trail South

11–11:45 a.m. - Zenon
12–12:45 p.m. - Natalia Chai
1–1:45 p.m. - Zenon
2–2:45 p.m. - Natalia Chai

Join us for ArtsXpeditions as you finish up your last-minute Christmas shopping. See you there!
2022 ArtsXpeditions Artists
"
Great performances! I feel strongly that making this art more accessible to a wider audience is a real positive for the community.

"


ArtsXpeditions Patron
"
What a great thing to give people a reason to come DT on a weekend!

"

ArtsXpeditions Patron
"G
reat artists, great music, great times.

"

ArtsXpeditions Patron