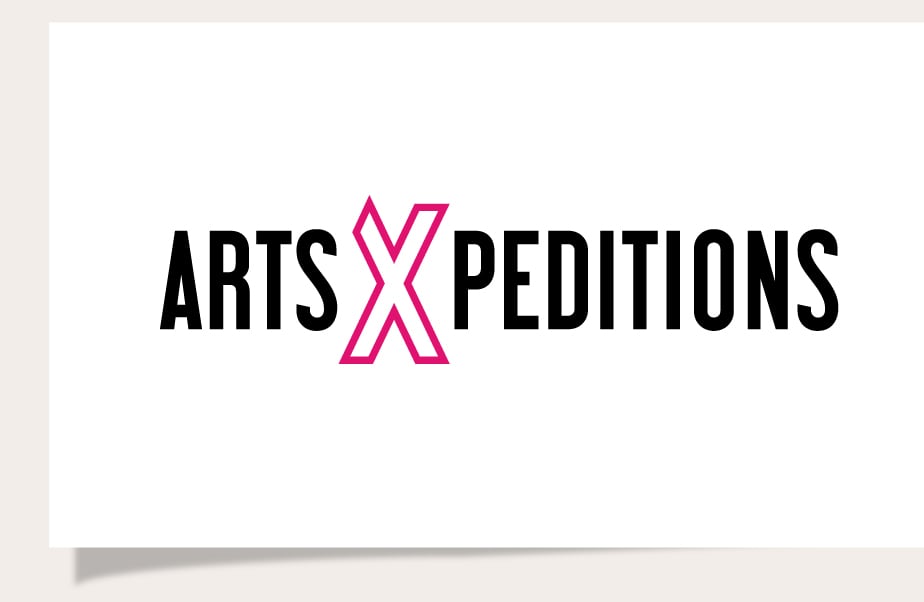 ArtsXpeditions is back – bringing live concerts and performances to communities around Calgary all summer long. These pop-up performances span genres, ages, and all four quadrants of the City of Calgary. This summer we kick off at Olympic Plaza on June 21 for Indigenous Peoples Day. Join us for a day of celebration with performances, interactive cultural exchanges, and fun!
Be sure to check back regularly for schedule updates and follow us on social media for the latest ArtsXpeditions news.
The 2022 season of ArtsXpeditions kicked off on June 21, National Indigenous Peoples Day, and will conclude on September 30, the National Day for Truth and Reconciliation (or Orange Shirt Day). In the spirit of reconciliation and to further support local Indigenous artists and causes, we are encouraging ArtsXpeditions attendees to support our partners at the CIF Reconciliation Society, a Mohkinstsis/Calgary-based non-profit organization and social enterprise dedicated to advancing Indigenous education, spirituality, art, and culture. If you'd like to support CIF Reconciliation Society, you can find their donation page here.
Thursday, September 22
Olympic Plaza
215 8 Ave SE
12:30 p.m. - 1:30 p.m.
Featuring Joanna Borromeo
Thursday, September 29
Olympic Plaza
215 8 Ave SE
12:30 p.m. - 1:30 p.m.
Featuring Wyatt C Louis
Thursday, September 22
Olympic Plaza
215 8 Ave SE
4:30 p.m. - 5:30 p.m.
Featuring Matt Blais
Thursday, September 29
Olympic Plaza
215 8 Ave SE
4:30 p.m. - 5:30 p.m.
Featuring Olivia Tailfeathers & Kanai Grasslands Singers
"
Great performances! I feel strongly that making this art more accessible to a wider audience is a real positive for the community.

"


ArtsXpeditions Patron
"
What a great thing to give people a reason to come DT on a weekend!

"

ArtsXpeditions Patron
"G
reat artists, great music, great times.

"

ArtsXpeditions Patron