Tania & Christopher Big Plume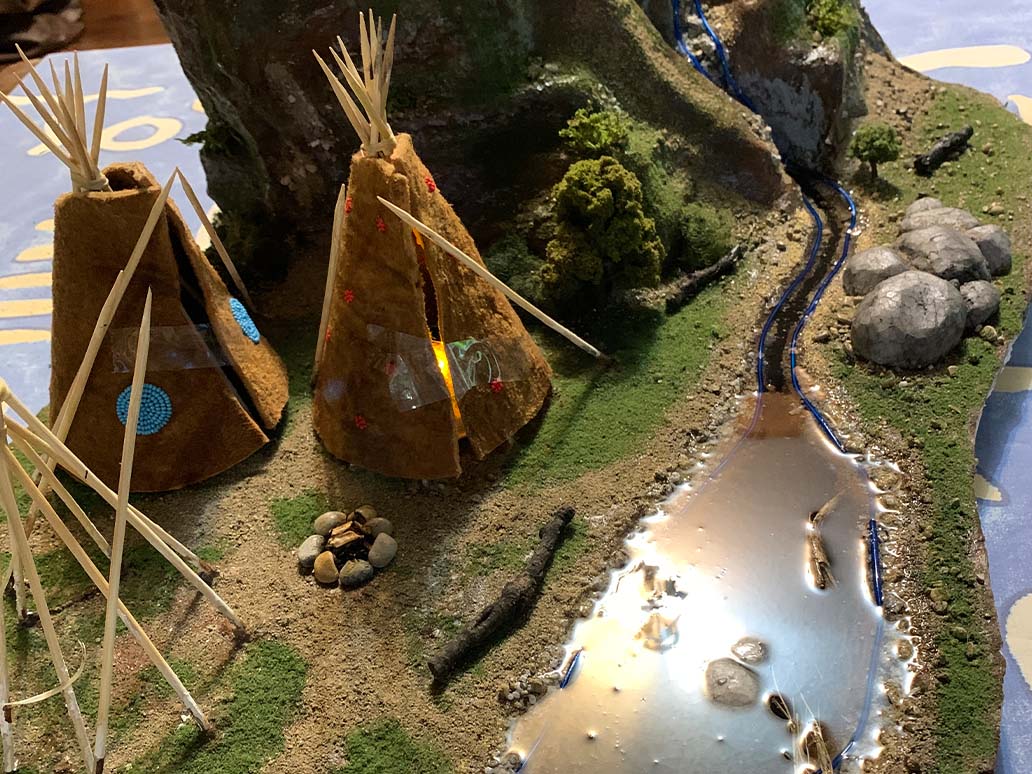 ARTIST STATEMENT:
My art work is inspired by my Ancestors, I began doing regalia for dancers across Alberta, then teaching beadwork in workshops in Calgary and in Banff at museums. I've trained my nieces and nephews to pass down what their grandmothers taught me. I don't ever want one of our oldest , most beautiful and intricate art techniques lost. I have been in the Calgary Stampede Gallery showcase for the last 3 years. The first year 2019 I won the Gallery Choice Award. My husband and I were invited with complimentary membership to Leighton Art Centre in Millarville this year. I will be doing beading workshops there for all ages. I started fashion last year as a way to keep me busy in lockdown.
"It hurts right now and they are just words. Find the graves first and in time I can answer that."
ARTIST BIOGRAPHY:
My name is Tania Big Plume of the Saddle Lake, Cayuga of the Turtle Clan and Tsuut'ina tribes. I was raised and still reside on a reservation for over 50 years. I'm a bead artist and I have been trained by my elders, family, and friends of my community. I began my cultural training at 12 yrs old and I have beading since then. I'm a child of residential survivors , both parents attended it. My siblings and I were raised knowing but our parents never talked about it until now. As children we were in sports and rodeo and.had lots of love. My dad would say he wanted to give us all he didn't get. Especially love ,hugs, and encouragement.. I have a wonderful artist husband Chris who introduced me to art 28 years ago. Art is all we do.
What is one thing you would like Calgary citizens to do as an act of reconciliation?