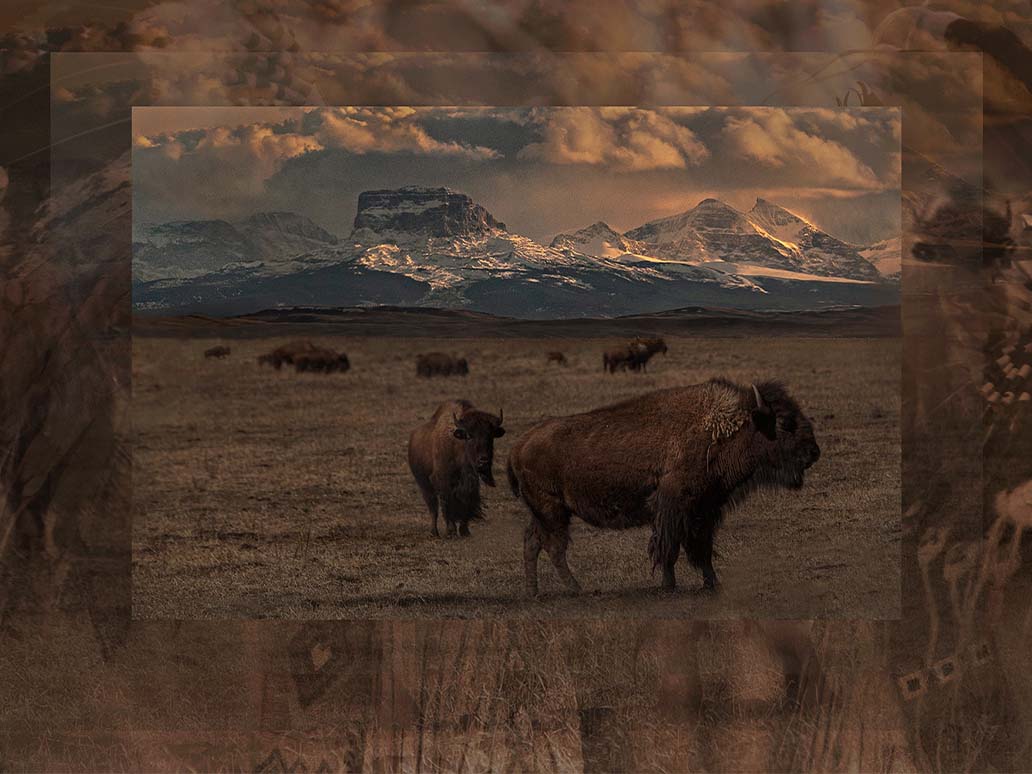 ARTIST STATEMENT:
Much of the art work I do is a mix of different photographs, camera techniques in images to achieve final image, so often a mix of real and imaginative. I love motion and colour, and try to capture as much feeling as possible.
"I am still learning what truth and reconciliation means to me on a personal level, and what I'd like to see on a larger scale. I know within truth and reconciliation we will need strength to get through it and so where do we draw on that strength?"
ARTIST BIOGRAPHY:
I am Metis, and currently a full time photographer. I have just recently finished two group residencies, and a solo exhibit. Art and photography play an equally important part in my career and life.
What is one thing you would like Calgary citizens to do as an act of reconciliation?