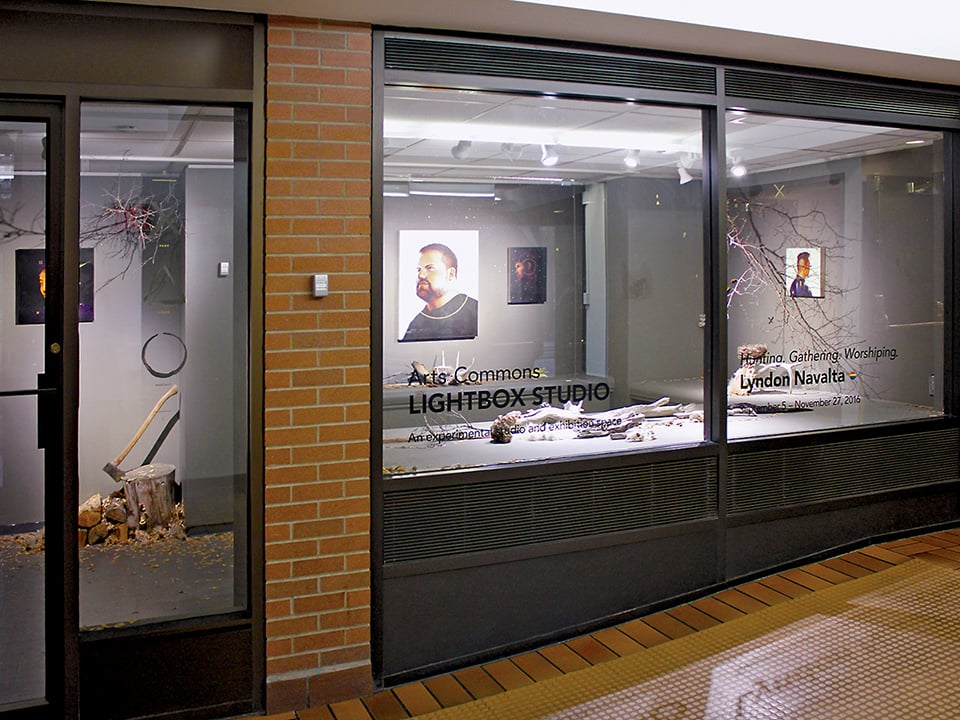 Open your mind to one-of-a-kind, experimental, studio-based projects and artist exhibitions in the Lightbox Studio. Specifically for artists, designers, writers, and cultural producers, Lightbox Studio allows artists to exhibit works in progress, explore ideas that are in the middle stages of development, and generate dialogue with their audiences about their work, through an artist-in-residence format. Residencies in this location run on one- to three-month intervals.
Located on the main level of Arts Commons, beside the Martha Cohen Theatre.
LIGHTBOX STUDIO
Current Exhibit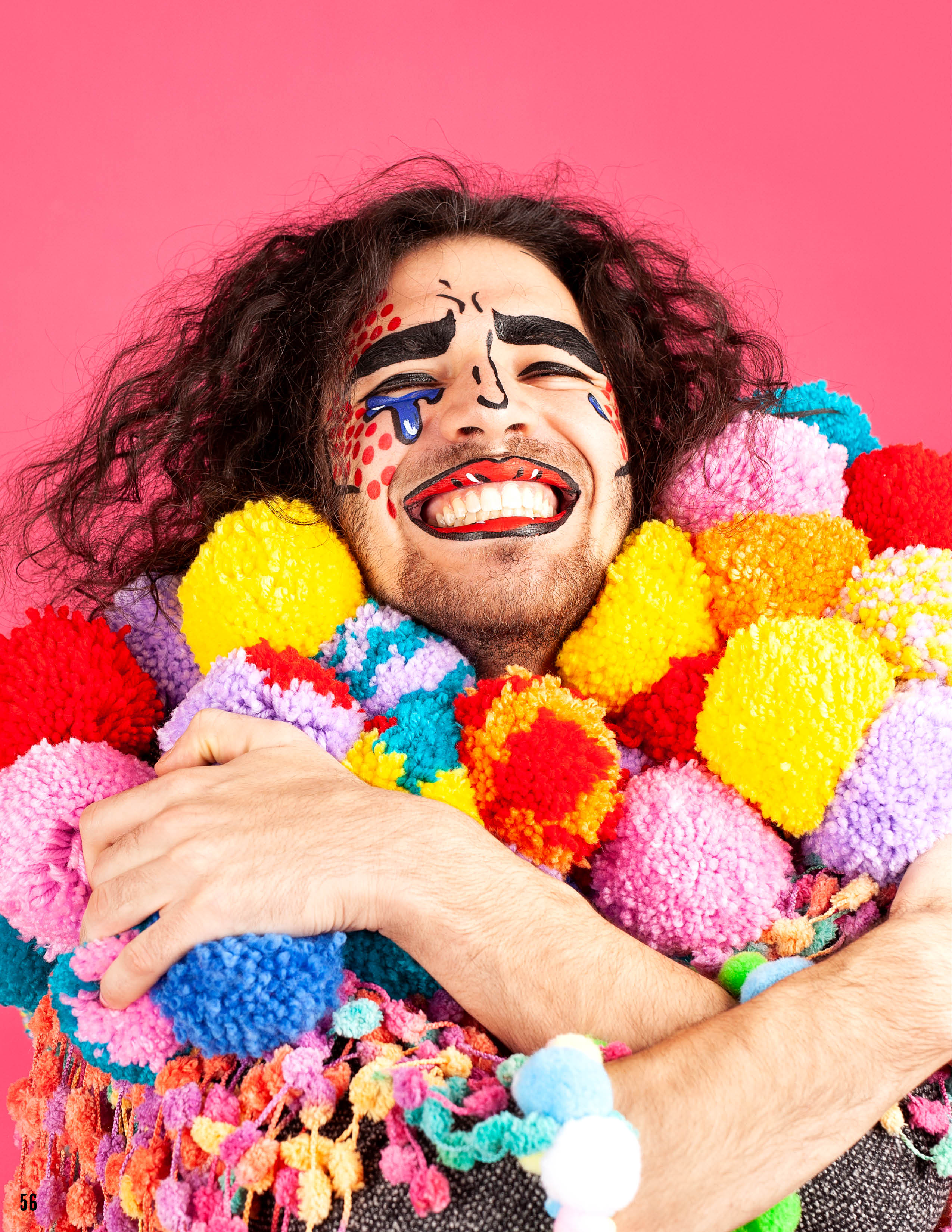 UNABASHED (Volume 3)
Haley Eyre
EXHIBITION STATEMENT:
The creation of an UNABASHED volume is unstructured and intuitive. The magazine is a curation of subjects I am drawn to, which means each edition is unique. I may interview people I admire, create photographs or collages, collect stories, poems or anything else that intrigues me and that I expect would also intrigue viewers.

I started UNABASHED Magazine because I saw a lack of representation and lightheartedness in the magazines I was reading, and I wanted to create something to fill that gap. Quickly, the magazine transformed into something looser that I use to showcase all the wonderful people and ideas I have come across while creating the volume.

I like to approach creating a volume in three steps. Step 1 Research: looking for new people and ideas that interest me. Step 2 Creation: delving deeper into those topics and creating content about them. Step 3 Design: creating the visuals and layout of the magazine.

Observing the creation of UNABASHED will essentially be watching me explore and learn from the world around me, ultimately sharing the experience with others.
ARTIST STATEMENT
Haley Eyre is a Calgary-based artist specializing in photography. She received her Bachelor of Design majoring in Photography from the Alberta University of the Arts (2019). Haley's work has been exhibited in numerous local galleries including the Christine Klassen Gallery, the Herringer Kiss Gallery, the Illingworth Kerr Gallery, and the Creig Gallery. In 2019, her work was featured in the Canadian photographic magazine PhotoEd. Alongside her photography, Haley runs a self-published magazine titled UNABASHED. She is currently working on the third issue of UNABASHED Magazine at the 2021-22 Arts Commons RBC Emerging Visual Artist Program.