Founders Circle
Join Today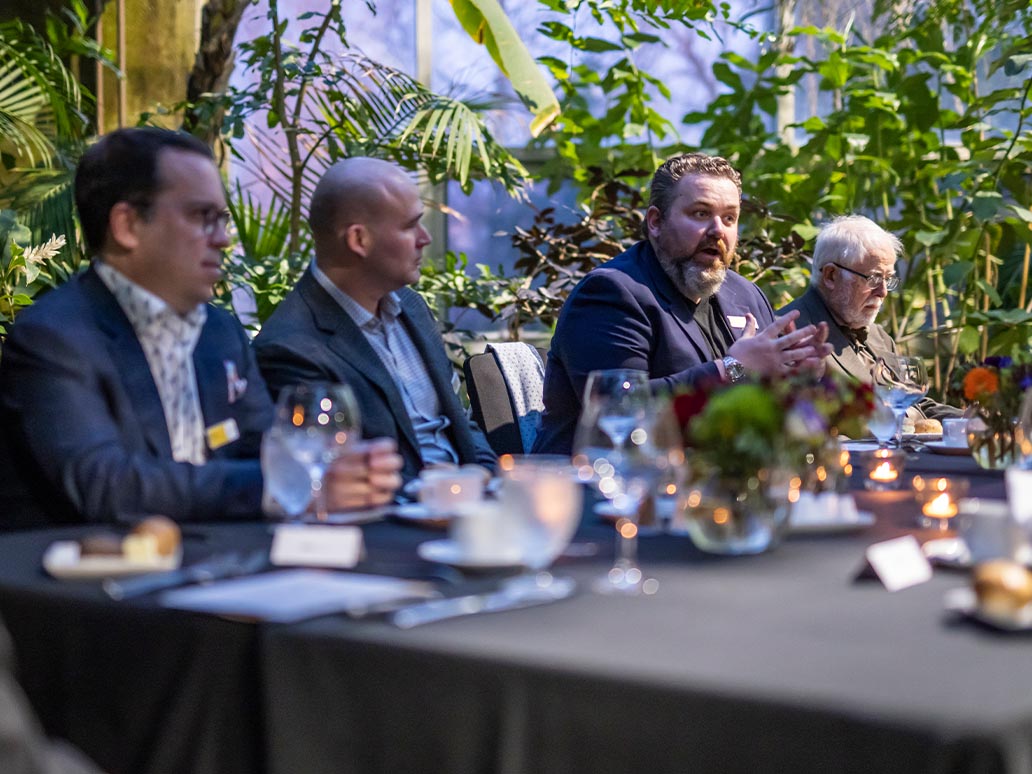 Welcome to Founders Circle. Join this premier membership program for as little as $20 and receive a tax receipt, as well as grateful acknowledgement on our website and in our Report to Community. Gain access to exclusive membership events and engagements, with a minimum $100 donation. See our benefits matrix for more information on engagement levels and benefits.
By joining Founders Circle, you are helping to grow our ability to share the transformative power of the arts with many more in our diverse community.
Join Founders Circle today by completing the form below.
Learn more about Founders Circle
If you would like more information on the program, please feel free to contact us at 403-294-7497 or by email. Or, if you would prefer we contact you, please complete our Membership Enquiry Form and we will respond to you within two business days.
Founders Circle is made possible through the generous support of: