Explorers Circle
Join Today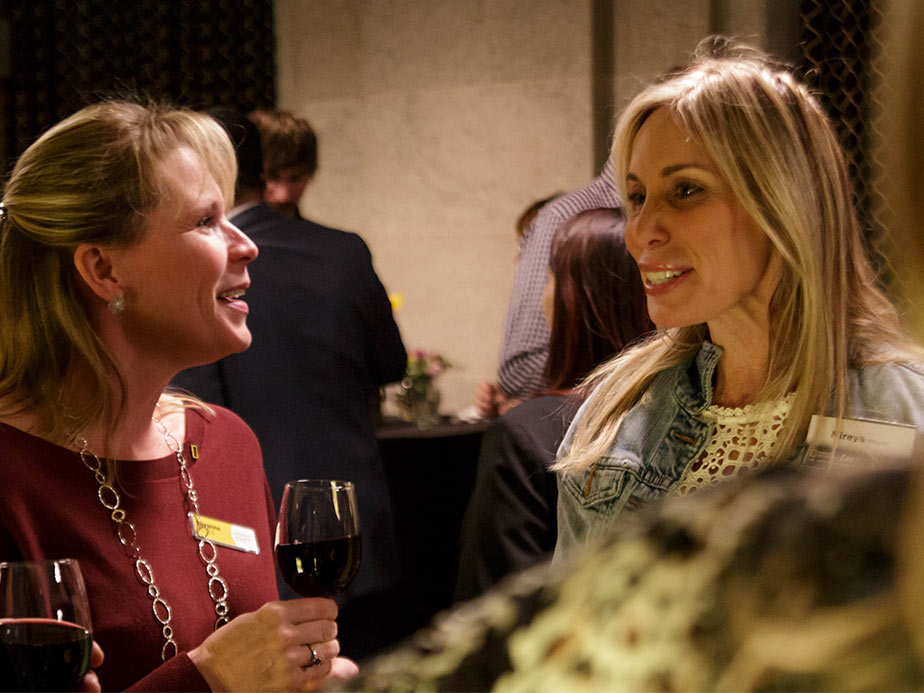 Welcome to Explorers Circle. Join our premier membership program and get closer to the National Geographic Explorers who share their adventurous stories and jaw-dropping imagery through Arts Commons Presents National Geographic Live. Gain access through exclusive events and engagements, with a minimum $300 donation. See our benefits matrix for more information on engagement levels and benefits.
By joining Explorers Circle, you are supporting Arts Commons public and student matinee presentations of National Geographic Live, and contributing to National Geographic's work in conservation, exploration, research, and education.
Learn more about Explorers Circle
If you would like more information on the program, please feel free to contact us at 403-294-7497 or by email. Or, if you would prefer we contact you, please complete our Membership Inquiry Form and we will respond to you within two business days.
Explorers Circle is made possible through the generous support of: