Founders Circle
Membership Events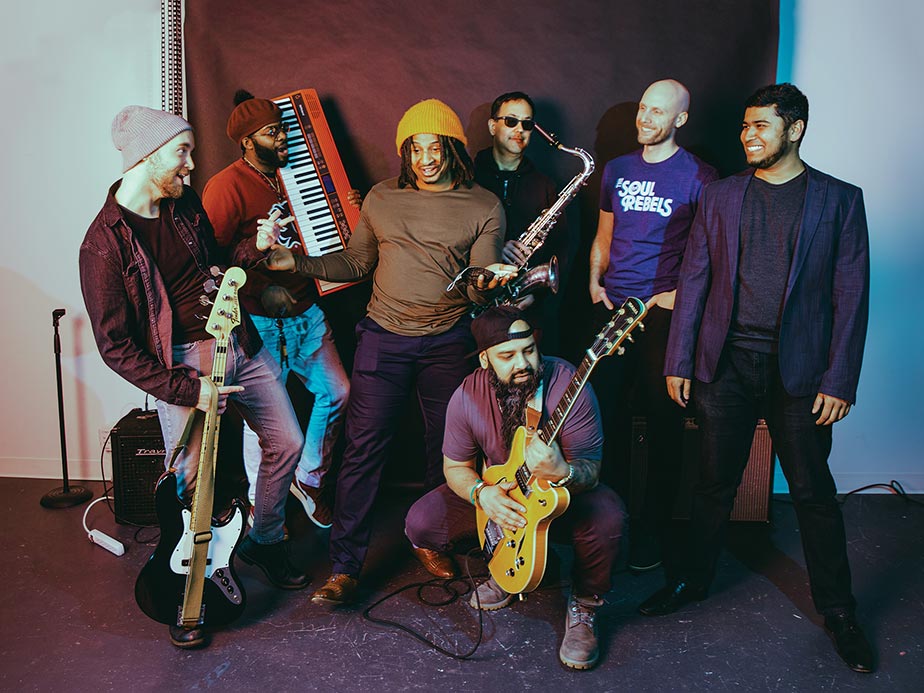 The Rondel Roberts Band
Jack Singer Concert Hall
Tuesday, October 19, 2021 at 7 p.m.
Arts Commons is eager to share with you the outcome of $6 million that has been invested to create new and innovative ways for performances to be experienced and enjoyed. Join us for an exclusive introduction to the new audio, lighting and cinematic technologies that our industry peers consider to be the best new technology in the country that will also culminate with a celebratory concert featuring the tube driven guitar tones and sultry vocals of The Rondel Roberts Band.

Event Partner: Arts Commons
Not yet a member of Founders Circle?