Founders Circle
Membership Events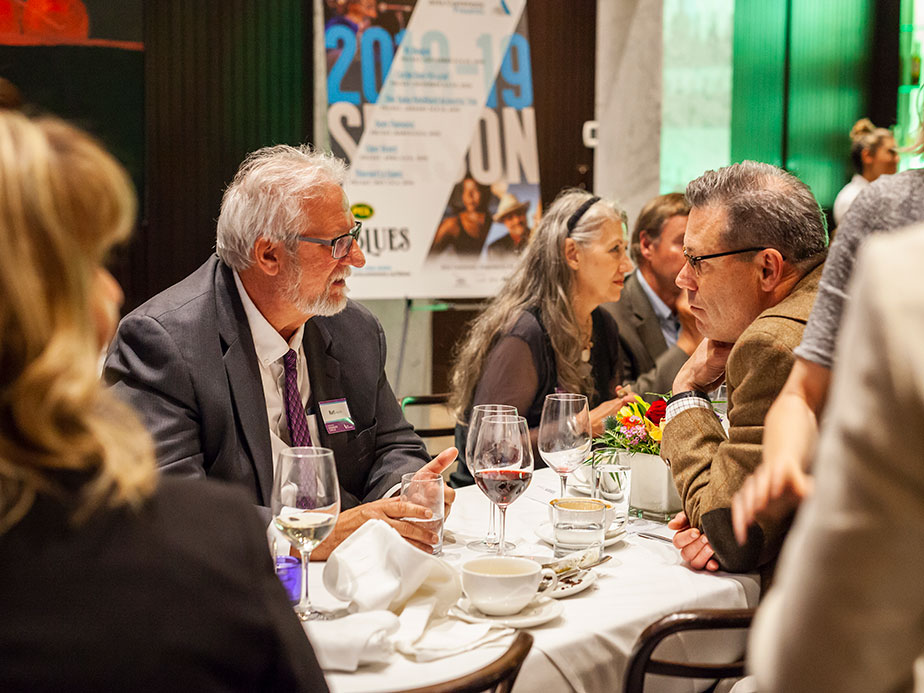 Founders Circle Dinner
Location TBD
Friday, June 3, 2022 at 5:30 p.m.
Celebrate a remarkable year of memorable experiences at Arts Commons by joining fellow members of Founders Circle and many of Calgary's celebrated artists for an exquisite dining experience at Arts Commons. (Please note that the Founders Circle Dinner is open to Silver, Gold and Platinum Founders Circle Members.)


Not yet a member of Founders Circle?