Founders Circle
Membership Events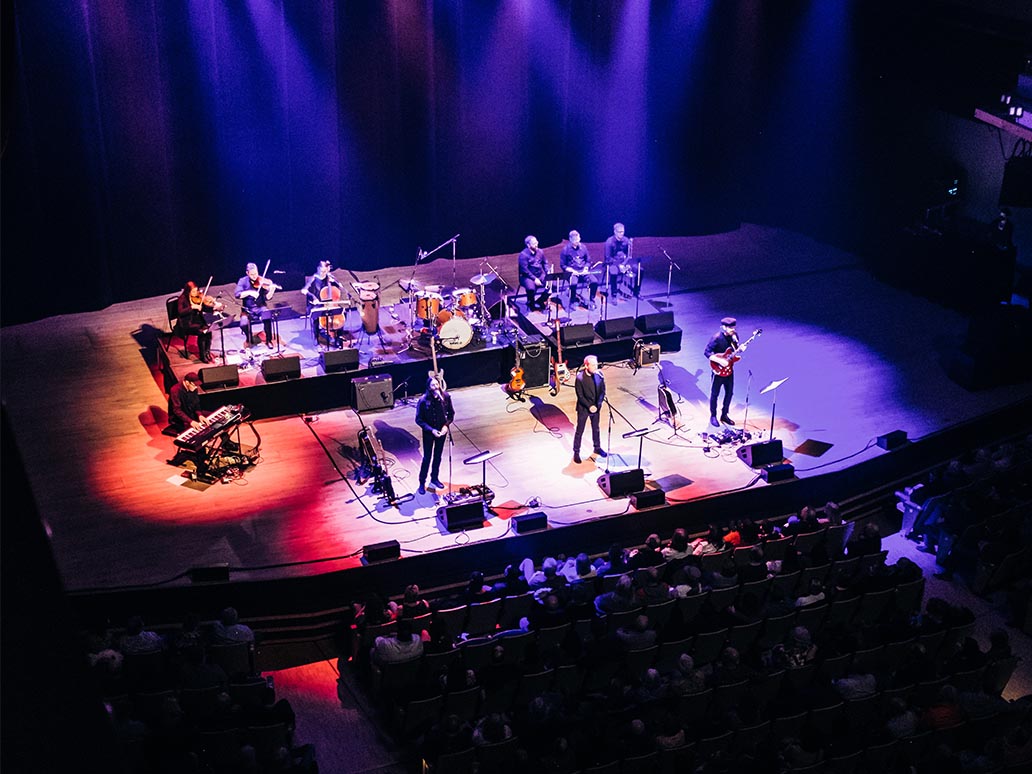 Artists from Classic Albums Live
Jack Singer Concert Hall Rehearsal Room
Saturday, November 19, 2022 - 1:00pm

The smash-hit series, Classic Albums Live, relies only on great music and some of the world's best musicians to create a faithful concert reproduction of an original album, note for note,cut for cut. Join us for a behind the scenes glimpse into the rigors of preparing to perform Billy Joel's album, The Stranger, which is considered Joel's critical and commercial breakthrough album.
Event Partner: Arts Commons Presents & Classic Albums Live
Not yet a member of Founders Circle?