Explorers Circle
Membership Events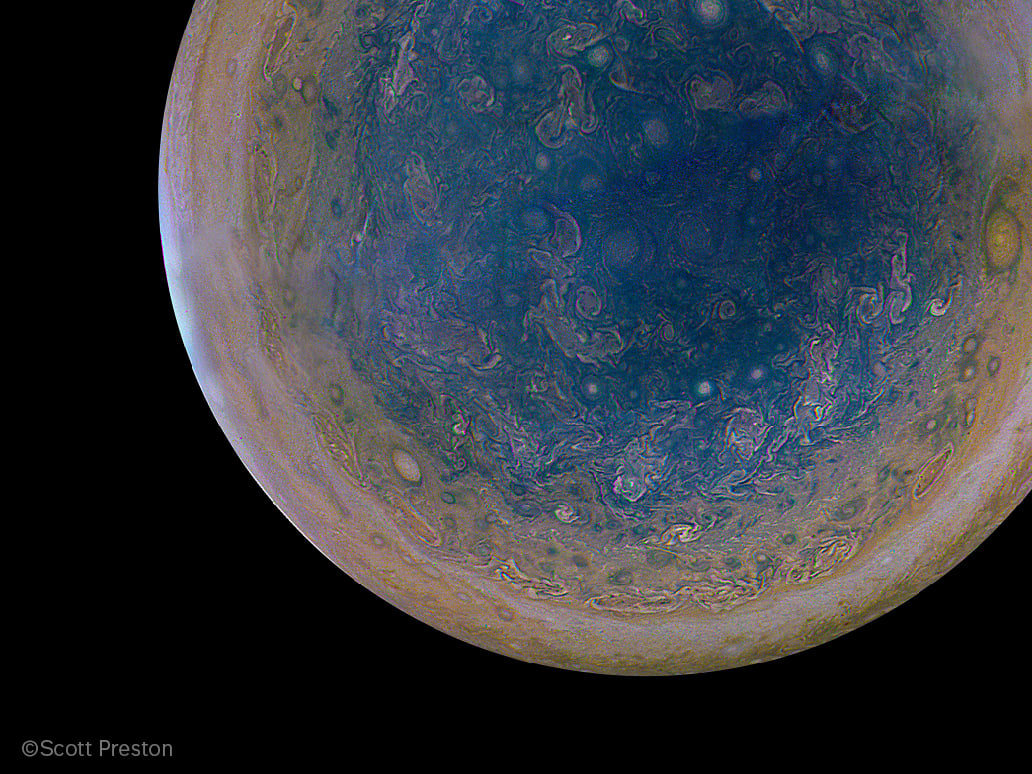 Tracy Drain: Giants of our Solar System
Explorer: Tracy Drain, Aerospace Engineer
Location: Jack Singer Concert Hall, Founders Room
Date: Monday, November 21, 2022 – 1:00pm
& Sunday, November 21, 2022 – 5:30pm

"Humans need something that sparks a sense of wonder within them. Close up images of beautiful, other-worldly sights like Saturn's rings and Jupiter's stormy poles and craggy landscapes on Mars evoke that feeling – one that makes us fall a little bit in love with the cosmos and adds richness to our lives." - Tracy Drain
Discover the marvels of our cosmic backyard through the eyes of the robotic spacecraft sent out to explore it. Aerospace engineer Tracy Drain works at NASA's Jet Propulsion Laboratory to develop, test, and operate the complex machines that uncover some of the countless mysteries within and beyond our solar system. Join her for thrilling stories of engineering challenges and scientific discoveries from the Juno mission to Jupiter, a behind-the-scenes account of the Kepler mission to find planets beyond our solar system, and a peek into the Psyche mission to one of the largest objects in the asteroid belt. With infectious enthusiasm, she'll shine a light on the darkness and vastness of space.

All Explorers Circle events (special guests, dates, times and locations) are subject to change.

Make your membership go further! All contributions to Explorers Circle will be matched up to 50%, through Shaw Birdies for Kids presented by AltaLink!
Not yet a member of Explorers Circle?