Explorers Circle
Membership Events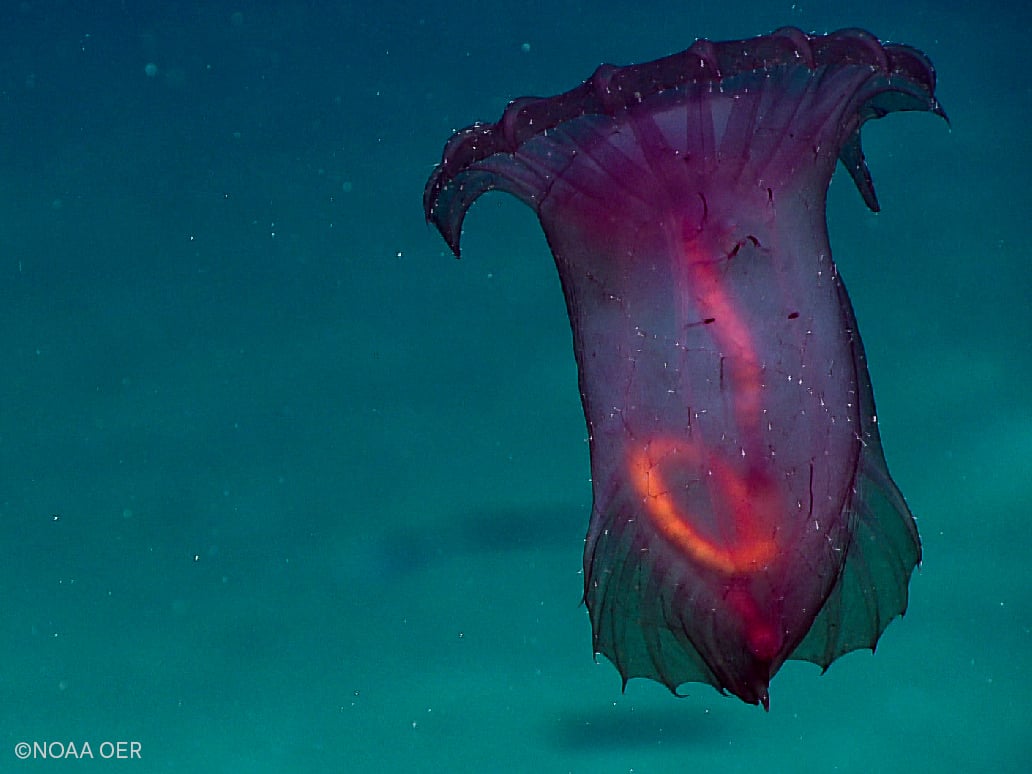 Diva Amon: From Shallows to Seafloor
Explorer: Diva Amon – Marine Biologist
Location: Jack Singer Concert Hall, Founders Room
Date: Sunday, May 7, 2023 – 1:00pm
& Monday, May 8, 2023 – 5:30pm

"There's no time in history when we have needed conservationists, environmentalists, and scientists more than we do now. The ultimate goal is to leave the planet in a better way than we found it, especially the deep ocean, and we can't effectively manage what we don't understand or protect what we don't know."- Diva Amon
Marine biologist Diva Amon's research on unusual deep-sea habitats and species has taken her to extraordinary depths in some of the remotest parts of the planet. Dive in with her to get to know the fascinating creatures in each unique layer of Earth's massive underwater habitat—from the familiar sea creatures near the surface to their otherworldly, alien-like cousins that wander the ocean floor. She'll share stories from her work in the Caribbean, the Pacific, and beyond, along with images that shine a light on this vast—and vital—reservoir of biodiversity.

All Explorers Circle events (special guests, dates, times and locations) are subject to change.

Make your membership go further! All contributions to Explorers Circle will be matched up to 50%, through Shaw Birdies for Kids presented by AltaLink!
Not yet a member of Explorers Circle?