Explorers Circle
Membership Events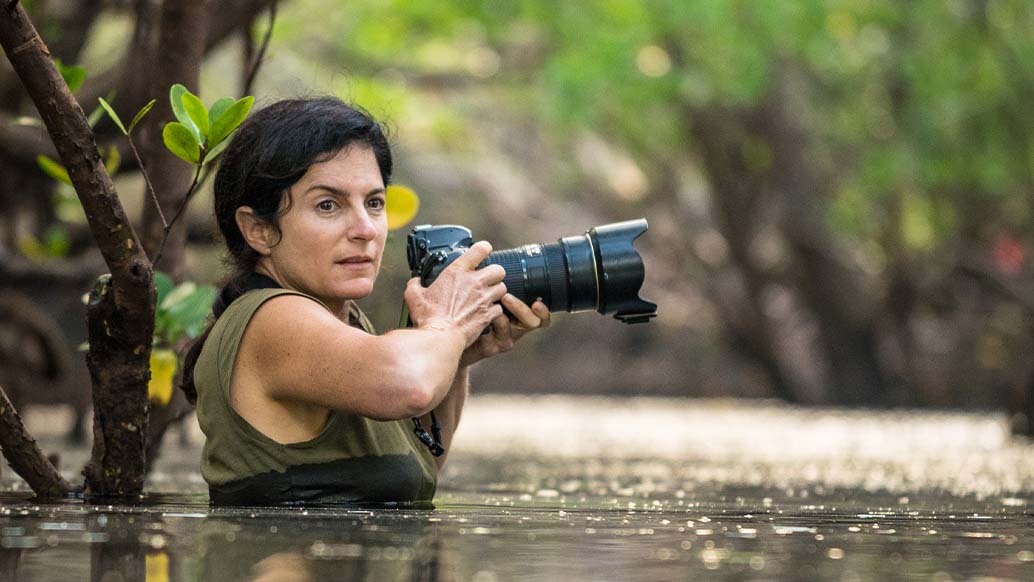 Ami Vitale: Wild Hope
Explorer: Ami Vitale - Wildlife Photographer and Filmmaker
Location: Jack Singer Concert Hall, Founders Room
Date: Sunday, January 29, 2023 -1:00 pm
& Monday, January 30, 2022 – 5:30 pm

"Photography reminds us that we have a lot more in common than we often realize. If we take the time to lift that veil then we give our audience a broader vision of what the world really looks like, dig beneath the headlines and take the time to understand, a universal truth emerges. We are all connected to one another."- Ami Vitale
Photographer and filmmaker Ami Vitale shares her personal odyssey—from documenting the heartbreaking realities of war to witnessing the inspiring power of an individual to make a difference. Ami's award-winning work illuminates the unsung heroes and communities working to protect our wildlife and find harmony in our natural world. Hear her awe-inspiring stories of the reintroduction of northern white rhinos and giant pandas to the wild, as well as Kenya's first indigenous-owned and run elephant sanctuary.
All Explorers Circle events (special guests, dates, times and locations) are subject to change.

Make your membership go further! All contributions to Explorers Circle will be matched up to 50%, through Shaw Birdies for Kids presented by AltaLink!
Not yet a member of Explorers Circle?