Explorers Circle
Membership Events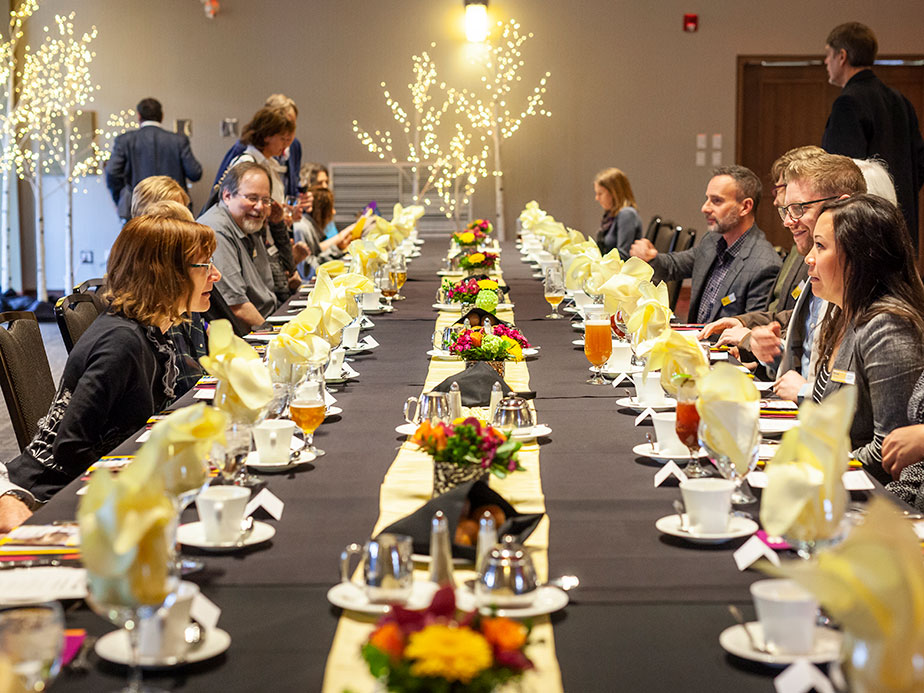 Explorers Circle Dinner
Explorer: Diva Amon – Marine Biologist
Location: Opera Room, Teatro
Date: Saturday, May 6, 2023 – 6:30pm

Celebrate a remarkable season of National Geographic Live presentations by joining Marine Biologist Diva Amon for a sumptuous dining experience. (Please note that the Explorers Circle Dinner is open to Explorer Level Members.)

All Explorers Circle events (special guests, dates, times and locations) are subject to change.

Make your membership go further! All contributions to Explorers Circle will be matched up to 50%, through Shaw Birdies for Kids presented by AltaLink!


Not yet a member of Explorers Circle?