Ragtime: A Concert Performance
Fair Access Tickets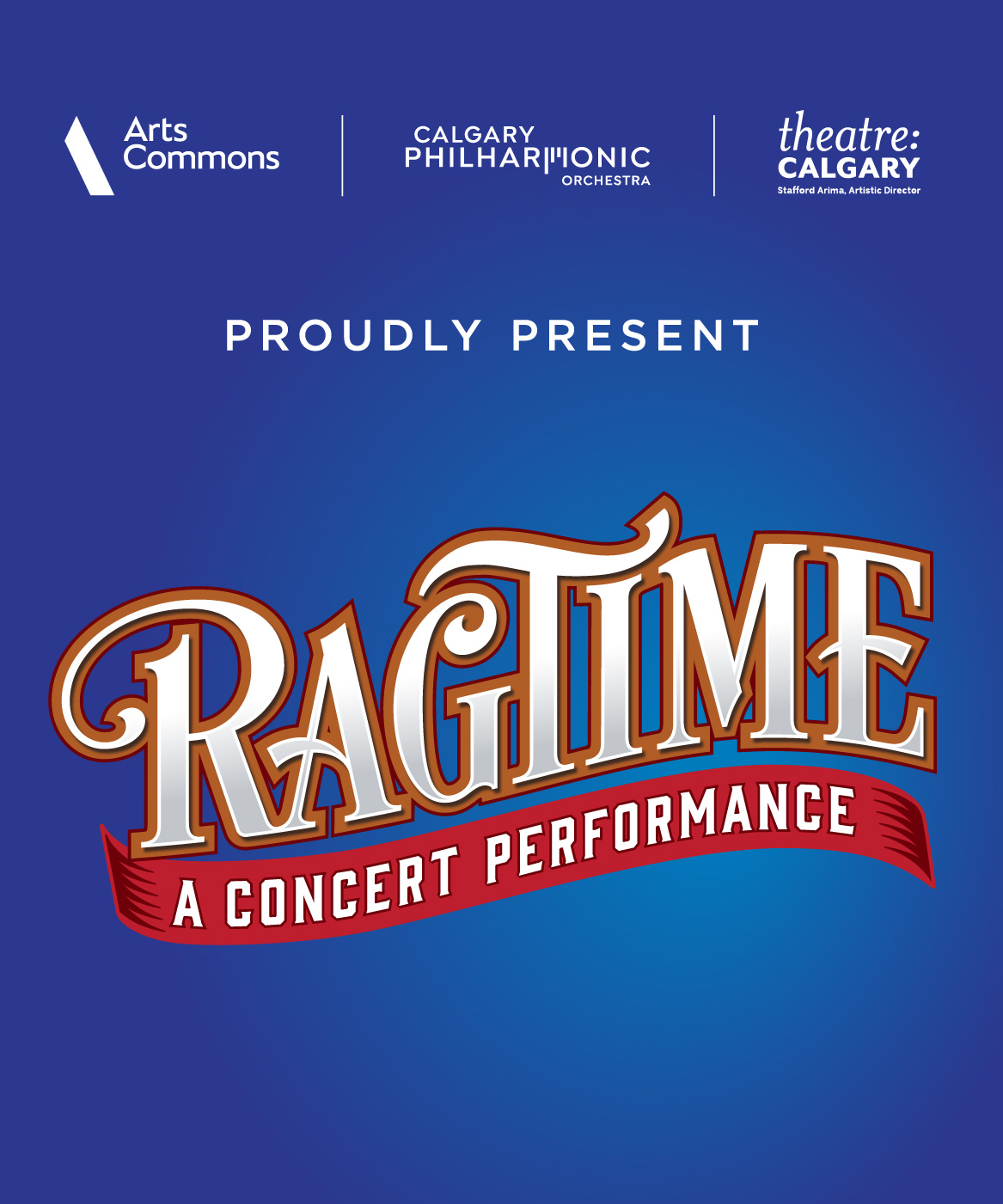 Please join Arts Commons, Theatre Calgary and the Calgary Philharmonic Orchestra for a one-of-a-kind

concert

performance.

Fair Access Tickets for Ragtime: A Concert Performance are available to provide an opportunity for individuals to experience the uplifting world of the live arts with the removal of financial barriers.
Now, more than ever, Calgarians need the energizing power of the arts. If you have experienced financial hardship due to the pandemic or recent economic climate, we invite you to be our guest for this live performance event. Tickets are limited. This offer is made possible through the Community Engagement Initiative.
Ragtime: A Concert Performance is

a timeless story about the struggles and triumphs of immigrant communities set to the backdrop of turn of the century New York.

Join us!

PLEASE NOTE: If you are a new Canadian, you can access this opportunity through the Canoo app available for download here.