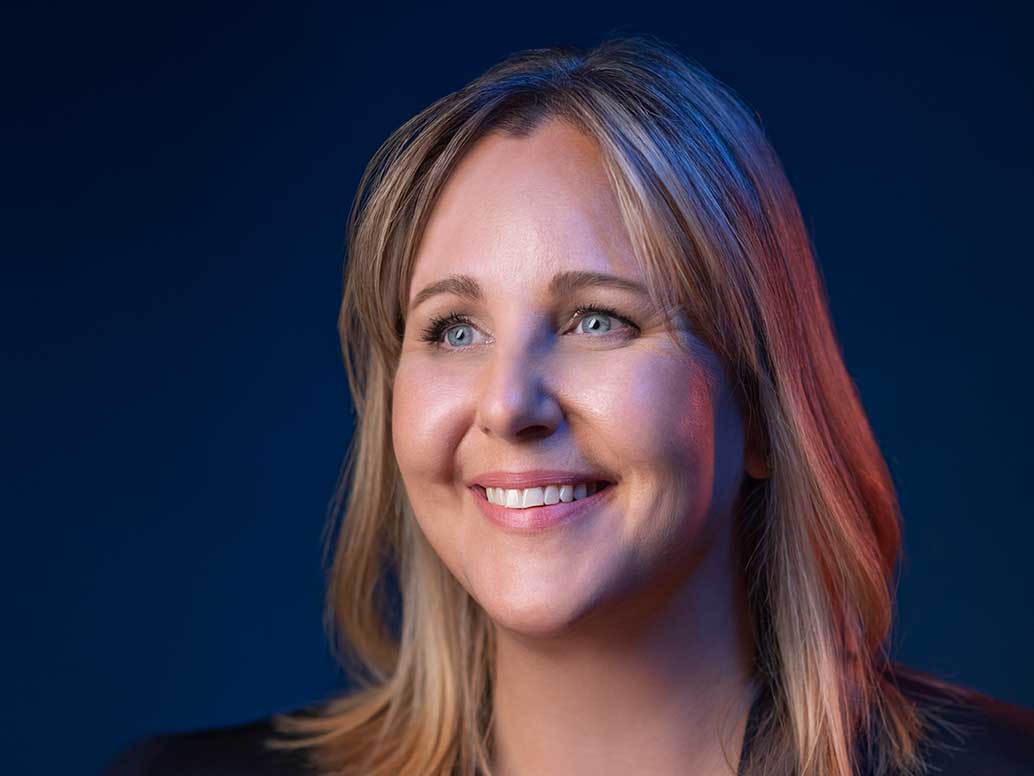 Jennifer has spent the majority of her career in the arts. She moved from theatre stage management to event planning and arts venue management, to presenting and interdisciplinary curatorial oversight. She served as past Treasurer on the board of directors for the Association for Performing Arts Professionals and remains an active member of multiple arts service organizations.
Since joining Arts Commons, and with a wide breadth of experience under her belt, Jennifer has exponentially grown presenting and the programming department. With the support of the organization she has developed new series, created avenues to support local artists, connected international artists with community, expanded visual and media arts galleries and exhibitions, and fostered a robust education portfolio including an on-site school and a National Geographic education program that serves over 10,500 students annually.
Jennifer is currently focused on the growth and development of programs that have a positive social impact on the community. A civic champion, Jennifer has a deep love for her city and a genuine desire to foster a creative and compassionate community through the arts. Jennifer's personal mission is to contribute to the quality and enjoyment of life for all, the best way she knows how - through the arts.