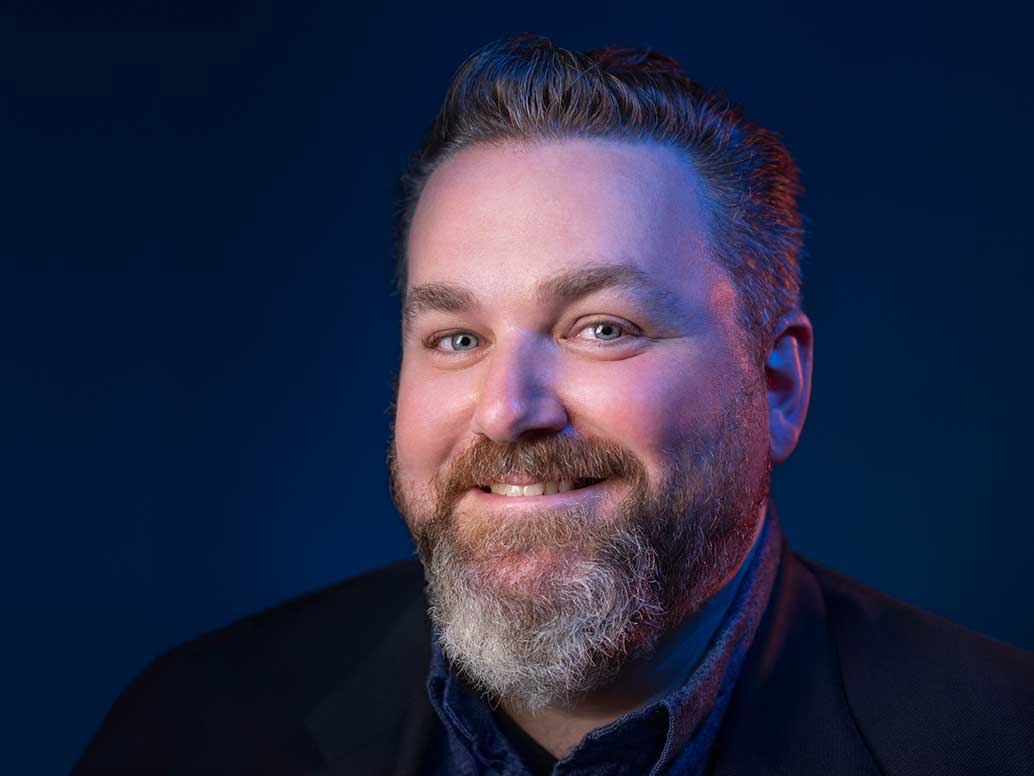 Alex joined Arts Commons after seven years of leadership roles at Lincoln Center for the Performing Arts in New York City, including Director of Lincoln Centre International, Founding Director of the Lincoln Center Cultural Innovation Fund, and Director of Finance, Business Development & Operations for Lincoln Center's education department. Most recently, Alex served as the fourth executive in Lincoln Center's 60-year history to oversee its portfolio of community engagement, cultural innovation grants, artistic programming for young audiences and families, global consulting, and the institution's famed education department.
Prior to his time at Lincoln Center, Alex served as the Director of Education of the award-winning, off-Broadway MCC Theater, where he had the pleasure of working with a roster of acclaimed artists, including Theatre Calgary's Artistic Director, Stafford Arima.
As a recognized authority on the civic role of arts institutions, Alex has lectured and given workshops across the world; and has served on numerous governing boards and special advisory committees for organizations that include SXSW, The New Group (NYC), Museo de Arte Moderno de Buenos Aires, The Global Teacher Prize, and the Calgary Downtown Association.
Originally from Toronto, Alex lived in Buenos Aires for fifteen years before moving to New York City in 2002 to pursue a career in arts management. He received undergraduate and graduate degrees from New York University and was an inaugural graduate of the Impact Program for Arts Leaders at Stanford University's Graduate School of Business.
Alex moved to Calgary to begin his new role as President and CEO of Arts Commons at the height of the COVID-19 global pandemic. With his wife, Aliza, and their two dogs, Olive and Pickle, they took the 4,000-kilometre journey across 10 states, and across the border to Canada, all in an RV.