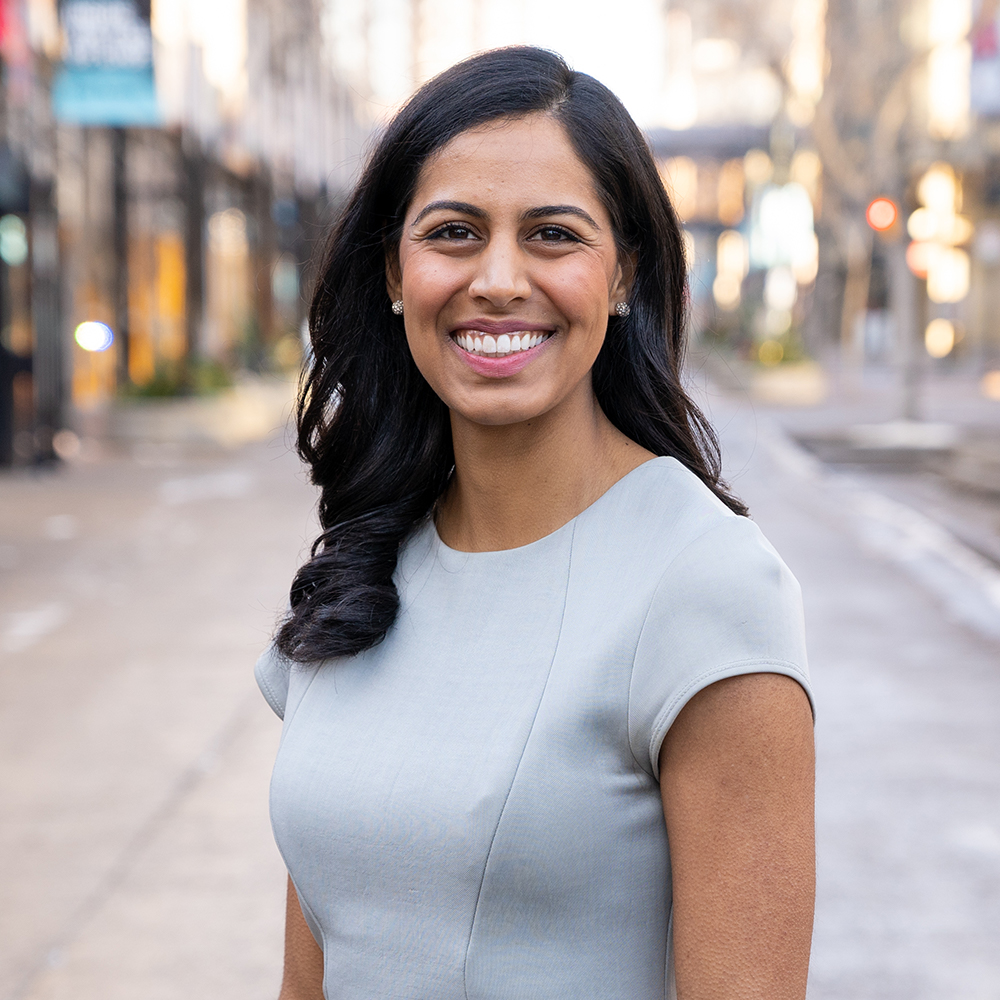 Ruhee Ismail-Teja is a public affairs strategist specializing in government relations, policy, and strategic communications. She holds experience in private, public, and non-profit sectors. Through her career, she has focused on developing policy to enhance the vibrancy of Canada's business sector, facilitate innovation and technology adoption, and support inclusive and sustainable economic growth.

Ruhee currently serves as Director, Policy and Communications, leading policy, advocacy, and media relations for the Calgary Chamber of Commerce. She works directly with businesses, governments, and stakeholders to encourage policy adoption that strengthens the business community and the Calgary community at large. Ruhee has previously served as an economic advisor to the Government of Quebec, worked in government relations with the University of Calgary, and public affairs with MEG Energy.

Ruhee is deeply involved in her community, currently serving on the Arts Commons Board of Directors, ParticipACTION Board of Directors, and Max Bell School of Public Policy Advisory Board. She has also recently served on the YMCA Canada Board of Directors, Southern Alberta Institute of Technology Board of Governors and the Queen's University Alma Mater Society Board of Directors.