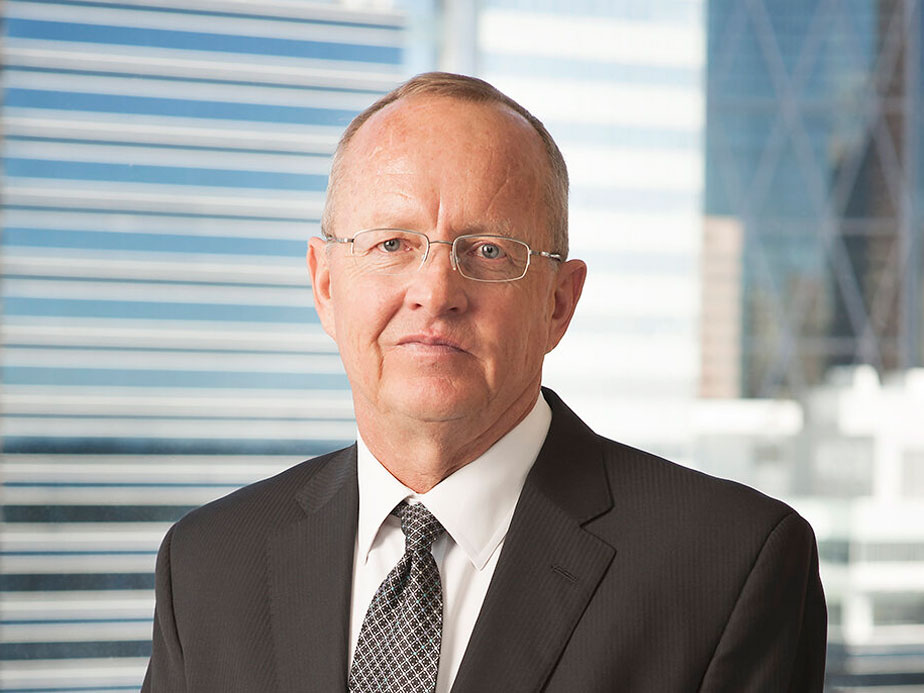 Jim is a lifelong Calgarian and has practiced litigation law in a variety of fields since 1981.
Jim and his wife, Les, have resided within walking distance of Arts Commons since it opened and have attended hundreds of events in all venues.
Jim became closely associated with One Yellow Rabbit in the late 80's and has been on the OYR board for most of the time since.
In addition to enjoying the arts, Jim and Les have travelled extensively and spend as much time as possible in the mountains, hiking, fishing and skiing. Jim has served as an Arts Commons Board member since 2019.