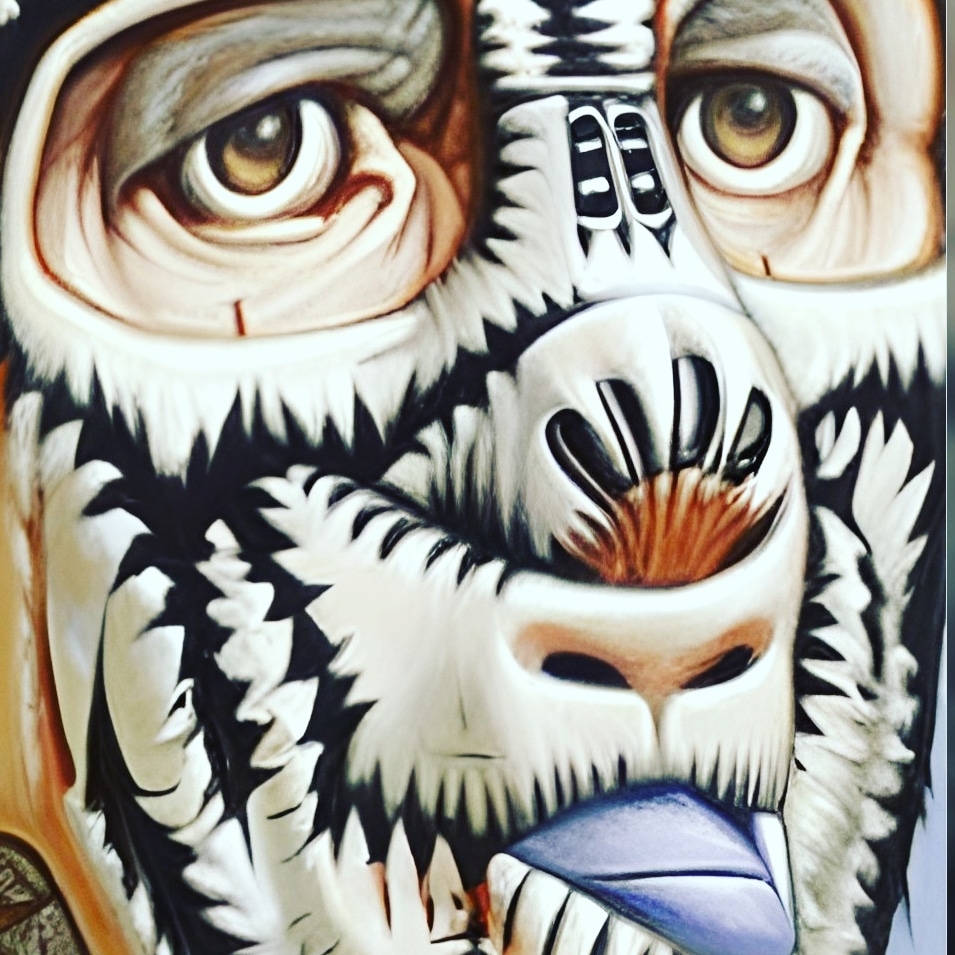 ARTIST BIOGRAPHY:
The Dirty Sample has been producing and rapping for over 20 years in a cave hidden somewhere deep in the forest between the Kootenays and Calgary. Or so they say. The one sure thing is how he got his name. "I love the crackle and the crunch of dirty vinyl," explains the elusive Northwest silverback of his DJ Muggs-like fascination with dusty vinyl first discovered after buying a sampler in '98. Now, 30+ albums in, he has a catalogue that includes instrumental works, remix projects, and collaborations with the likes of Roc Marciano, Guilty Simpson, Myka 9, Kirby Dominant, Moka Only, D-Sisive, Merkules, Snak the Ripper, Touch, and many of your other favourite rappers. His music has also been on TV and film projects like "LetterKenney" and "The Goon".

His biggest hit to date is Raw Produce, the compilation album he produced and released on Phonographique in 2015. Raw Produce received positive features from XXL, Mass Appeal, Complex, 2DopeBoyz, and elsewhere, thanks to key single "Three Sixty Five" with Roc Marciano.

The Dirty Sample has also released albums with a variety of alter egos, including Planit, Apeface, Crash Silverback, 2 Blue Apes, and most recently, Ol' Gorilla Bones.