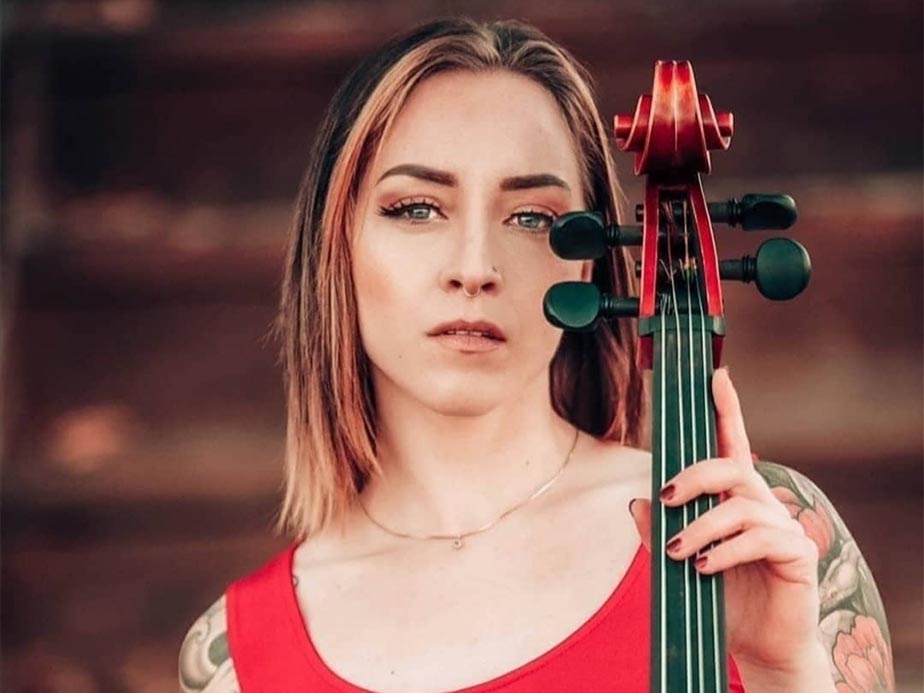 Jenny Crane is a multi-faceted Cellist who is passionate about performing within diverse music genres and collaboration between multiple artistic mediums, including film and visual effects and composing original compositions cello.
Jenny holds a master's degree in music performance from the San Francisco Conservatory of Music and an undergraduate degree in music performance from the University of Montreal. Jenny began her studies with John Kadz in Calgary at the music academy of Mount Royal University. She has had the opportunity to learn from world class Cellists including Andres Diaz, Laurence Lesser, Hans Jorgen-Jensen, Desmond Hoebig, Ron Leonard, and Steven Isserlis.
One highlight of her career has been performing for the composer Krystof Penderecki at the Morningside Music bridge international music program in Gdansk Poland, performing movements from his Divertimento for solo cello.