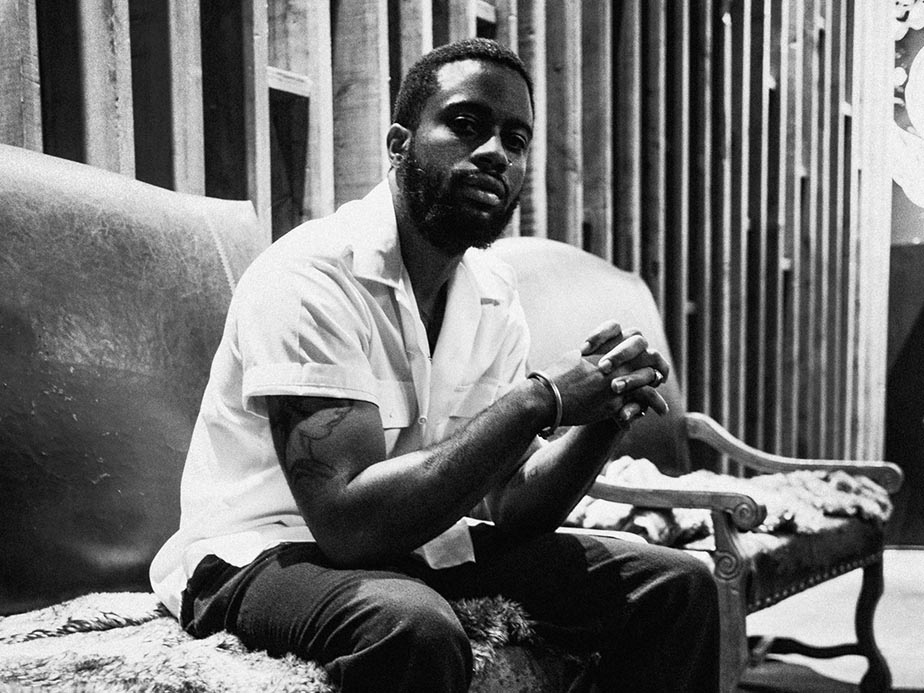 Jae Sterling is a multidisciplinary artist and founding member of the SANSFUCCS collective. A musician at heart, he has also extended his art form over the years to include painting (acrylic & oil), digital design, mixed media, and writing.
Through his early years in Kingston, Jamaica to the landscapes of North America, Jae spent the past few years developing his artistry by weaving his experiences growing up in Jamaica, South Florida, and coming into adulthood In Canada into all his projects.​
In 2020, Sterling embarked on an ambitious, year-long multimedia exhibition, Riding Horses With White Men (RHWWM). This exhibition is currently on a cross Canada. Jae was recently commissioned to paint a 3000 square foot mural, titled The Guide & Protector, in Calgary's Chinatown, celebrating Black lives, making him the city's first Black male solo muralist.