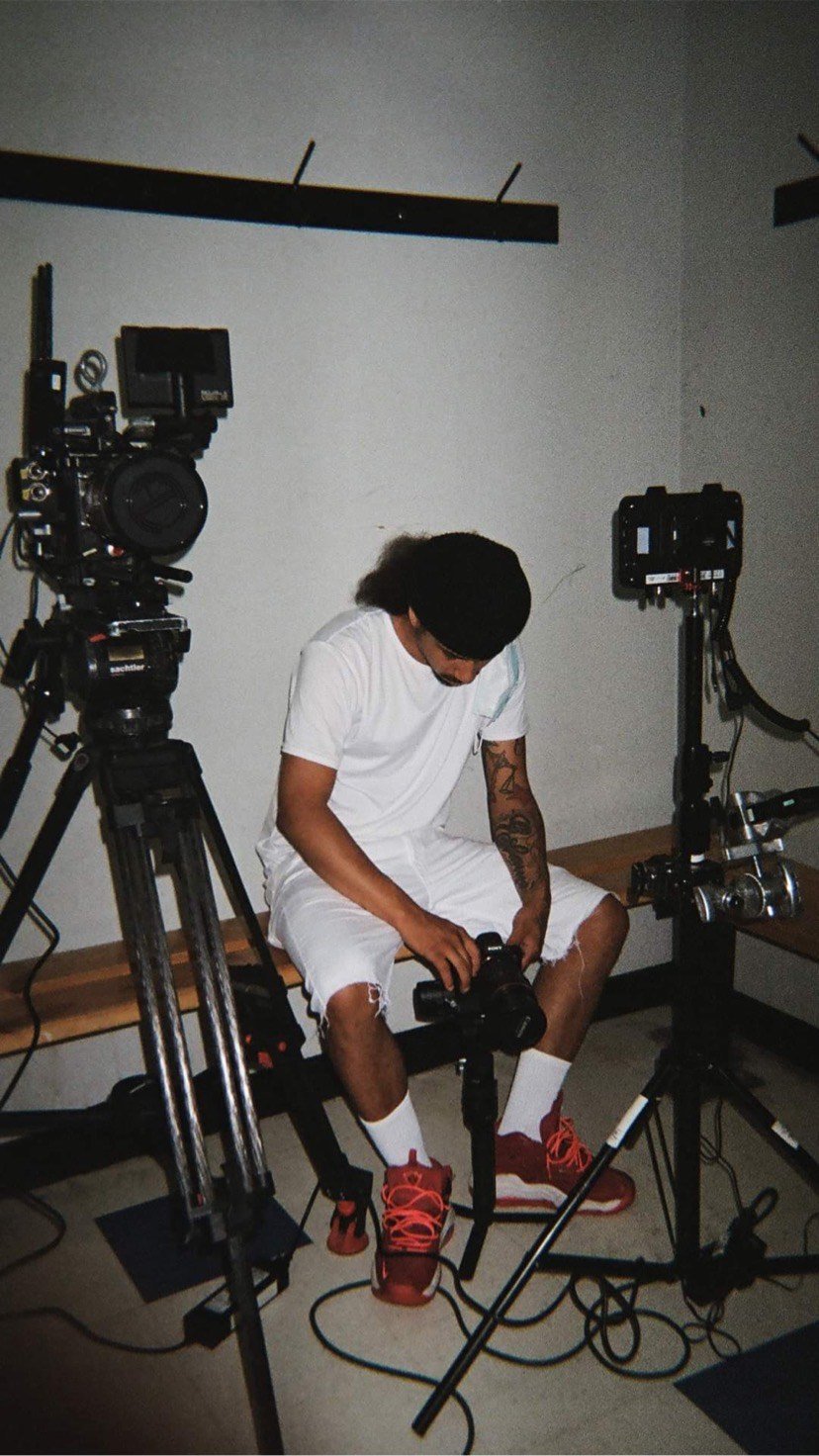 ARTIST BIOGRAPHY:
DAKIDT is a Calgary based Hip-Hop artist, director, photographer and designer. In an industry full of content creators and artists, DAKDT brings his unique style by combining his skills as a Hip Hop artist and director.
His portfolio reflects his passion for music and film by merging modern and vintage techniques. His goal with every project is to create a cinematic look always willing to go the extra mile to get the perfect shot.
Working with many artist, musicians, companies & brands, DAKIDT hopes to expand his work on a international level with goals to become one of Canada's top directors.