City of Calgary Fee Assistance Program
Arts Commons is a proud partner of the City of Calgary's Fee Assistance Program. If you qualify, use promo code "CFAP" to access the following discounts below on applicable performances from Arts Commons Presents and the Calgary Philharmonic Orchestra. If you have any questions, please contact our box office at 403-294-9494 or boxoffice@artscommons.ca.
As a member of the City of Calgary Fee Assistance Program, you qualify for the following deals: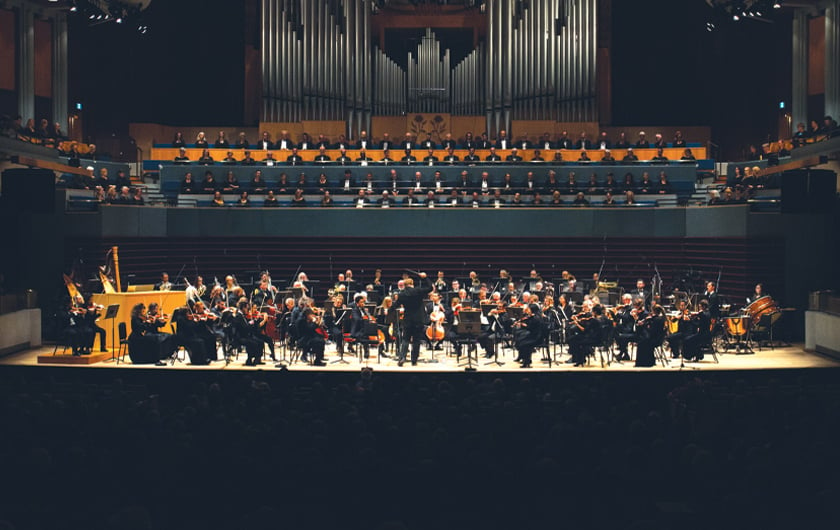 Pictures at an Exhibition -

$25 Tickets
Jack Singer Concert Hall
Be transported by the Calgary Phil on a journey through orchestral sound! Music Director Rune Bergmann is your guide in Modest Mussorgsky's splendid instrumental showcase, Pictures at an Exhibition, as well as Ludwig van Beethoven's Leonore Overture No. 3 — a tale of darkness to light. Plus, the premiere of a new work by composer John Estacio celebrating the Calgary Philharmonic Chorus's 60th anniversary.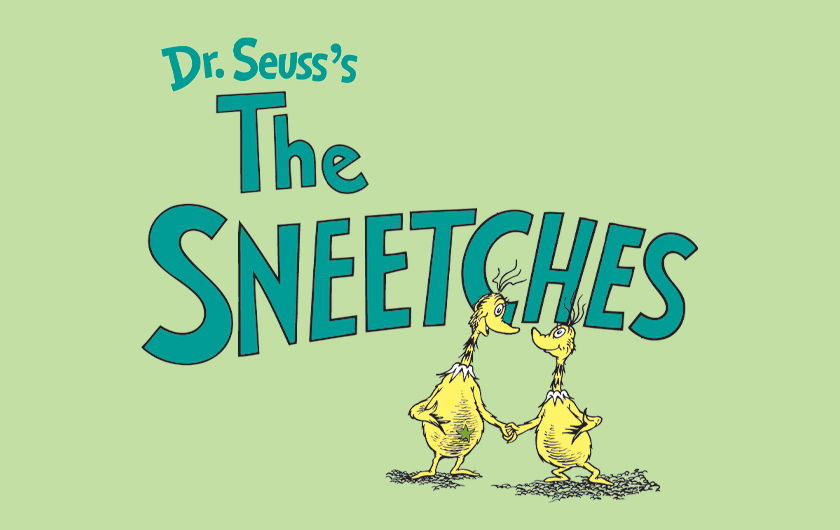 The Sneetches, by Dr. Seuss –

FREE Kids Tickets
Jack Singer Concert Hall
Discover how the Sneetches learned to set aside their differences and live together in harmony as the Orchestra and narrators Bianca Miranda and Keshia Cheesman bring Dr. Seuss' beloved children's book to life with brilliant music by Lorenzo Palomo in this magical performance that is sure to delight the whole family. Come early for the Instrument Discovery Zoo at 2PM.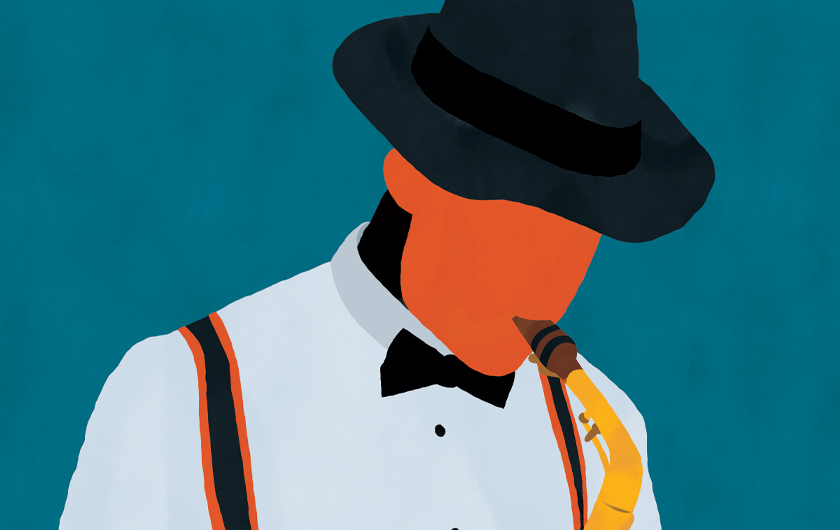 Classically Jazzed –

$25 Tickets
Jack Singer Concert Hall
Popular classical music standards get a jazzy makeover in this concert featuring inventive mash-ups that are sure to surprise and delight! Innovative arranger and conductor Matt Catingub adds to the mix his original work Three Shades of Blue, a concerto for violin, jazz trio, and orchestra — a dynamic fusion of classical and jazz elements.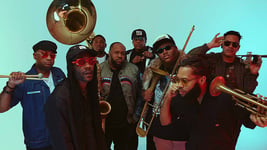 The Soul Rebels & Cimafunk -
50% OFF
Jack Singer Concert Hall
In an electric double bill, Arts Commons Presents combines Afro-Cuban funk and New Orleans jazz in the Jack Singer Concert Hall. Get ready for a wild, loud, non-stop party! Brassy and bold, The Soul Rebels flip jazz and soul on its head with driving rhythms, undeniable groove, and an eight-piece brass band. Their famous fans and collaborators include some biggest names in the business – Metallica, Katy Perry, Green Day, Nas, Big Freedia and Queen Latifah – and you have to check out their take on Sweet Dreams Are Made Of This!
Friday June 23, 2023 @ 7:30 pm