Founders Circle
Membership Events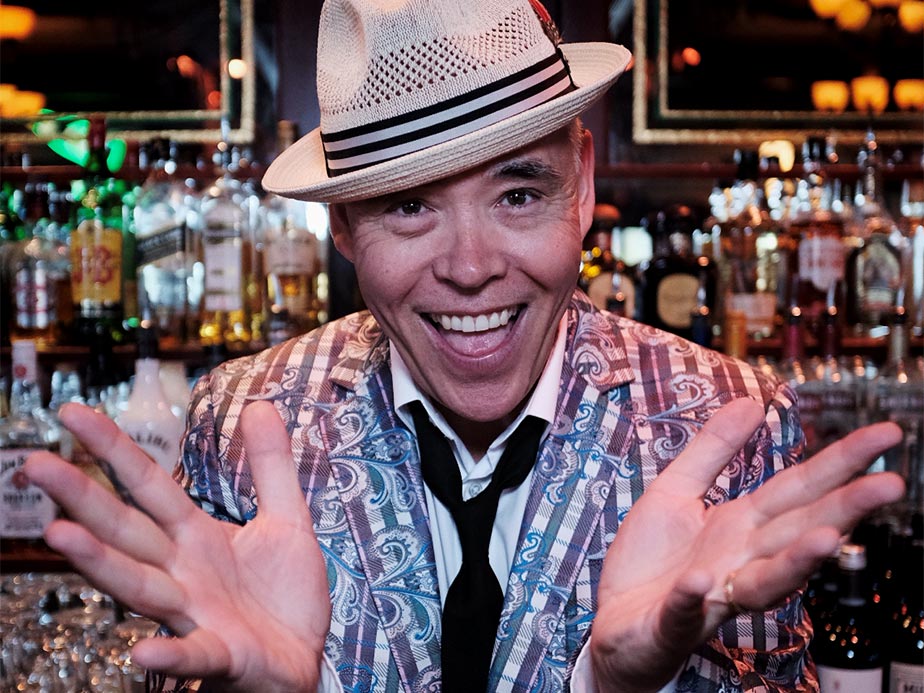 Tim Tamashiro
Jack Singer Concert Hall
Thursday, December 9, 2021 at 7 p.m.
Calgary musician Tim Tamashiro brings old-fashioned holiday charm in an evening of Christmases past. Sit back and enjoy a behind the scenes look by attending the dress rehearsal for the concert, Timmy's Happy Christmas, 1974. Listen in as "Little Timmy" dives into a classic department store catalogue and waxes nostalgically.

Event Partner: Arts Commons Presents and BD&P World Stage
Not yet a member of Founders Circle?