Founders Circle
Membership Events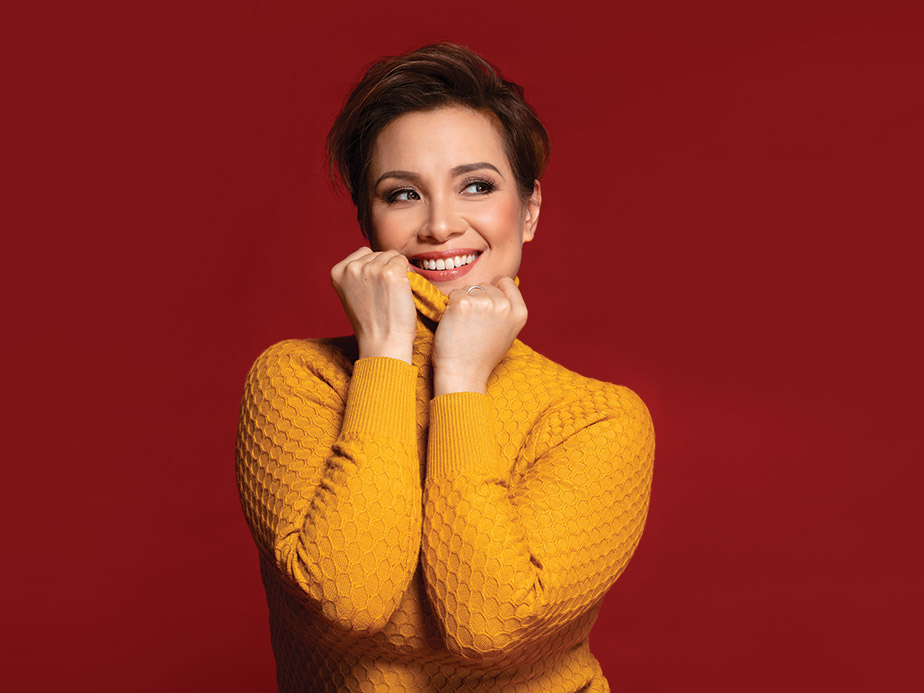 Lea Salonga
Engineered Air Theatre
Thursday, April 7, 2022 at 7 p.m.
Back by popular demand, Lea Salonga returns to share stories from her illustrious career with members of Founders Circle ahead of her one-night-only performance of her best-loved songs. Whether you know her as a Philippines pop idol, a Disney princess, or as a Tony Award-winning Broadway star, Lea Salonga's career proves she has the star power to do it all!

Event Partner: Arts Commons Presents and BD&P World Stage
Not yet a member of Founders Circle?