Explorers Circle
Membership Events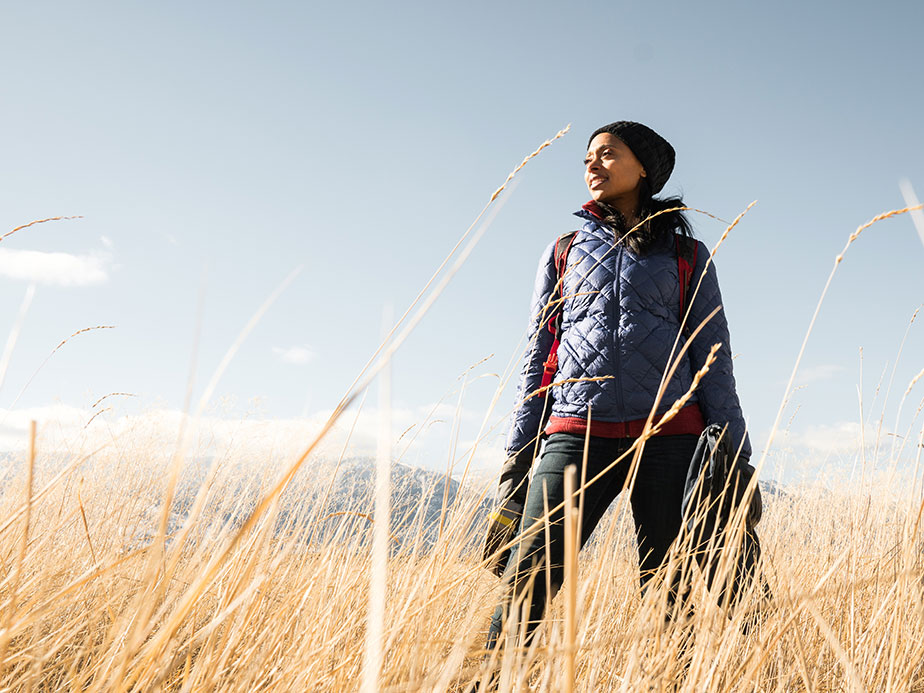 Dr. Rae Wynn-Grant – Secret Life of Bears
Explorer: Dr. Rae Wynn-Grant – Ecologist
Location: Jack Singer Concert Hall, Founders Room
Date: Monday, April 11, 2022 – 5:30pm

"The human population in North America is increasing, and the black bear population in North America is increasing. It's creating a lot of conflict, but it's also creating a lot of opportunity for scientists like me to learn about coexistence." ~ Dr. Wynn-Grant

Dr. Rae Wynn-Grant has dedicated her life to ecological research and conservation. As a scientist with National Geographic Society's Last Wild Places Initiative, she works to protect and restore iconic wildlife populations, including North American black and grizzly bears. But when the wild lands of their habitat are crisscrossed by roads, fences, and ranches, how can bears and humans coexist peacefully? Dr. Wynn-Grant intends to find the answer.

All Explorers Circle events (special guests, dates, times and locations) are subject to change.

Make your membership go further! All contributions to Explorers Circle will be matched up to 50%, through Shaw Birdies for Kids presented by AltaLink!
Not yet a member of Explorers Circle?