Founders Circle
Membership Events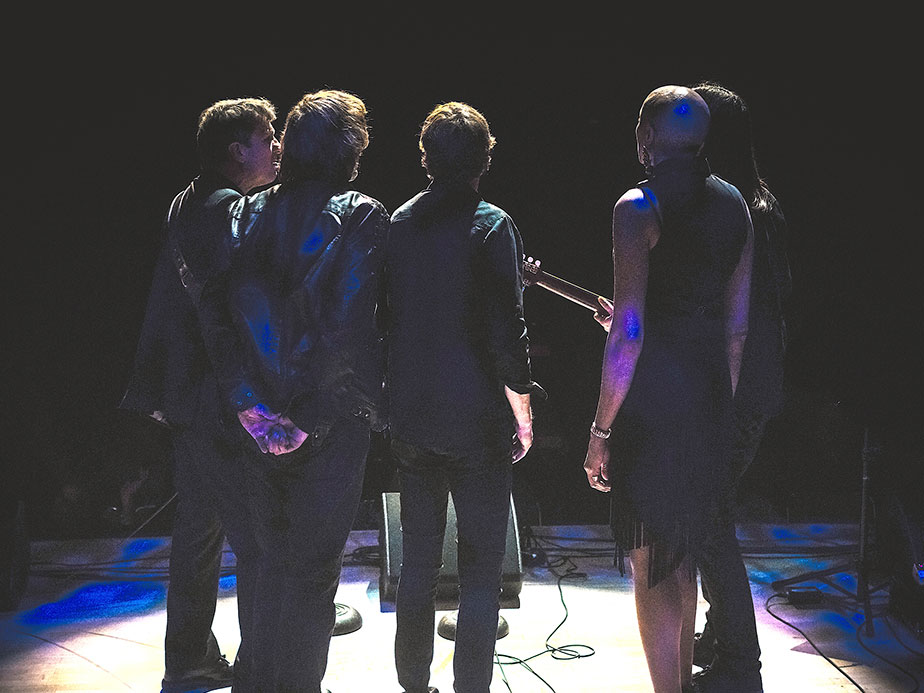 Artists from Classic Albums Live
Engineered Air Theatre
Wednesday, May 25, 2022 at 7 p.m.
The chart-topping work from the Eagles, Hotel California is one of the best-selling albums of all time. Conceptualized as a dark and dystopic microcosm of the United States, it contains some of the most singable tracks (and air guitar-playing riffs) ever recorded, and firmly moved the Eagles out of country music and into classic rock. Spend the evening in intimate conversation with the artists who bring the Eagles' Hotel California to life.

Event Partners: Arts Commons Presents and Classic Albums Live
Not yet a member of Founders Circle?