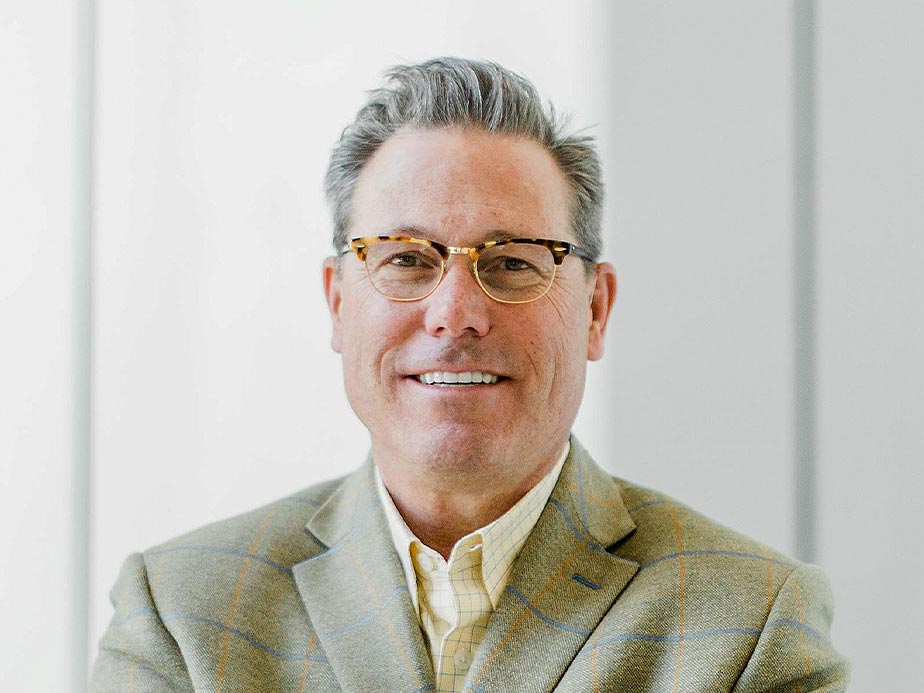 R. Scott Hutcheson (Scott) is the Executive Chair of Aspen Properties, a fully integrated, privately held commercial real estate company based in the city of Calgary.
Prior to co-founding Aspen Properties in 1998, Scott served as President of a real estate partnership in Florida and was also previously employed as an investment banker for Goldman, Sachs & Co. in New York and San Francisco. Scott is an active member in our community, having served on numerous boards across the country. He is currently the Chair of Invest Alberta Corporation, Chair of the Board of Directors of Arts Commons, and he is a member of the Board of Directors of Own the Podium. In recent years, Scott also served as the Chair of the Board of the Calgary 2026 Olympic and Paralympic bid for the winter games, and Chair of Winsport amongst many other private and not-for-profit boards. He was an accomplished athlete in his youth, competing as a member of the Canadian Alpine Ski Team from 1978-1982.
Scott earned a Master of Science degree from Columbia University and a Bachelor of Science degree from University of Utah. Scott has served as an Arts Commons Board member since 2007, and as Chair of the Board since 2017.