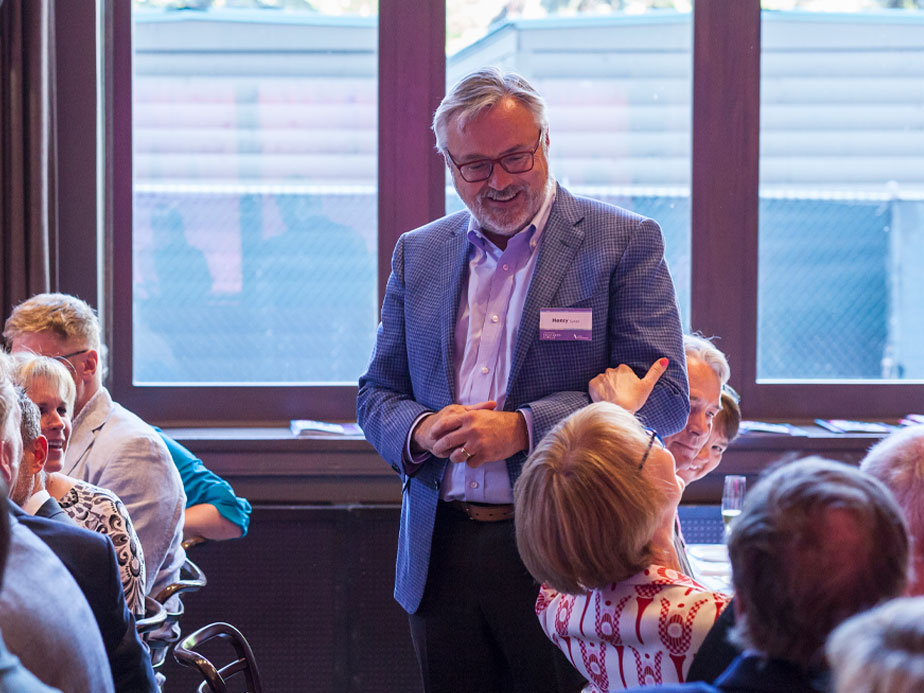 Henry is currently a director of a number of public and private entities. Prior to 2015, Henry was President and Director of MGM Energy Corp. He was President of ConocoPhillips Canada from 2001 to 2006 and prior, was Executive Vice-President, Business Development of Gulf Canada Resources.
Henry is a lawyer by training. He began his career in 1983 as an associate with the Calgary firm of Bennett Jones, eventually becoming a partner and member of the firm's management committee. While at Bennett Jones, Henry specialized in mergers and acquisitions, securities, and corporate law.
Henry was born in Montreal, speaking only French until his parents moved to Calgary in the mid-sixties. He finished high school in Calgary and went on to obtain a Bachelor of Arts in economics from McGill University in Montreal, a law degree from the University of Toronto, and a Master of Laws from the London School of Economics. He is a member of the Law Society of Alberta as well as the Law Society of England and Wales. He has served as a director of various public and private corporations and not-for-profit groups, including the Canadian Association of Petroleum Producers. Henry has served as an Arts Commons Board member since 2011 and extended his term as Past Chair through to December 2020.