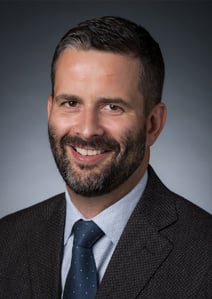 Christopher Malkin is Vice President, Asset Development and Commercial, in the Canada Business Unit for ConocoPhillips.

Originally from Scotland, Malkin's career is geographically and functionally diverse. In addition to Canada he has worked and lived in the United Kingdom, West Africa, two Australian States and three U.S. states. Malkin joined ConocoPhillips in 2006. His career has spanned technical, commercial, corporate, operations and management roles in a variety of asset types.

Before joining the company, Malkin worked with Marathon Oil Company in the North Sea and Equatorial Guinea. Malkin earned a bachelor's degree with honours in Chemical and Process Engineering from Strathclyde University in 2000. He is also a Chartered Engineer in Europe.